Job move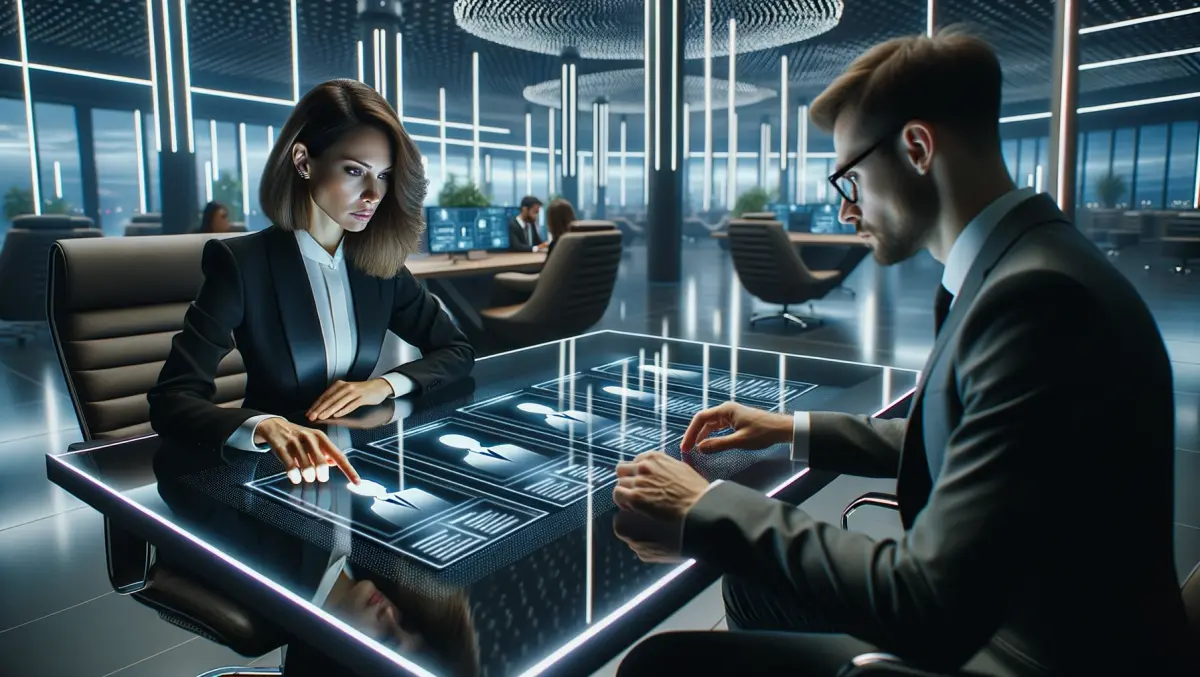 Cytek Appoints Michael Arov as Head of Company
By Imee Dequito
Tue, 4th Jul 2023
Cytek, a pioneer in cybersecurity solutions, has announced the appointment of Michael Arov as its new Head, effective from 1st July. With over 25 years of experience in advising governments and major corporates on cybersecurity strategy, Arov is set to lead Cytek's expansion in advisory, implementation, and managed security services.
Arov has an extensive background in cybersecurity innovation, having designed cybersecurity ecosystems for critical infrastructure, national computer emergency response teams, sectorial security operations centers (SOCs), and various end-to-end cyber solutions. He was also actively involved in research and development within the cybersecurity division of a National Research Institute in Israel.
Aileen Allkins, Executive Director at YNV Group, expressed her enthusiasm for Arov's appointment. She says, "We are delighted to welcome Michael as our Head of Cytek. The breadth of his expertise and his strategic approach make him the ideal person to cement our position on the global stage as a leading provider of innovative cybersecurity solutions for both businesses and public bodies."
Cytek operates SOCs in multiple locations and employs over 150 dedicated security engineers. The company's 'follow the sun' services help clients across the globe optimize their cybersecurity capabilities.
In response to his appointment, Michael Arov says, "I have spent my entire career helping clients navigate the constant and ever-evolving threat of cyber attacks. As a result, I am extremely excited to have joined a forward-thinking company at the forefront of cybersecurity threat detection, incident response and commercial SOC and computer security incident response team implementation. I look forward to working with the team to ensure that as many clients as possible benefit from our cutting-edge approach to safeguarding their operations."
With Arov's vast experience and Cytek's innovative approach, the company aims to bolster its presence and services in the cybersecurity industry, helping clients worldwide protect themselves from cyber threats.