Job move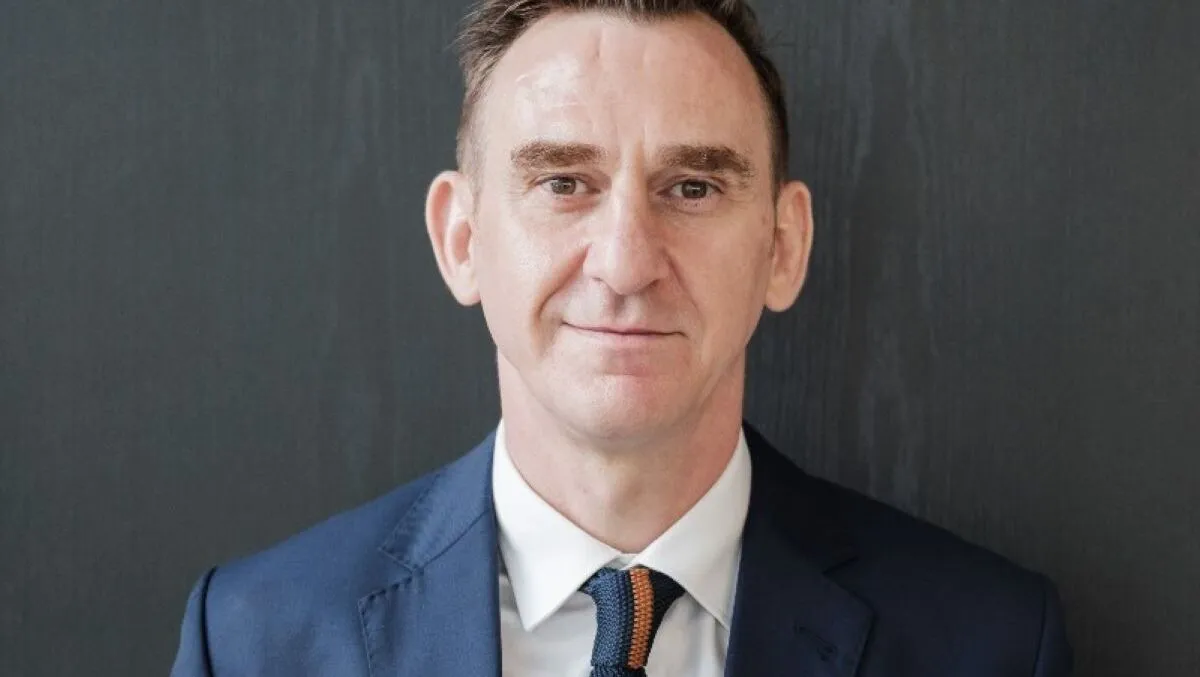 Simon Barnett - Sales Vice President
Dailymotion appoints new Sales Vice President for APAC
By Zach Thompson
Tue, 17th Jan 2023
Dailymotion has appointed Simon Barnett as its APAC Sales Vice President, as the company continues its regional expansion by growing its senior team.
Barnett brings over two decades of leadership experience across business development and sales in startups and large enterprises such as Channel Factory, DAZN, News Corp, Yahoo and Catcha Digital Asia.
Reporting to Bichoï Bastha, Chief Revenue and Business Officer, Barnett will be tasked with building out Dailymotion's business and commercial strategy in APAC, including company positioning as its ramps up personnel growth in the region.
"We are thrilled to bring Simon onboard at Dailymotion as our VP Sales, APAC," Bastha says.
"This is a crucial appointment for us, at a time when we are looking to expand our footprint into the APAC region.
"Especially as we grow our brand-safe advertising ecosystem for agencies and brands, Simon's leadership and experience will be important in driving these efforts."
The company also continues to grow its in-house creative and insights team, supporting brands in rolling out full-funnel marketing campaigns across an ecosystem of more than 365 million monthly active users.
"I am excited to be a part of Dailymotion's continued growth and expansion in the APAC region. I look forward to driving the company's growth and development and building an even stronger presence within the region," Barnett says.
"I am positive that together, we will make Dailymotion the top-of-mind choice for video advertisers and media agencies."