Job move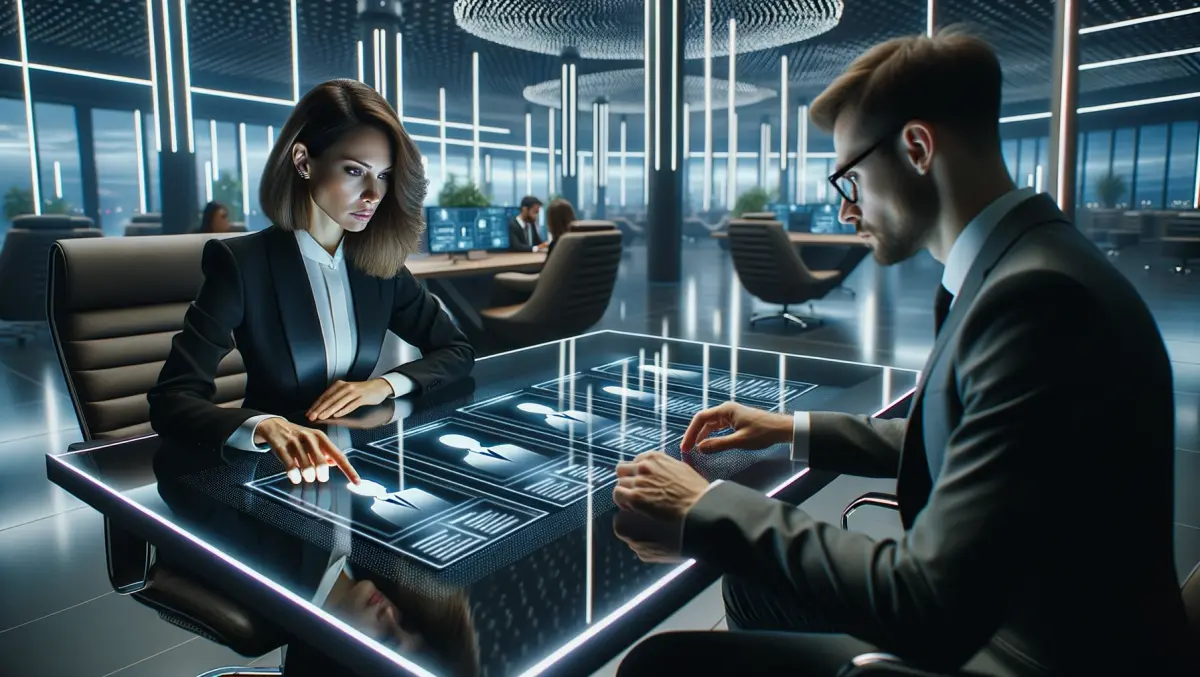 Digital Realty appoints a new APAC Managing Director
By Zach Thompson
Tue, 17th Jan 2023
Digital Realty has appointed Serene Nah as Managing Director, Head of Asia Pacific.
Nah will lead Digital Realty's Asia Pacific team to continue to broaden the reach of its global data centre platform and deliver the value of PlatformDigital to the region.
She brings extensive experience in pan-Asia infrastructure real estate and technology investment to Digital Realty and joins Digital Realty from Kerry Properties, where she was Executive Director and Chief Financial Officer in charge of finance, corporate development, strategy, and operations.
Prior to that role, she was Head of Portfolio Management in Asia for Silverlake Partners, a global technology private equity firm. Serene honed her skills in finance, mergers and acquisitions and business transformation in various roles with General Electric over 10 years. Her last role at GE was CFO of GE Capital Greater China.
"I am delighted to have Serene on board. Her breadth of financial advisory experience and knowledge across real estate and technology industries will greatly augment our capabilities in the region as we continue to grow and provide the global platform that is the bedrock of our customers' digital initiatives globally," says Andy Power, President & CEO, Digital Realty.
"It is an exciting time to join Digital Realty's team in what is set to become the largest data center region in the world," Nah says.
"I join a global industry leader that provides the world's largest trusted digital space for businesses to collaborate.
"I look forward to working with our partners, customers, and team to drive growth and broaden our offerings to support the emerging needs of the Asia Pacific region and enable the world's continued digital transformation."
Nah will be based in Singapore.