Job move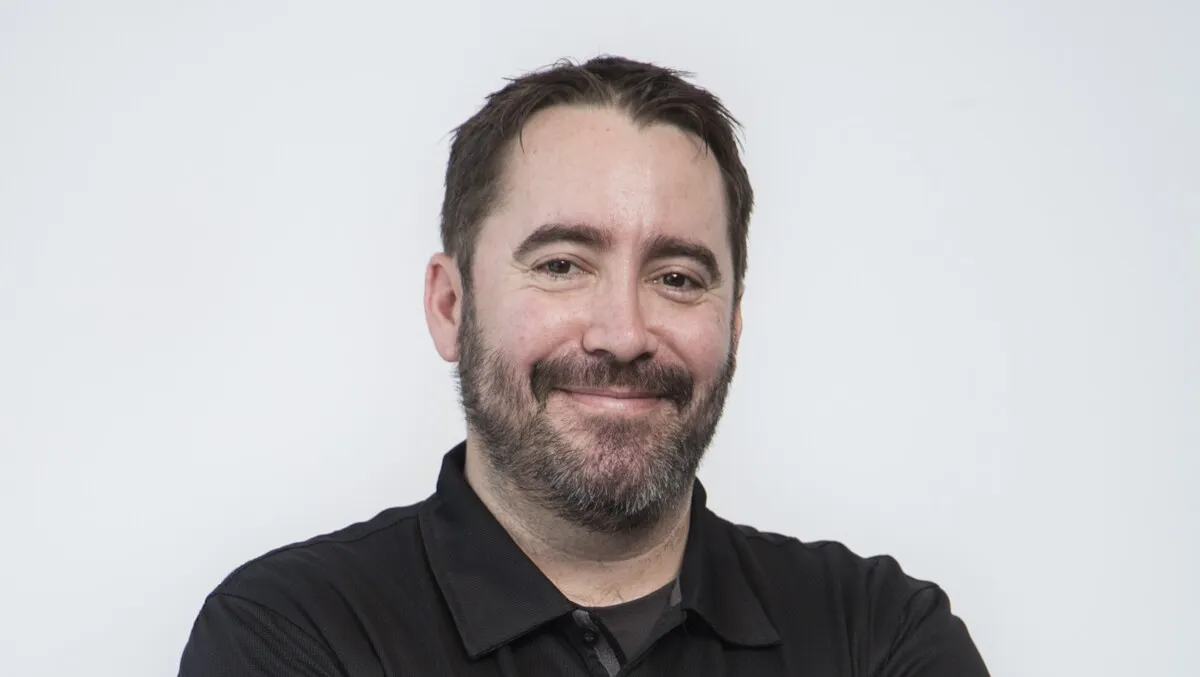 Mike Margrain - Regional Technical Manager
Gallagher Security appoints new Regional Technical Manager
By Zach Thompson
Thu, 27th Apr 2023
Gallagher Security, a global security manufacturer, has named Mike Margrain as Regional Technical Manager for Asia Pacific (APAC), India, Middle East, and Africa (IMEA) in a bid to emphasise its customer-centric approach to product development.
Margrain has been with Gallagher Security for over a decade, having served as Technical Account Manager in Queensland, Northern Territory, and Papua New Guinea, and National Technical Manager for Australia for the past five years. In his new role, he will be providing technical guidance and coaching to teams across the APAC & IMEA regions.
Craig Schutte, Executive Vice President of Gallagher APAC & IMEA, expresses his confidence in Margrain's leadership.
"His expertise and knowledge are unparalleled and the value he adds to Channel Partners, customers, and our own business is indispensable. This makes him the perfect candidate to expand his remit across APAC and IMEA," Schutte says.
Margrain expressed his excitement to collaborate and work with more in-market teams.
"At Gallagher, we create amazing products that provide outstanding solutions for our customers, but so much of our strength in the industry comes from our people around the world," Margrain says.
Recognising the importance of understanding the unique market, geographical, and cultural nuances of different regions, Margrain is well-positioned to deliver insights to Gallagher's head office.
He will be relying on in-country teams that he will be working with directly to gather information on customers' needs so that Gallagher Security can cater to the rapidly growing demand in the APAC and IMEA markets.
With customer-centricity being a top priority for Gallagher Security, Margrain's leadership, along with the expertise and knowledge of his in-market teams, will play a pivotal role in driving the company's product development roadmap, delivering the best possible technical solutions backed up by commercial acumen.