Job move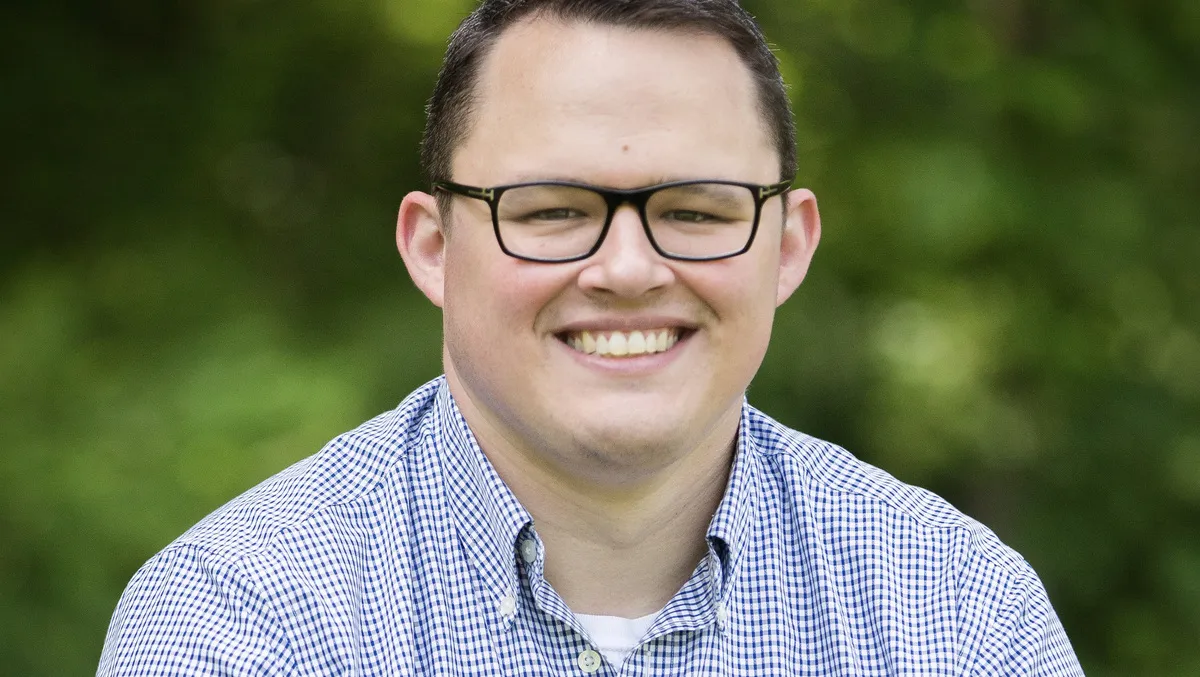 Kyle Daigle - Chief Operating Officer
GitHub Names Kyle Daigle as New Chief Operating Officer
By Tom Raynel
Mon, 1st May 2023
GitHub, the leading global software development collaboration platform, announced the appointment of Kyle Daigle as the company's Chief Operating Officer (COO), a role that has remained vacant since 2021.
Daigle, who joined GitHub a decade ago as a senior software engineer, gradually climbed the corporate ladder to the position of VP, Strategy & Chief of Staff to the CEO, where he formed a close working relationship with CEO Thomas Dohmke.
In his role as COO, Daigle stated, "My commitment is to help set GitHub's course for Hubbers, our customers, and our community, as we scale a remote-first, AI-integrated, developer-centric company in a world that has changed dramatically over the last few years."
His promotion to COO arrives at a time of rapid growth for GitHub, which now boasts over 100 million developers on its platform and has a global workforce exceeding 3,000 employees. Daigle will oversee the scaling efforts of the company as it shifts to a remote-first approach while maintaining a developer-centric focus.
Reflecting on his time with the company and its future, Daigle added, "There is a spark that comes with working at GitHub, the knowledge that together, we're doing something incredible. Now, more than a decade later, we still love to build, and it turns out that we really are changing the world."
Daigle's new responsibilities will see him ensuring that GitHub remains at the forefront of innovation in generative AI, all while fostering the company's developer-first ethos, a commitment that has driven the platform's success and expansion thus far.