Job move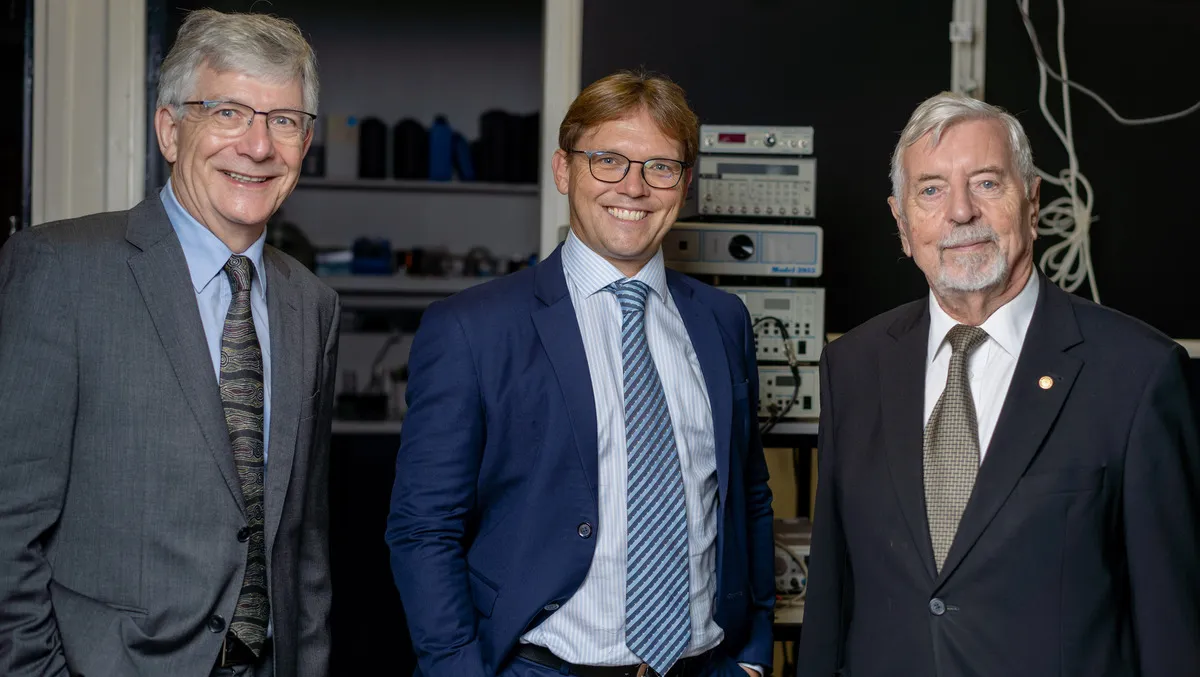 Dr Adi Paterson - Non-Executive Director
HB11 Energy appoints Dr Adi Paterson as Non-Executive Director
By Zach Thompson
Fri, 22nd Jul 2022
Australia's first laser fusion energy company HB11 Energy has appointed the former CEO of Australian Nuclear Science - Technology Organisation (ANSTO), Dr Adi Paterson, as a Non-Executive Director (NED).
Dr Paterson is widely regarded as one of Australia's leading figures in nuclear science and technology and joins as NED following several months already spent alongside the world's luminary laser and fusion energy experts on HB11 Energy's scientific advisory board.
His appointment will include championing the important findings of HB11 collaborators in a key new scientific paper.
This work emphasises the importance of building petawatt laser research infrastructure in Australia to achieve sovereign capabilities in inertial nuclear fusion and leverage science and innovation in many established and emerging fields of technology.
"There are currently no petawatt laser facilities in the southern hemisphere," HB11 founder - MD Dr Warren McKenzie says.
"This leaves us reliant on international collaborations and overseas laser centres to progress our work generating clean, safe, and reliable energy that does not generate radioactive waste, at better prices and in greater abundance than all existing renewable energy sources combined," Dr McKenzie adds.
"I believe that building an internationally significant multi-user petawatt class laser facility is crucial to Australia's goal of securing a carbon-neutral future," HB11 scientific board member and NED Dr Adi Paterson says.
"Our colleagues on the HB11 white paper highlight a whole range of near-term groundbreaking applications for high-power lasers on top of this, including in the fields of biomedical engineering, quantum computing, and proton and related medical therapies.
"We have the resources, the brains, and the capacity to lead the world in developing truly clean, safe, and reliable clean energy and amplify technology development and science across Australia."