Job move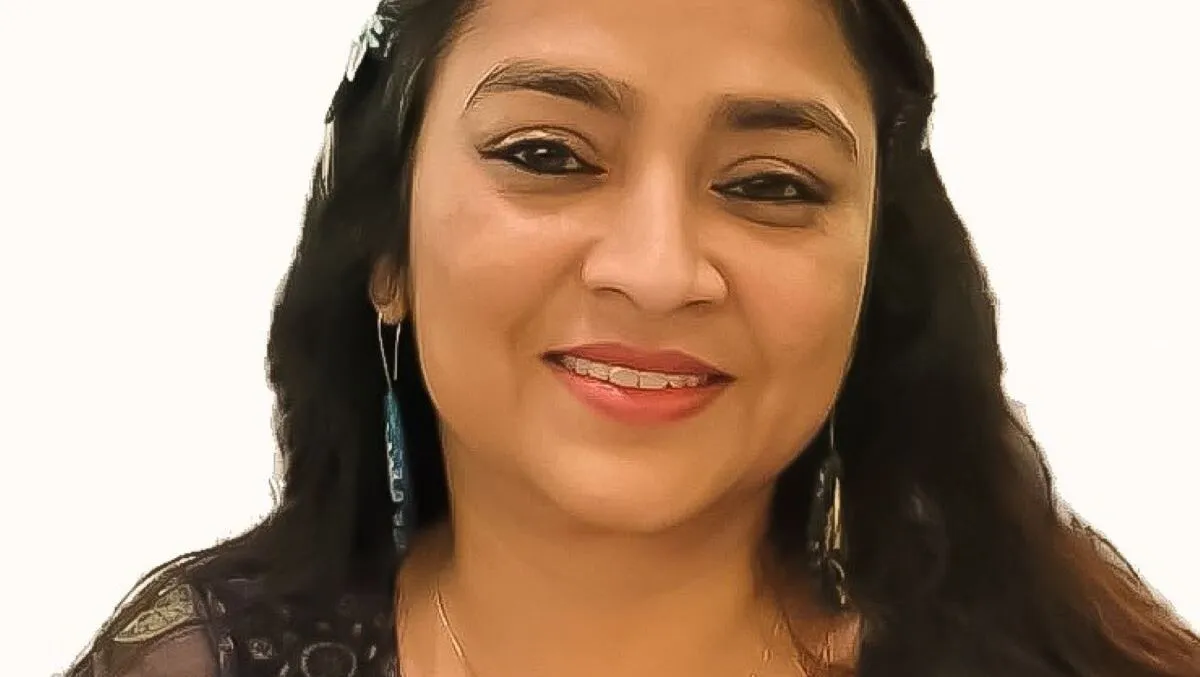 Monica Kumar - Chief Marketing Officer
Hitachi Vantara appoints a new Chief Marketing Officer
By Zach Thompson
Tue, 17th Jan 2023
Hitachi Vantara has appointed Monica Kumar as Chief Marketing Officer, reporting directly to CEO Gajen Kandiah.
"Great companies are those who can find a way to articulate their value and differentiate themselves in the midst of difficult macroeconomic, geopolitical, or competitive market conditions," Kandiah says.
"Of course, to do so requires a best-in-class marketing organization that can cut through the noise and the uncertainty to clearly, simply, and succinctly tell its story and spotlight customer, partner, and employee value.
"Known to be a fiercely focused, results-driven leader and champion for her customers and partners, I am confident that Monica can help Hitachi Vantara shine an even brighter light on who we are, what we stand for, and how we can uniquely help organisations achieve their business, transformation, and sustainability objectives."
Kumar was most recently the Senior Vice President, Global Marketing and Cloud GTM at Nutanix.
During her tenure at Nutanix, she led the simplification of a complex product and solutions strategy, and the scaling and transformation of a more than $1 billion cloud portfolio.
Prior to Nutanix, Kumar spent more than 20 years at Oracle, serving in a wide variety of roles, most notably as the CMO of the multi-billion-dollar Oracle Database business.
She was responsible for the company's self-driving autonomous database cloud narrative and leading Oracle's data management portfolio transformation to cloud and SaaS.
An advocate for diversity, equity, and inclusion and a champion for her community, Kumar also works with several non-profit organisations including serving on the Board of Directors for Watermark and City Year Silicon Valley/San Jose and is a Founding Circle Member of Neythri.
"As a company, Hitachi Vantara has some incredible stories to tell," Kumar says.
"I am excited and honored to have the opportunity to help showcase not only the solutions, capabilities, and accomplishments of Hitachi Vantara, but the tremendous power of Hitachi and the opportunities it opens for our customers and partners today and tomorrow."