Job move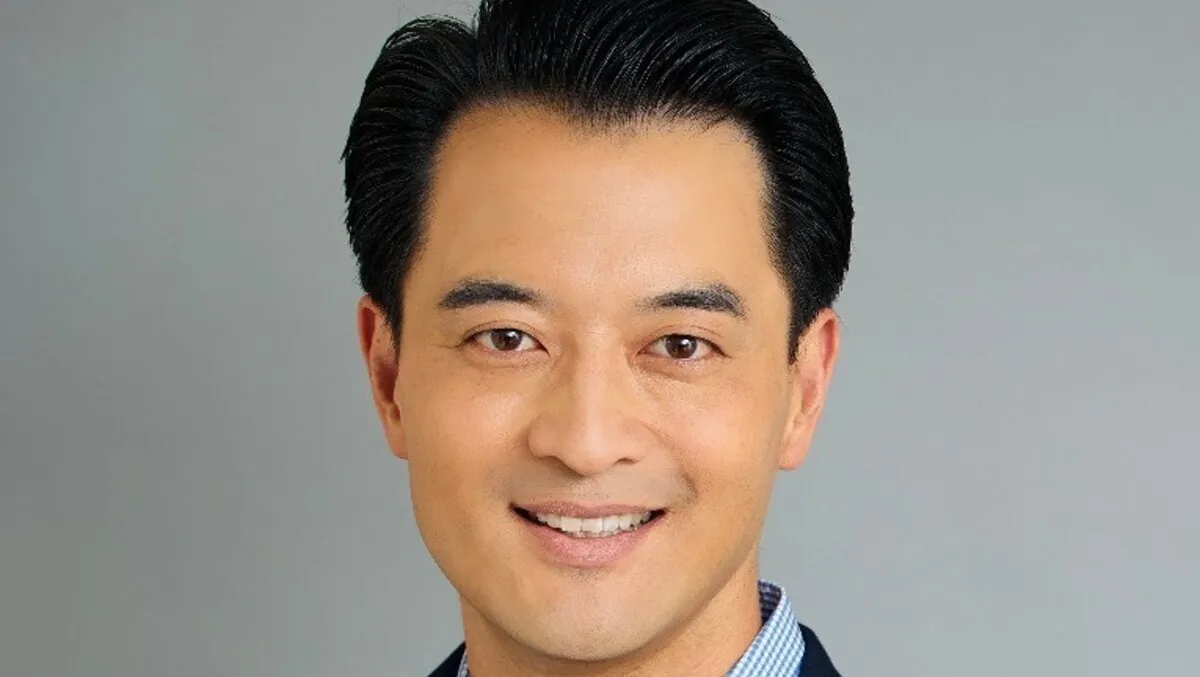 Leonard Kim - Chief Product Officer
Hyland Names Leonard Kim Chief Product Officer
By Imee Dequito
Wed, 23rd Aug 2023
Hyland, a premier global content services provider, has announced the appointment of veteran technology executive Leonard Kim as its new Executive Vice President and Chief Product Officer. With an impressive track record in leading product development teams, Kim brings extensive technology expertise to his new role at Hyland.
Kim's professional journey includes seven years at ADP, where he led multiple portfolios encompassing workforce management and compliance solutions. These particular solutions supported over 1 million businesses globally and generated more than $1 billion in annual revenue. His career also includes leadership roles in product development at renowned companies such as Sage Group, DIRECTV, NBC Universal, and a stint in IT consultancy with Ernst & Young.
In his new role at Hyland, Kim will be at the helm of the company's global product management organization. His responsibilities will involve identifying customer needs and directing cross-functional teams to reinforce Hyland's stature as a content services industry leader.
Bill Priemer, Hyland's President and CEO, expressed enthusiasm about Kim's appointment, stating, "I am thrilled to have Leonard join Hyland's leadership team and I'm eager to see the incredible impact he will make on our organization. He brings extensive technology expertise and valuable experience managing end-to-end transformation initiatives for large organizations competing in diverse industries. He's also distinguished himself as a compassionate leader and skillful collaborator, bringing together high-performing teams to deliver innovative, modern solutions while minimizing disruption to existing clients."
Kim will be instrumental in refining the vision for Hyland's innovative product line, including Hyland Experience -- the company's next-generation, cloud-native platform projected to deliver robust and quickly deployable cloud-based content services solutions. His teams will focus on positioning the company's portfolio competitively in current markets and conducting in-depth analyses to propel Hyland's growth into new territories.
"I'm excited to join Hyland at this pivotal time in the company's history," says Kim. "Hyland is an established leader in the industry, and my goal is to help deepen that leadership position by extending the company's long track record of innovation and meeting customers' needs."
Leonard Kim holds an MBA from the University of Southern California and a bachelor's degree from the University of California, Berkeley. He lives in Southern California with his family and is also known for his passion for culinary arts.
With Kim's extensive background and proven leadership skills, Hyland appears poised to solidify and expand its position in the content services market, leveraging new insights and innovations that align with the ever-evolving needs of its customers. His addition to the leadership team signifies Hyland's ongoing commitment to growth and innovation within the industry.