Job move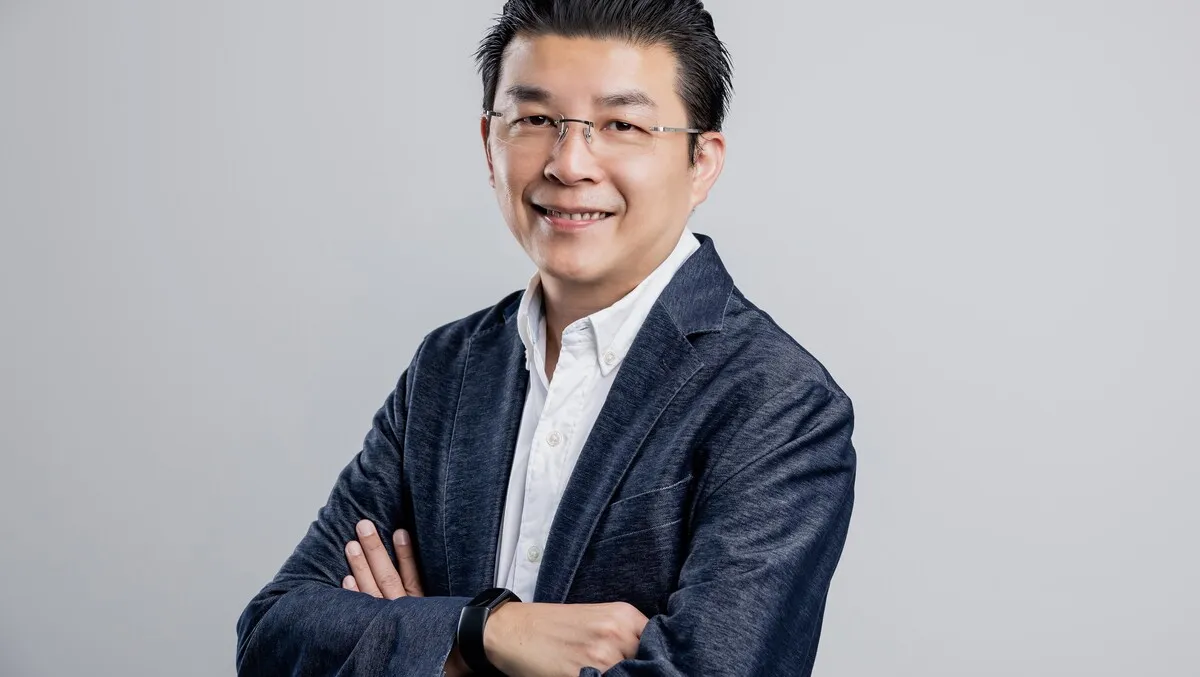 Adrian Hia - Managing Director for Asia Pacific (APAC)
Kaspersky Appoints Adrian Hia as APAC Managing Director
By Laura Valencia
Tue, 9th May 2023
Kaspersky, a leading cybersecurity and digital privacy company, has appointed Adrian Hia as its new Managing Director for Asia Pacific (APAC). Hia brings over two decades of experience in international companies and the local IT industry in APAC, where he successfully grew businesses, achieving outstanding results.
In his new role, Hia will lead Kaspersky's drive to extend its market footprint, channel reach, and new business growth in key territories in the region, especially in the company's fast-growing enterprise cybersecurity segment. He will also spearhead and manage the region's sales, marketing, and channel go-to-market strategy and execution.
Kirill Astrakhan, Executive Vice President for Corporate Business at Kaspersky, believes that Hia's extensive knowledge of both Asia-Pacific developed and emerging economies will help boost Kaspersky's business in the region. "In his new role, Adrian will help Kaspersky identify new business opportunities and accelerate the B2B business momentum with a focus on the enterprise segment," says Astrakhan.
Before joining Kaspersky, Hia was the Senior Regional VP for ASEAN & Greater China Region at Zscaler. His seasoned experience in the IT industry also includes regional sales and channel stints in VMWare, Oracle, and Sun Microsystems.
In response to his appointment, Hia says, "Im delighted to be part of the Kaspersky team and help it in its mission to bring on a safer future through its comprehensive and multi-awarded security solutions and services."
Hia holds a Bachelor's Degree in Applied Science (Computer Engineering) from the Nanyang Technological University and will be based in Kaspersky's Asia Pacific headquarters in Singapore.