Job move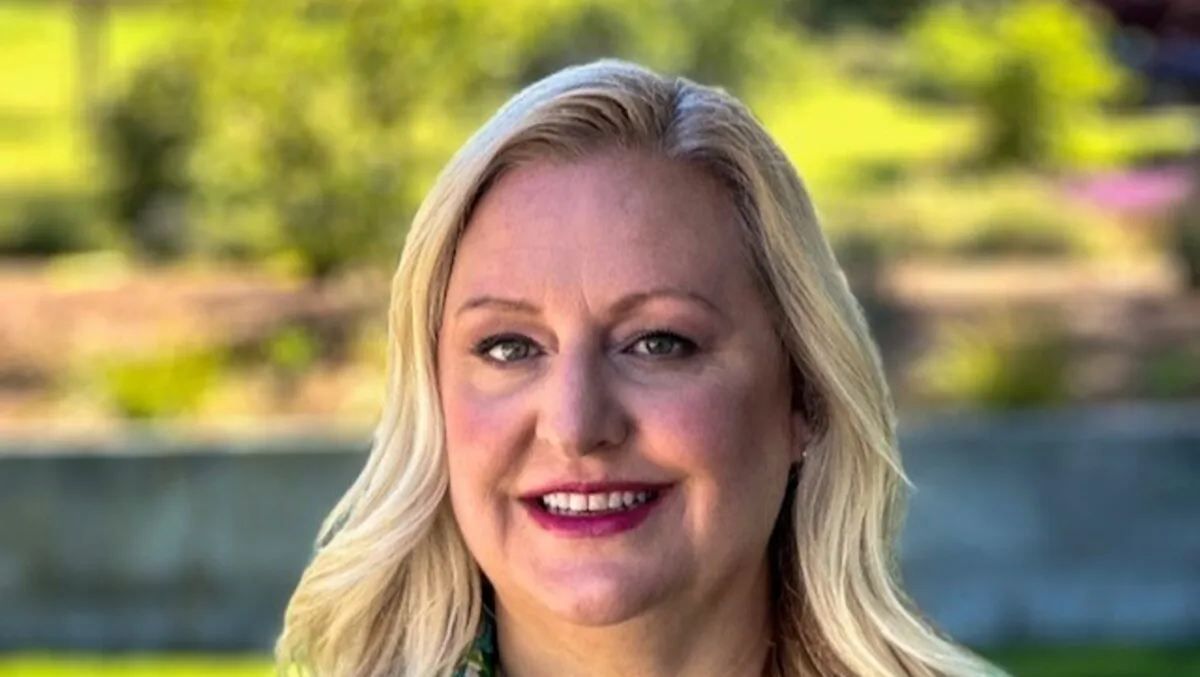 Kelly Ducourty - Chief Customer Officer
Kelly Ducourty appointed UiPath's new Chief Customer Officer
By Tom Raynel
Wed, 3rd May 2023
UiPath, a leading enterprise automation software firm, announced the appointment of Kelly Ducourty as Chief Customer Officer (CCO), effective immediately. Ducourty will report to UiPath Co-CEO Rob Enslin and oversee customer operations, customer success, professional services, enablement, incentive design, and global partners to further UiPath's mission.
Ducourty joins UiPath from Google, where she led Go-to-Market Strategy and Operations at Google Cloud and drove the small-and-medium sized business segment. She played a pivotal role in expanding Google Cloud's geographical footprint to over 10 markets and enhancing sales operations.
Before Google, Ducourty had a tenure of more than 20 years at Hewlett Packard Enterprise (HPE), serving as Senior Vice President of Worldwide Sales Excellence. She was responsible for global sales functions, led the 'as a service' business, and spearheaded large deal business development and sales enablement.
"Kelly is a strategic and transformational leader who has driven real scale while keeping the customer at the center," said Enslin. He expressed excitement about Ducourty's appointment, noting her cross-functional expertise as instrumental for aligning UiPath's go-to-market teams and improving customer experience.
Ducourty also spoke about her new role at UiPath: "UiPath is helping customers around the world to build pathways to more seamless cross-organizational business solutions, laying the foundation for innovations to scale," she said. "I am looking forward to contributing my expertise and working alongside the UiPath team to build upon their success."
Outside her professional role, Ducourty is a strong advocate for STEM+C education and career development for young women. She is President of the British Benevolent Society in Northern California and Chair of the American Cancer Society Gala for San Francisco.