Job move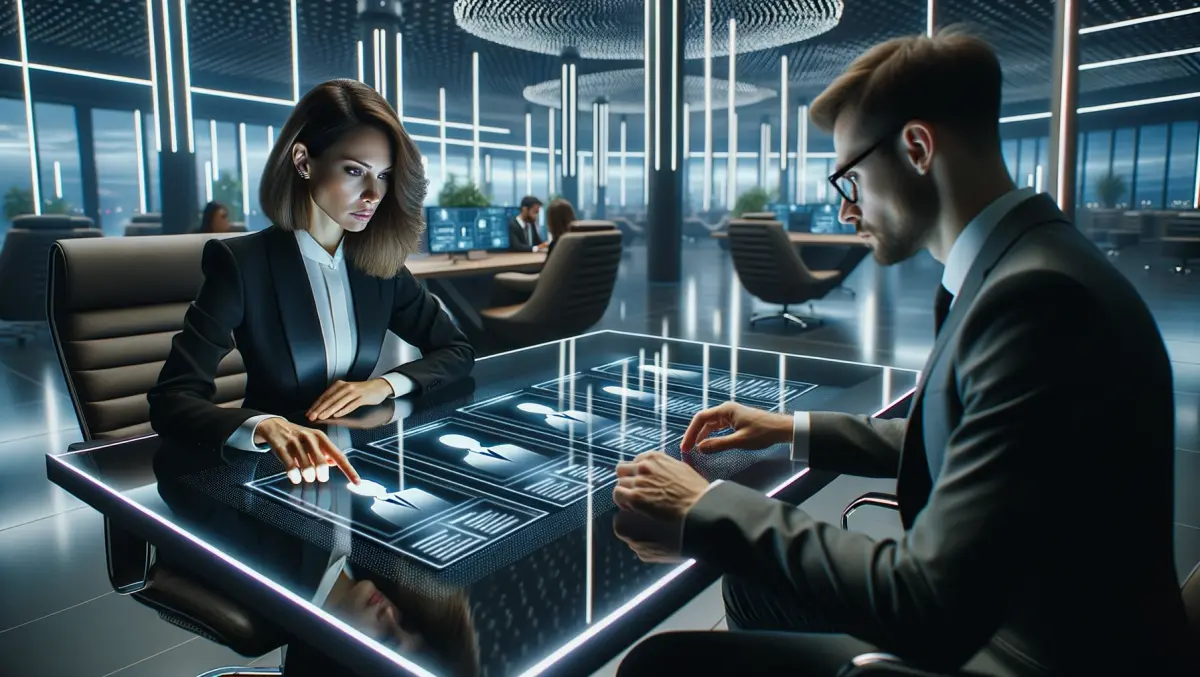 Mendix Appoints Finbar James Brown as Head of Enterprise Sales for A/NZ
By Sean Mitchell
Tue, 11th Apr 2023
Mendix, a Siemens business and global leader in modern low-code enterprise application development, has appointed Finbar James Brown as the new Head of Enterprise Sales for A/NZ, India, and SEA. In his new role, Finbar will lead the company's enterprise sales teams and growth in A/NZ.
Joining Mendix in 2015 as a Business Development Representative for the UK market, Finbar moved to the position of APAC Zone Director, Mendix for Industries in 2019, and has since helped grow the business in the region. In this new role, his focus will be to continue building Mendix's position as the market leader for low-code development in A/NZ.
"I'm looking forward to working closely with our A/NZ teams and leading our go-to-market strategy in the region. Our goal is to continue helping local companies spearhead innovation in their industries, enabling them and their customers to set a digital foundation for business success," said Finbar. "Leveraging the power of low-code, our A/NZ customers and partners will be able to build innovative digital experiences for their users faster, and with more flexibility than ever before."
"A/NZ is an important region for Mendix, and Finbar's track record of leading high-performing teams will be critical to strengthen the local operations even more," said Jornt Moerland, Mendix's Senior Vice President at Asia Pacific. "With low-code application development shifting to the core of many organizations, there is a genuine opportunity for A/NZ businesses to bring new innovations to market and accelerate their digital journeys."
Founded in 2005, Mendix empowers enterprises to build apps faster than ever and catalyzes meaningful collaboration between IT and business experts. The platform is cloud-native, open, extensible, agile, and proven. Mendix's industry-leading low-code platform, dedicated partner network, and extensive marketplace support advanced technology solutions that boost engagement, streamline operations, and relieve IT logjams. Built on the pillars of abstraction, automation, cloud, and collaboration, Mendix dramatically increases developer productivity and engages business technologists to create apps guided by their particular domain expertise.
Mendix's mission is to create an application development platform that drives the enterprise digital landscape. Mendix is quickly becoming the application development platform of choice. The Mendix low-code platform is used by more than 4,000 enterprises in 46 countries and has an active community of more than 300,000 developers who have created over 200,000 applications.