Job move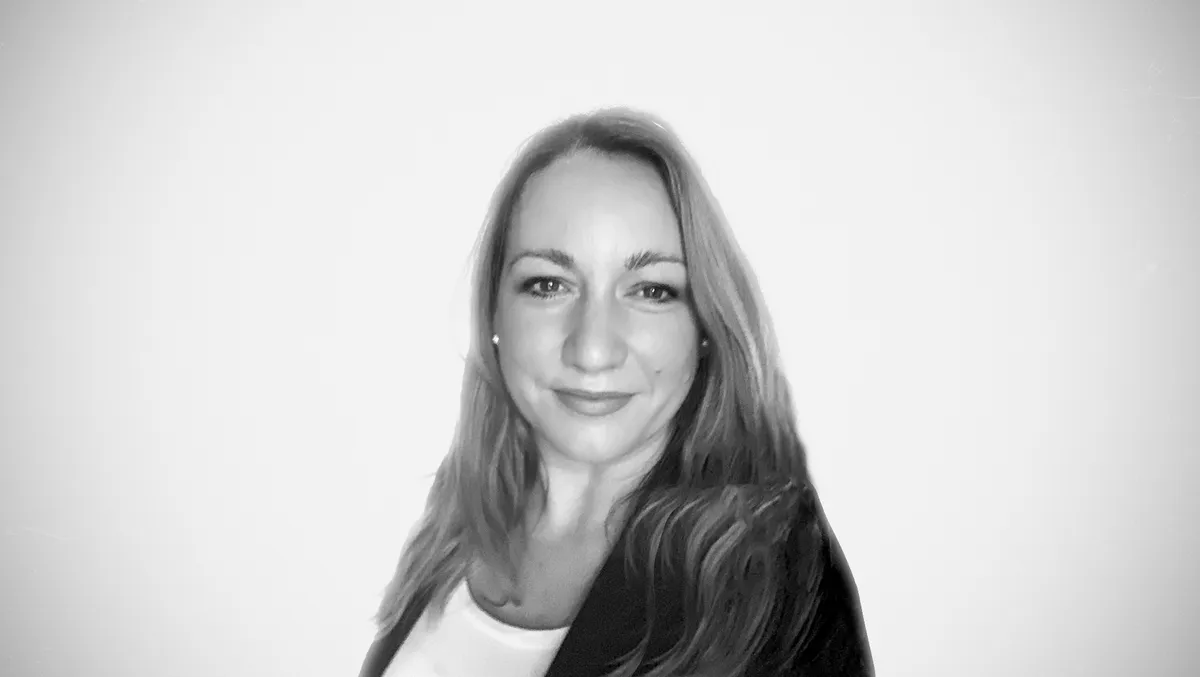 Kendall Evans - Head of Financial Services
Mobiquity appoints Evans as Head of Financial Services
By Mitchell Hageman
Fri, 25th Nov 2022
Four new senior hires have bolstered the Sydney-based APAC team under the helm of Gustavo Quiroga.
Kendall Evans has been appointed as the company's new Head of Financial Services, joining from Trade Ledger where she previously held the role of Head of Sales.
With over 20 years of experience in the financial services industry, Evans will call upon her extensive knowledge to support the delivery of digital services to Mobiquity's growing clients across the financial services and payments sector.
Financial services heavyweight Michael Elphinstone has also joined Mobiquity as the company's Senior Delivery Manager in APAC. Elphinstone joined from Commbank, where he was the Head of Client Integration and Transition responsible for delivering strategy to support the digital transition of complex transaction banking customers across SME, corporate and institutional sectors. Prior to this, he was the Head of Client Implementation and Onboarding at Westpac, responsible for all new transactional business in the institutional bank.
The new hires build on Mobiquity's appointment of Joe Zachariah, ex-McKinsey Associate Partner, who has taken a lead role in the company as APAC Digital Delivery Director. McKinsey is responsible for leading strategic delivery programs for Mobiquity and brings additional experience from Delterra, Goldman Sachs and Tata Consultancy Services, where he has spent more than two decades delivering at-scale digital transformation projects for financial services companies in the region.
Sunando Mukherjee, has also been welcomed to the Mobiquity team in APAC, joining as Senior Solution Architect. He joined Mobiquity from Commbank, where he held the role of Solution Architect and prior to that was a Technology Architect at AMP.
Mobiquity General Manager for APAC, Gustavo Quiroga says the new hires are a welcome addition to Mobiquitys local team and will play a large part in supporting the company's growth in the region.
"We are very pleased to be welcoming such high calibre talent to Mobiquity here in APAC. In the midst of a world-wide tech talent shortage, businesses are no doubt finding it difficult to not only attract but also retain talent. This makes it even more difficult for us, as at Mobiquity we are looking for great talent, not just a head count," he says.
"We're always looking at new ways to support employees and embrace the changing world of work. Internally, we promote a flat industry culture and encourage team members to speak out if they feel something is wrong. We also give them time to explore their passions as we appreciate that we touch many lives through our projects and at the heart of each digital strategy is creativity."