Job move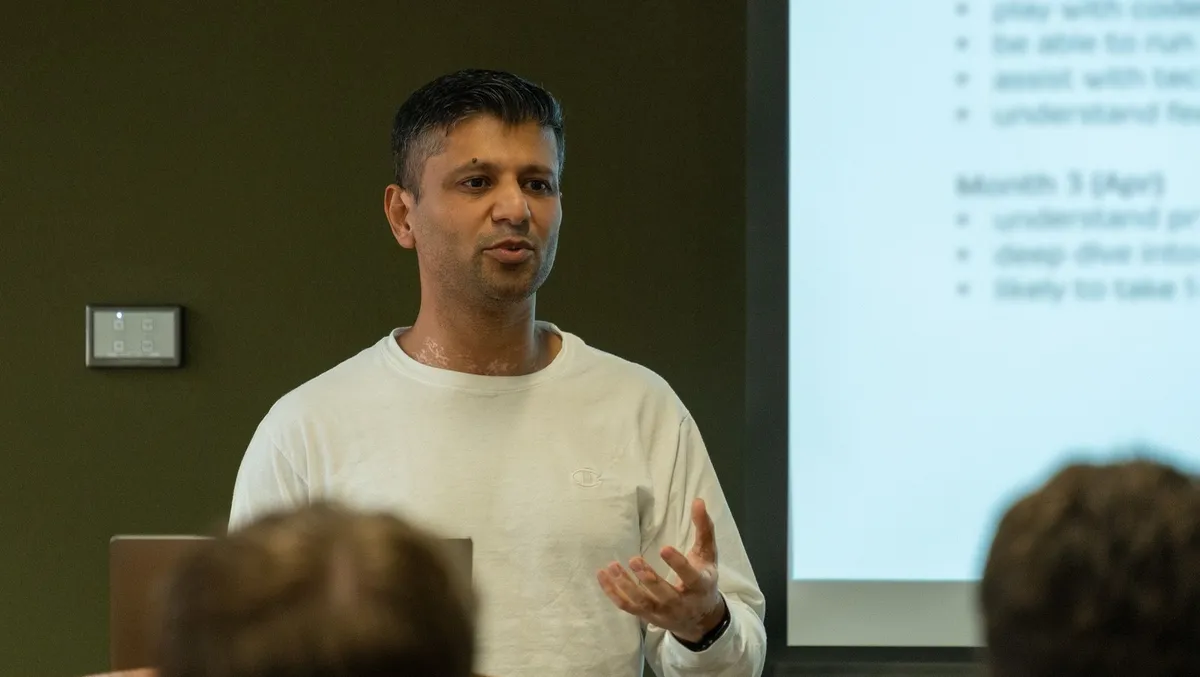 Abhinov Gulati - CIO
Profectus Group appoints CIO to lead tech strategy
By Tom Raynel
Thu, 16th Feb 2023
Profectus Group, a compliance and recovery solutions provider, has announced the appointment of Abhinov Gulati as its Chief Information Officer. The newly created role will see Gulati lead the firm's technology strategy and execute its digital transformation initiatives.
Gulati brings over 15 years of experience in leading digital transformation and IT initiatives across industries such as financial services, healthcare, and technology. Before joining Profectus Group, he served as the CTO and technology adviser at a fintech, where he was responsible for driving technology innovation and implementation, as well as the firm's IT roadmap.
Profectus CEO, Chris Hutchins, welcomed Gulati's appointment, saying, "His experience in building and implementing game-changing solutions is exactly what we need as we continue to build out our tech stack and accelerate the scalable, profitable growth of Profectus Group."
The appointment comes as Profectus Group focuses on building out its market-leading compliance and audit offerings while simplifying the enhancement of its technology stack. The firm recently became the exclusive reseller of Xelix, an AI-powered real-time auditing toolset and reconciliation automation software, in Australia and New Zealand. It also sold its Rebate Deal Management software to Enable, a key step towards becoming investment-grade.
Gulati's appointment is key to the firm's strategy to achieve its ambitions. "Profectus has a history of delivering significant value to its clients through expertise and hard work, and I'm looking forward to enhancing its already strong position with technologies and strategies that make the lives of our team and our clients easier," Gulati said. "The company is on the front foot in looking at new, innovative ways to deliver business value and ROI, and I'm looking forward to helping the company make the most of it."