Job move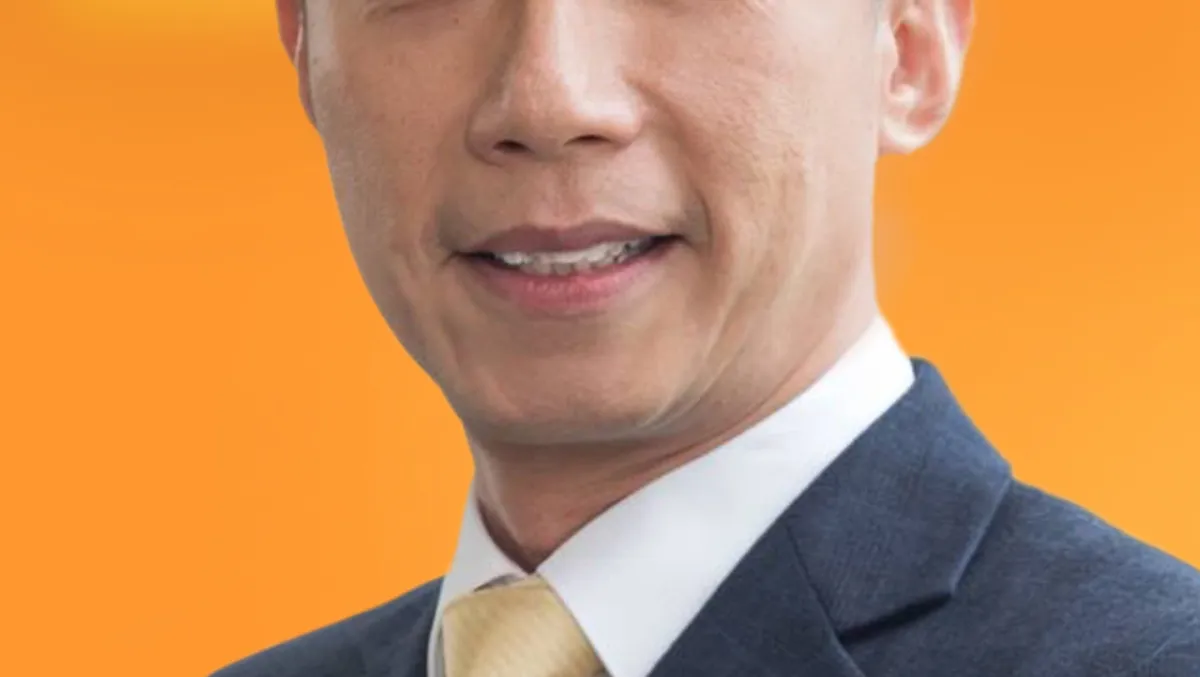 Aten Lim and Sara Kao - Asia Pacific and Japan Managing Director and Marketing Director
SolarWinds appoints new APAC CEO & Managing Director
By Zach Thompson
Fri, 2nd Dec 2022
Aten Lim has been appointed as Asia Pacific and Japan Managing Director, and Sara Kao as Asia Pacific and Japan Marketing Director.
The duo will chart the region's sales and marketing strategies to further fortify the company's market leadership for IT operations management (ITOM) software in APJ.
Their appointments reinforce the company's commitment to strengthening business activities, partnerships, and regional support.
"As we deepen our presence in the region, it's crucial to have a team of experts in developing regional growth strategies," says David Cronk, International Sales President, SolarWinds.
"Aten and Sara bring a depth of valuable experience and knowledge that will help scale our APJ team to greater heights."
In the newly formed role as the managing director of SolarWinds APJ, Lim will be driving business strategy to attain the next phase of growth and expand the company's footprint in the APJ region.
"I'm excited to be part of the SolarWinds family and look forward to working closely with the APJ team to strengthen the company's solid roster of existing strategic partnerships in the region," Lim says.
"After working in IT across Asia for over 20 years, I'm ready to share my formula for success with the team and help customers in the region accelerate their digital transformation journeys."
As the new APJ marketing director, Kao will be setting the pace for the company's regional marketing efforts.
"It's an exciting time to join the SolarWinds APJ team as the company brings its new observability offerings to market," Kao says.
"I look forward to playing a part in driving our marketing strategy and growing our presence in the region."