Job move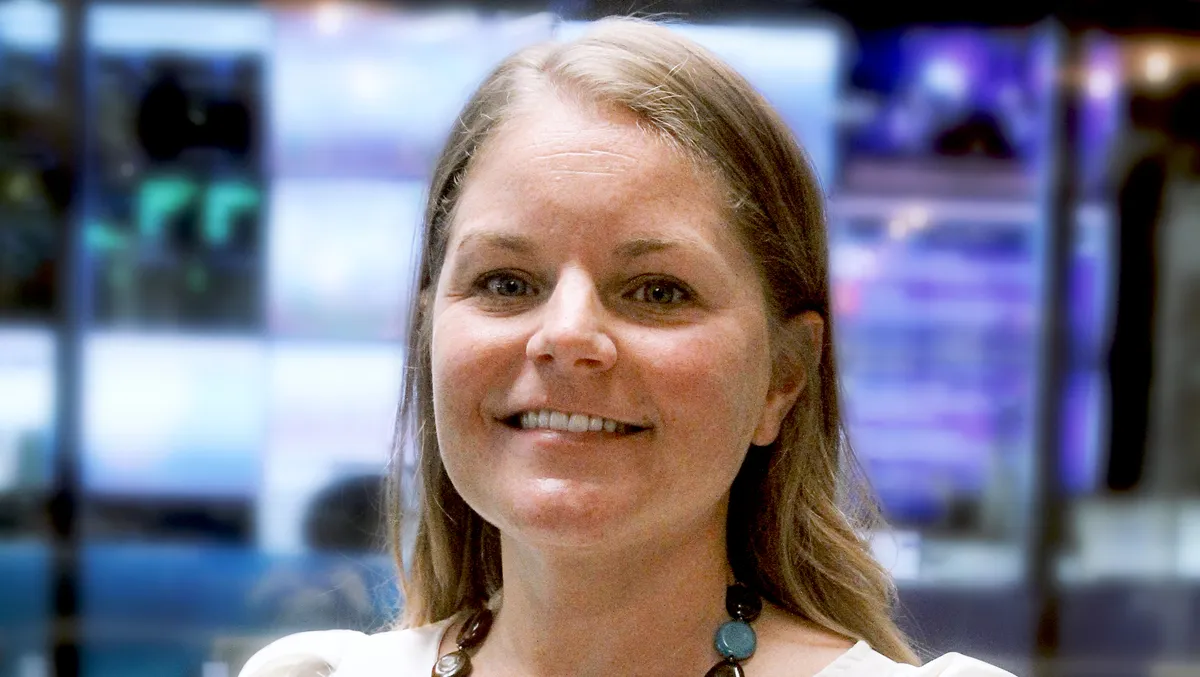 Mindy Eiermann and Brad Newton - Chief Product Officer and Chief Sales Officer
Sonder appoints Mindy Eiermann and Brad Newton as Chief Product Officer and Chief Sales Officer
By Zach Thompson
Fri, 2nd Sep 2022
Mindy Eiermann (ex Intuit) has been appointed as Chief Product Officer and Brad Newton (ex DocuSign APAC GM) as Chief Sales Officer.
As Chief Product Officer, Mindy Eiermann leads Sonder's Product Management, Design and Member Engagement teams. Mindy most recently worked at Intuit as Director of Product Management for the QuickBooks International business. She is passionate about customer-driven innovation, servant leadership, and diversity and inclusion in the workplace.
"I'm so inspired to join Sonder. The team has built a solid foundation over the last few years. Every single day I hear moving stories from members, but I only hear about these things because we are helping. People pick up their phone, open the Sonder app, and ask for help. There is so much more that we can do to continue to drive this early help-seeking behaviour through the combination of our digital products and human support," she said.
Brad Newton brings more than 20 years of sales leadership experience across Australia, New Zealand, and the broader Asia Pacific region. Brad joins Sonder as Chief Sales Officer and will lead the company's sales team in scaling its wellbeing and safety solution across the corporate, government, and higher education sectors. Brad's broad sales experience includes six years as vice president for APAC at DocuSign.
"Joining Sonder is a unique opportunity and the company has enormous potential. I look forward to working with the Sonder team, knowing that every day we get to make a meaningful difference in people's lives," he said.
Sonder co-founder and CEO, Craig Cowdrey, said the company had grown rapidly over the past five years.
"As we expand operations, it's crucial that we are strategic in building an executive team with the capabilities and talent to meet and exceed our ambitious performance and growth targets," he said.
"We are delighted to welcome Mindy and Brad to the Sonder executive team. They each bring extensive leadership experience from technology companies at scale, which we are excited to leverage as we pursue our vision of providing global access to on-demand and personalised safety, medical, and mental health support."