Job move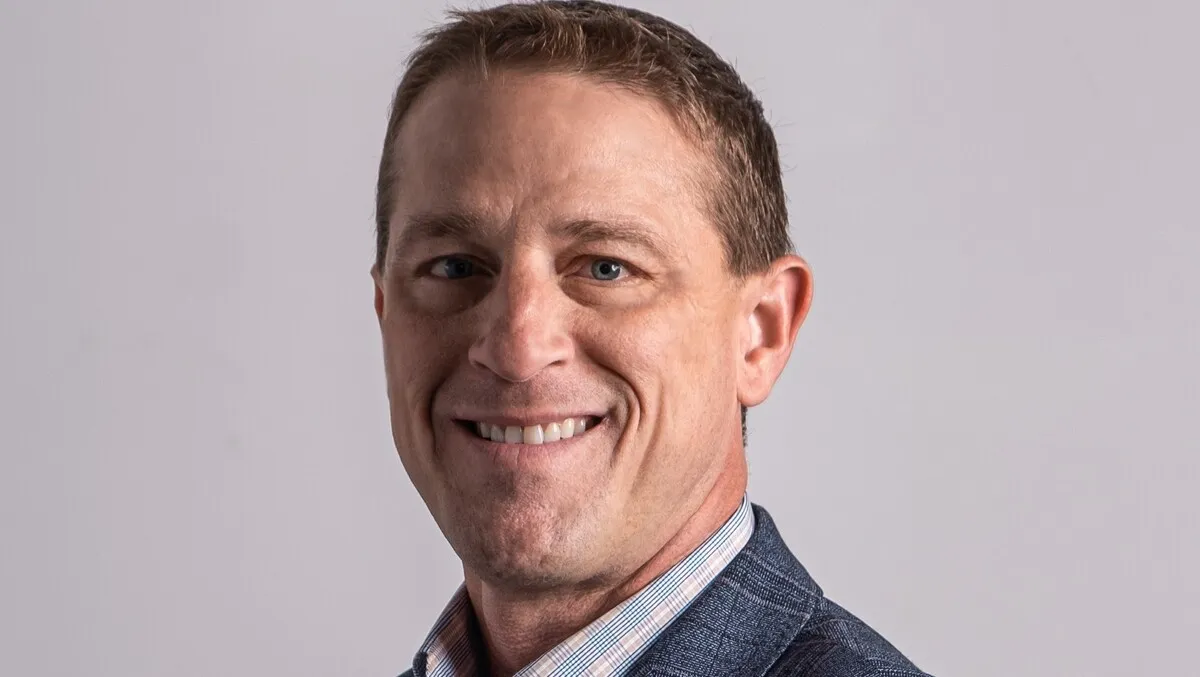 Michael Beck - US Managing Director
STX Next Appoints Michael Beck as US Managing Director
By Imee Dequito
Thu, 20th Jul 2023
STX Next, a top-tier IT services and consulting firm, recently announced the appointment of Michael Beck as US Managing Director. This marks a significant milestone in the company's dedicated pursuit to expand its operations in the US. Beck, a two-decade veteran of the US tech sector, will play a pivotal role in expanding STX Next's regional customer base and cementing its long-term growth strategy.
Before his appointment, Beck was VP of Sales & Client Management at Unisys for over seven years, focusing on financial and commercial services. His experience includes key technical roles at major corporations like IBM, Dell, and Capgemini. As US Managing Director, Beck will lead STX Next's commercial growth and manage daily operations.
Beck expressed excitement over his new role, stating, "I am delighted to have the chance to enhance STX Next's brand recognition in the US market. I am confident that our partnership will build upon the strong foundation the company has already established here."
He further asserted his readiness to leverage his skills and knowledge to achieve STX Next's US targets. "The expertise and technical skills I gained in my previous roles have equipped me well to achieve STX Next's targets for the US region. My knowledge of the nation's corporate landscape will help foster the relationships that will drive the organization's growth."
Beck also shared his ambition for STX Next to partner with progressive, forward-thinking US companies to contribute to the country's tech evolution through the firm's industry-leading consulting services. "STX Next aims to position itself at the forefront of exploration and innovation in the US tech space."
STX Next CEO, Ronald Binkofski, warmly welcomed Beck, stating, "We are thrilled to welcome an individual of Michael's caliber to STX Next, given his impressive track record across some of the world's largest corporations. His leadership will play a vital role in enhancing our visibility in the US market and facilitating the global growth of the company."