Job move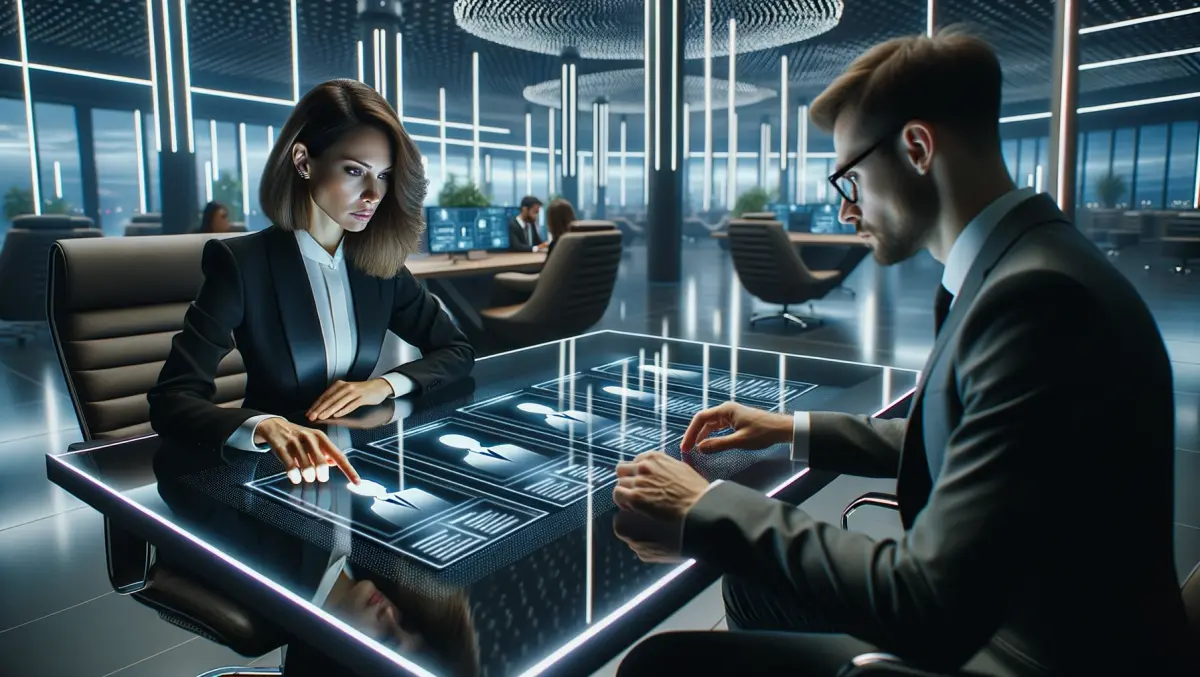 True Balance appoints Souparno Bagchi as chief operating officer
By Zach Thompson
Fri, 29th Apr 2022
The company announced multiple senior appointments as it continues to serve the unbanked and underbanked across India.
These include financial services veteran Souparno Bagchi as its new chief operating officer and fintech expert Himanshu Jaggi as principal product manager as the two new key leaders. They will reinforce the company's expansion across India. In addition, the expanded leadership team will oversee the development and advancement of financial products and services.
"Souparno and Himanshu will further strengthen the team and our endeavour to achieve our mission of making finance available for all," True Balance CEO and founder Charlie Lee says.
Bagchi will lead the operations of True Balance to amplify customer value while ensuring the company's robust growth in lending and payments services. Bagchi will also be responsible for establishing and broadening True Balance's capabilities as a neobank for India's Next Billion people.
"True Balance is uniquely placed to establish itself as the most trusted Neo Bank for the next billion segment. I am super stoked to be part of True Balance as we continue to innovate and develop our offerings and create greater impact for people across India." Souparno says.
As principal product manager, Himanshu Jaggi will spearhead product innovation and development by employing a data-driven approach. He envisions True Balance as a groundbreaking product with a consumer-first approach, serving millions of users through a seamless experience.
"I am happy to join True Balance in their mission to provide a financial platform for the next generation who are unserved by the traditional credit institutions during this pivotal time. It will surely be an exciting journey. And with my experience and skills I look forward to building world-class products for this target audience with a unique vision and innovative approach." said Himanshu.