Job move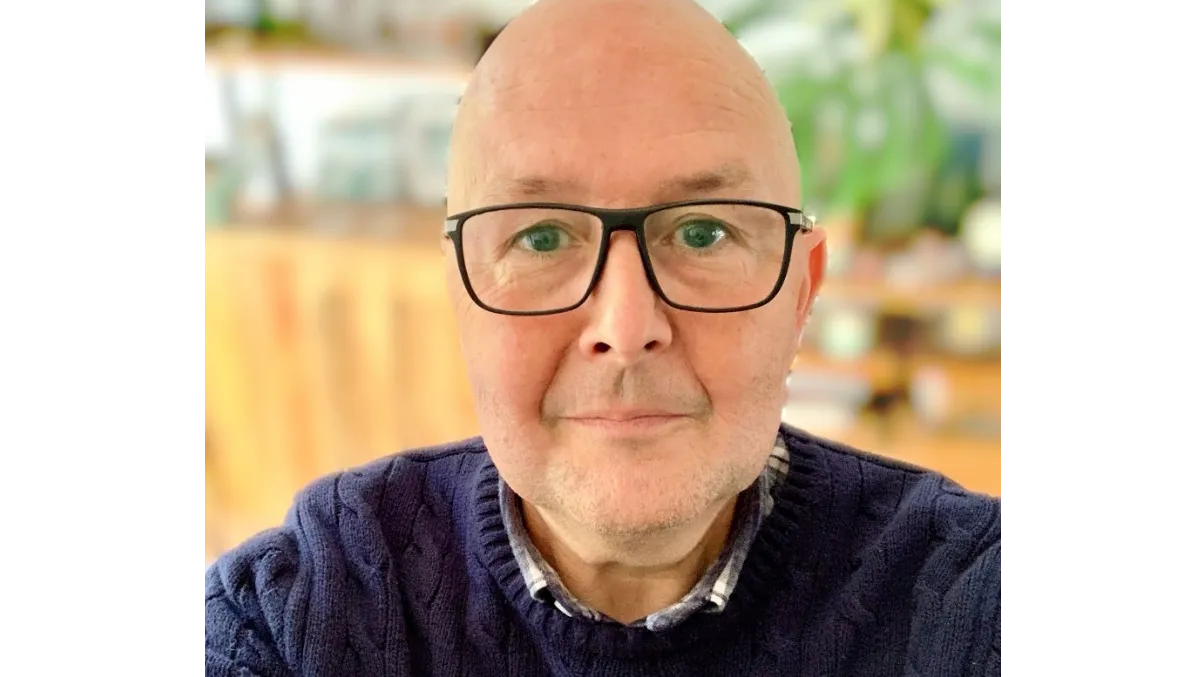 Tim Pickard - Senior Director, Residential Sales, Asia Pacific
Two new execs join MRI Software to drive sales & partnerships
By Zach Thompson
Sat, 17th Dec 2022
The company has appointed former Isentia and SAS executive, Tim Pickard, and former Head of Real Estate for Australian Community Media and Domain veteran, Steve Grubmier, to strategic senior roles driving sales and partnerships.
David Bowie, Managing Director and Senior Vice President (Asia Pacific) for MRI Software welcomes the appointments as the PropTech leader rises to growing demand for its 50-years'
experience creating open and connected real estate software solutions.
"It is my privilege to work alongside professionals with the depth of integrity and expertise that both Tim and Steve bring to their new roles," Bowie says.
"They are joining MRI at an exciting time for our industry as it pivots to embrace all the benefits of PropTech, like the banking and financial services industry needed to do with FinTech a decade ago.
"MRI is committed to creating a culture and workplace that nurtures excellence and sector-expertise to the advantage of our clients, and it starts with great people like them."
Tim Pickard is now Senior Director, Residential Sales, Asia Pacific for MRI Software based in Sydney. In this role he is responsible for the sales and account management teams servicing thousands of residential real estate agency customers, mostly in Australia.
From starting his career at the Royal Bank of Scotland in the UK to most recently serving as Commercial Director at SAS, Pickard has over 20 years of experience in software and technology across the Asia-Pacific region and EMEA.
Pickard succeeds Stephen Wilson, who is now responsible for New Zealand residential clients and solutions for MRI Software based in Wellington.
Steve Grubmier is now Asia Pacific Director of Partner Connect for MRI Software based in Sydney.
He brings a strong residential real estate background to this new role responsible for identifying and nurturing strategic alliances and partnerships that benefit MRI's commitment to creating open and connected communities.
Prior to MRI, Steve invested 11 years in various roles, most recently as Head of Real Estate at Australian Community Media