Job move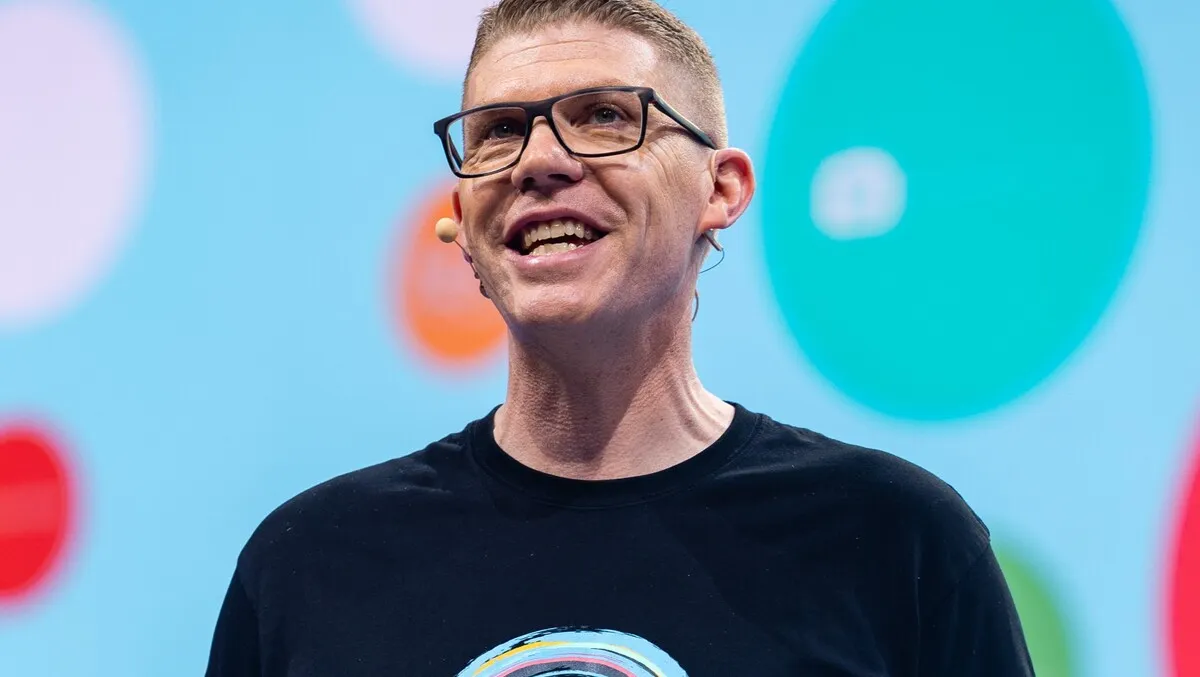 Joseph Lyons - lead APAC
Xero appoints Joseph Lyons as lead APAC
By Zach Thompson
Sat, 6th Aug 2022
The company unveiled an Asia Pacific regional leadership structure to bring together the talent and capabilities to support further growth and continue to strengthen Xero's value to partners and customers across the region.
The new structure combines Xero's go-to-market leadership across Australia, New Zealand and Asia into an Asia Pacific Region, with country managers joining an APAC leadership team led by a newly appointed managing director for the region.
Xero's current Australia and Asia managing director, Joseph Lyons, will extend his managing irector role to now lead APAC.
"These changes will allow us to better align and share leadership talent and resources across APAC, to ensure we continue to improve Xero's engagement with our small business customers and accounting and bookkeeping communities," Xero chief customer officer Rachael Powell says.
"Joseph has excelled in his time as Australia and Asia managing director, and I know he will take on expanded responsibilities in the APAC role with determination and passion, ensuring that we are engaging Xero's customers and partners."
Under the new model and rounding out the APAC leadership team is Asia regional director Koren Wines, Australia country manager Will Buckley, and New Zealand country manager Bridget Snelling.
After more than eight years at Xero, including five and a half years as New Zealand and the Pacific Islands managing director Craig Hudson has made the decision to leave Xero in October after a transition period to the new country manager.
"Craig has had a brilliant tenure at Xero and he is a much loved leader and influencer both inside and outside Xero. He has been a vocal champion for mental health, diversity and inclusion, and policies that directly impacted the productivity and success of small businesses in New Zealand," Powell says.
"His advocacy to date leaves a significant legacy in New Zealand's small business economy that will be felt for years to come. I know he's very much looking forward to a well deserved break with family before he embarks on his next challenge."
The new structure will be fully implemented by early October 2022.