Job move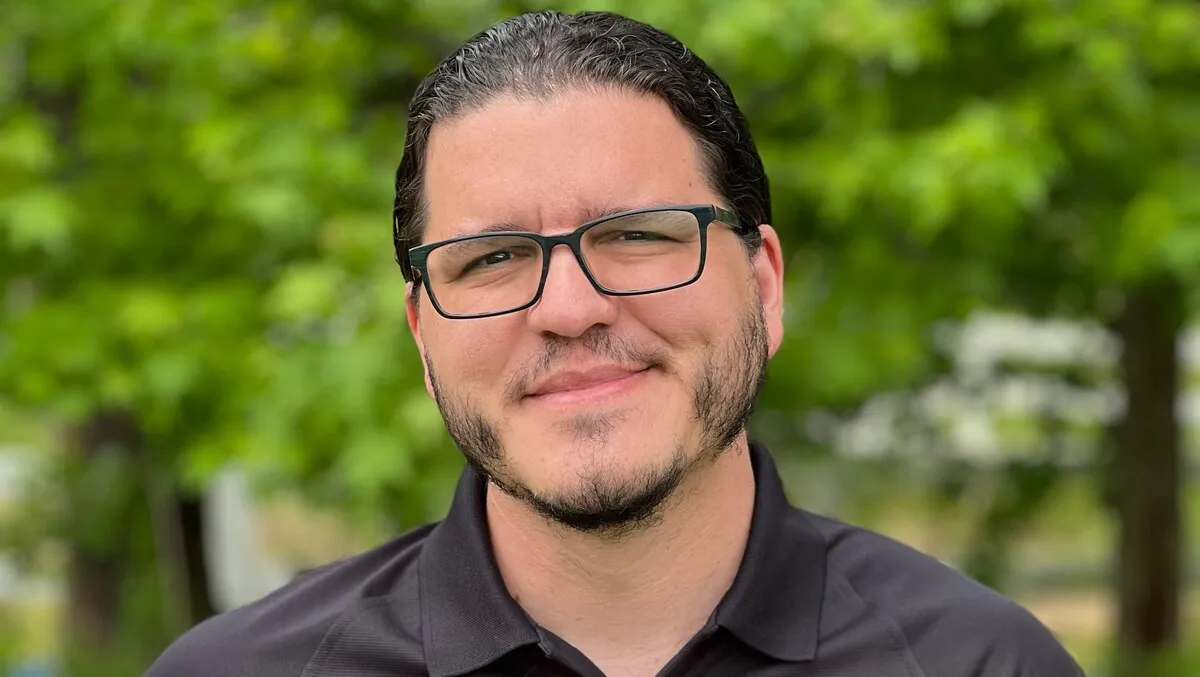 Ron Fabela - Field CTO
XONA Systems Appoints Ron Fabela as Field CTO
By Imee Dequito
Fri, 23rd Jun 2023
XONA Systems, a leading firm in frictionless secure user access on Zero-Trust Architecture, has fortified its expertise by appointing the highly experienced ICS security expert, Ron Fabela, as its Field CTO.
Bill Moore, founder and CEO of XONA, lauded the appointment, stating, "As we continue our rapid growth, the addition of Ron Fabela as our Field CTO adds a known entity to our leadership team with a track record of ongoing success. As XONA's Field CTO, Ron brings over 20+ years of cybersecurity experience, and a deep understanding of cybersecurity for Industrial Control Systems (ICS) and Operational Technology (OT), across multiple critical infrastructure (CI) sectors."
Ron Fabela's career has been defined by his extensive experience in ICS and OT, working onsite at power generation stations, offshore oil rigs, and oil refineries. Renowned for performing NERC CIP, NIST, and NEI 08-09 assessments, Ron has been instrumental in conducting vulnerability assessments, penetration tests, and threat assessments against live production systems in critical sectors.
One of the primary roles Ron will play at XONA is ensuring that the XONA Platform resonates with the requirements of OT operators and administrators who seek secure user access solutions. He will actively collaborate with customers, cybersecurity experts, and XONA's Field, Marketing, and Product teams, leveraging his deep expertise to bolster XONA's offerings.
Before joining XONA, Ron Fabela had an illustrious career. He was CTO & Co-Founder of SynSaber, a company heralded for its industrial asset and network monitoring solution. His experience encompasses prestigious tenures at Lockheed Martin, Dragos, Gravwell, and Booz Allen Hamilton. Besides his corporate involvement, Ron served in the United States Air Force, defending systems globally.
Ron expressed his enthusiasm, saying, "I am passionate about the ICS community, and I dedicated my career to championing on their behalf. It's an honor to join XONA's team to solve the real-world challenge of securely and safely accessing ICS environments. The regulatory and business demand for implementing access technologies that support a zero-trust architecture is increasing as the attack surface for CI continues to expand and evolve. Evolving secure access for ICS is critical, and I am thrilled to be part of the XONA team that is leading the effort."
With the addition of Ron Fabela, XONA Systems is poised to make a monumental impact in the OT security space.