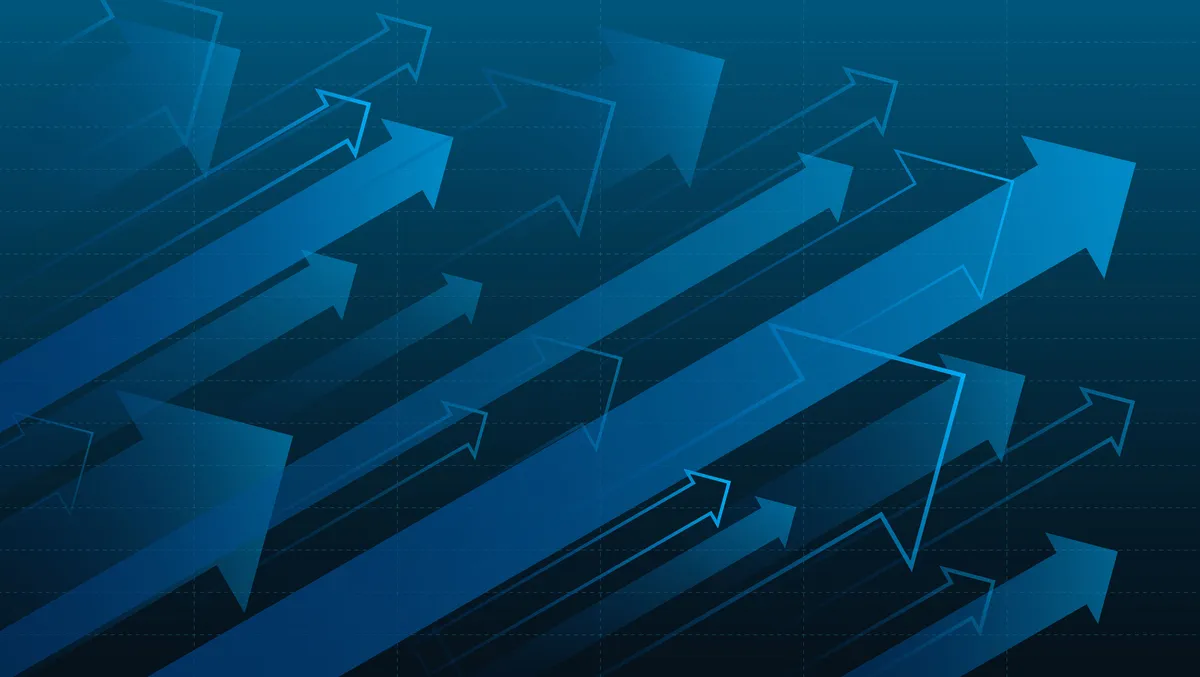 Aruba again named Leader in Gartner's Magic Quadrant report
Aruba, a Hewlett Packard Enterprise company, has announced that HPE (Aruba) has again been positioned in the Leader's Quadrant in Gartner's latest Magic Quadrant for Enterprise Wired and Wireless LAN Infrastructure.
Additionally, in the Gartner companion report, Critical Capabilities for Enterprise Wired and Wireless LAN Infrastructure, Aruba scored among the three highest scoring vendors across all five Use Cases, with the highest scores achieved for Remote Branch Office and WLAN-Only Refresh/New Build Use Cases.
For customers looking to accelerate digital transformation projects, replace older infrastructure and enhance their network security posture, Aruba was evaluated and recognised as a Magic Quadrant Leader for both the Ability to Execute and Completeness of Vision.
According to Aruba, this recognition demonstrates the strength of the AI-powered Aruba ESP (Edge Services Platform) architecture, which includes:
Aruba Central, the company's cloud-native solution for unified wired, wireless, and SD-WAN management
An extensive portfolio of Wi-Fi 6 and 6E Certified APs and intelligent switches for data centre, campus, branch, and remote work environments
Secure Zero Trust and SASE solutions that extend from the cloud to the campus to the home
Built-in network and security AIOps features that leverage a large and diversified data lake to enhance the user experience while driving up IT efficiency and network performance
Flexible Network as a Service acquisition, deployment and management models that provide customers the agility to achieve innovative business results within their time, resource and budget constraints
In the companion Critical Capabilities report, Gartner positioned Aruba among the three highest-scoring vendors for each of the following five Use Cases: Unified Wired and WLAN Access, Hands-Off NetOps, Remote Branch Office, Wired-Only Refresh/New Build, and WLAN-Only Refresh/New Build.
David Hughes, Chief Product and Technology Officer for Aruba, a Hewlett Packard Enterprise company, comments, "We're honoured to be recognised by Gartner as a Leader for the 17th time in enterprise wired and wireless LAN infrastructure and are thrilled with the results of the Critical Capabilities report.
"We believe our track record of innovation and commitment to customers is why we continue to be recognised as a Leader which leads to enterprises recognising the business benefits of Arubas AI-powered solutions and NaaS model for delivering long-term value."
Earlier this year, Gartner also recognised HPE (Aruba) as a Leader in the 2022 Gartner Magic Quadrant for SD-WAN, marking the fifth year in a row that HPE (Aruba) has been positioned in the Leaders Quadrant.