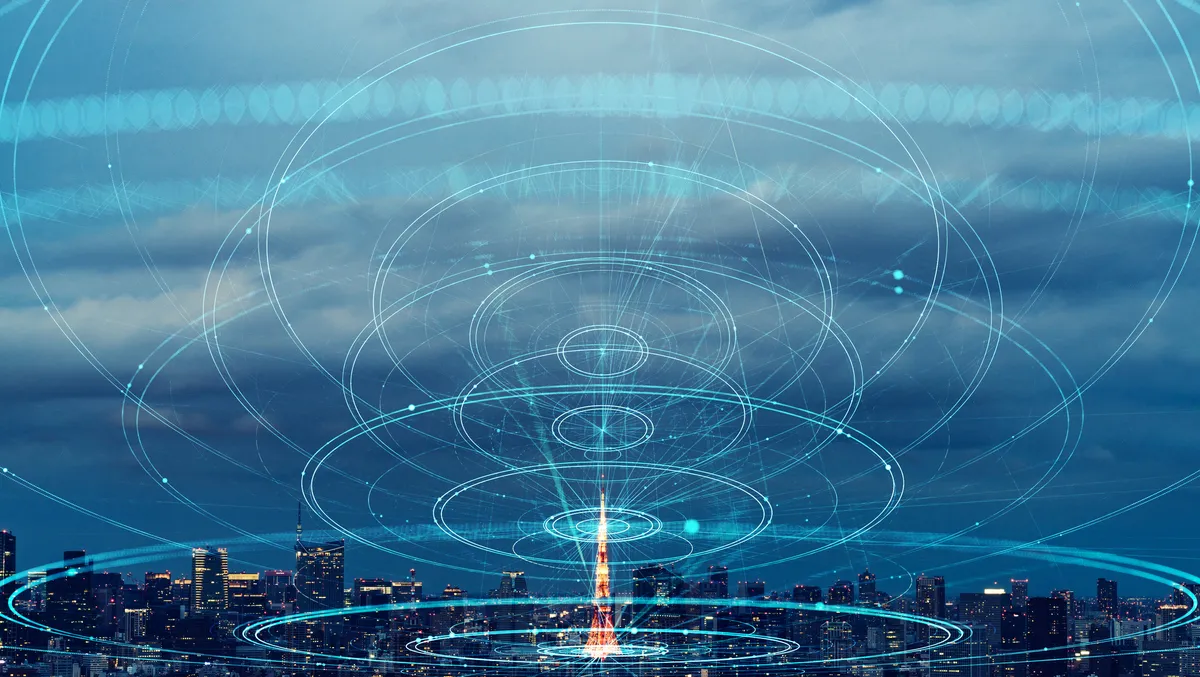 Aryaka expanding hyperscale POP footprint globally
Aryaka is investing further in its hyperscale Point-of-Presence (POP) footprint worldwide for cloud-based services delivery.
The Unified SASE solutions provider will also be deploying its AppAssure offering throughout all current and new POPs.
This will speed up SaaS, resulting in improved application performance as the hybrid model cements itself as a mainstay of post-pandemic working life.
Further, Aryaka is improving its Last Mile Services offering to also include support for wireless connectivity around the world, making last-mile link procurement and operations easier.
Aryaka expects the next two years to include establishing 27 new POPs in 21 countries and 15 major metropolitan areas globally, extending its global hyperscale infrastructure.
In addition, these POPs will offer low-latency end-to-end for faster connection speeds as well as cloud-delivered services for network, security and observability, all while meeting the regulatory requirements and performance needs of each geographic location.
Aryaka will deploy its AppAssure technology on POPs, offering users insights into jitter, latency, and loss per app and per user.
This will provide the ideal application performance for both on-site and remote users.
Moreover, the company is improving its SD-WAN offering based on its industry-unique FlexCore, which is a dual layer 2 and layer 3 global backbone.
It is also adding in-depth capabilities and intuitive navigation to its MyAryaka customer portal, simplifying self-service for users.
"There are steady increases in SaaS deployment models, public cloud spending, and use of internet WAN across businesses of all sizes, and our POP investment sets the foundation that our customers and future customers will need to be successful in a constantly evolving business landscape," says Renuka Nadkarni, Chief Product Officer of Aryaka.
"With escalating security threats and any businesses becoming a distributed enterprise, companies of all sizes and in any vertical are looking for a partner that can offer business continuity and IT resilience, operational simplicity on a global scale, and unified security enforcement.
"There are very few providers that can offer all three elements effectively as part of a Unified SASE offer."
Aryaka is also giving customers a greater range of options and a better experience for last-mile services with wired and wireless connectivity through a single point of contact.
The move comes as part of the company's commitment to simplifying operations for users.
Aryaka's last-mile connectivity services facilitate fully managed LTE, 4G, and 5G connections in more than 90 countries, drawing on Cradlepoint Wireless Edge and NetCloud to make it happen.
"As a customer-driven organization, Aryaka is committed to delivering an exceptional experience and filling the voids in the marketplace." Nadkarni adds.
Aryaka also recently won a Fierce Innovation Award for its managed SD-WAN and SASE services, which deliver several benefits to enterprises.
These include:
LAN-like Application Performance
Less Operational Burden
More Robust Operational Security
No Finger-Pointing Between Vendors
Better Integration Between SASE Components
Clear, Consistent SLAs (Service Level Agreements)
Reduced Total Cost of Ownership (TCO)