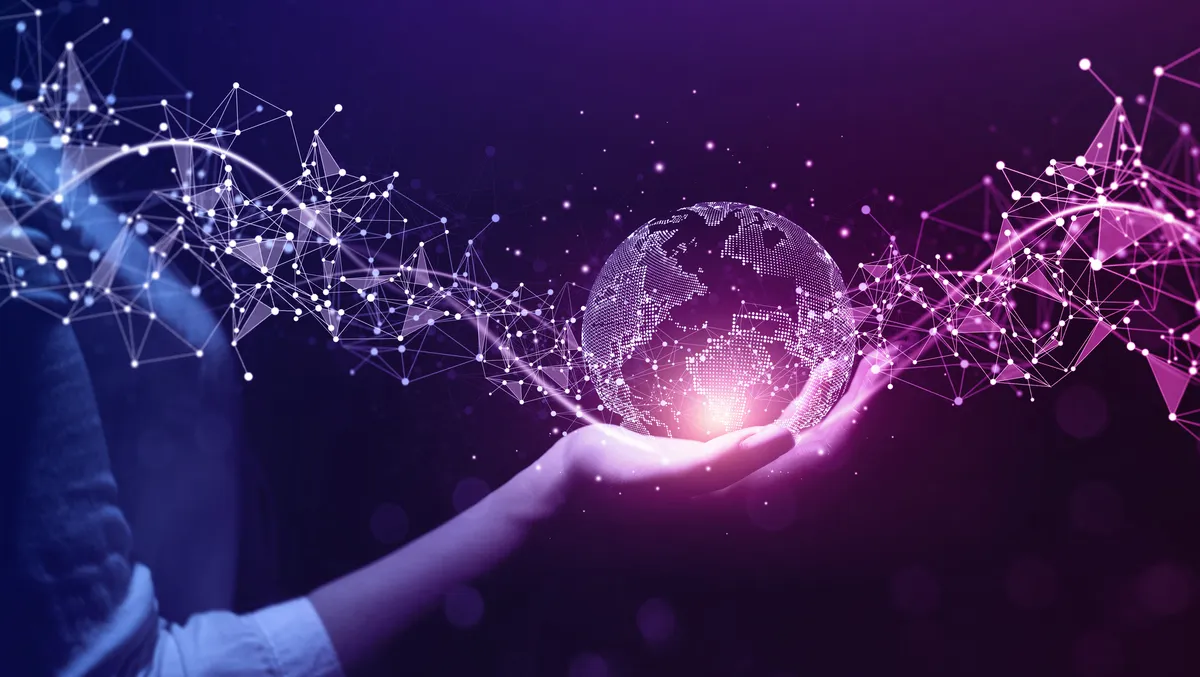 Cloud4Wi increases involvement with Wireless Broadband Alliance
Cloud4Wi has increased its involvement with the Wireless Broadband Alliance (WBA) by upgrading its membership level from Implementer to Principal Member.
"As the Wi-Fi industry continues to face some big challenges in adoption because of painful Wi-Fi onboarding experience, security challenges, and untapped business opportunities, Cloud4Wi believes that it can help accelerate the adoption of Passpoint and WBA OpenRoaming standards among enterprises," says Andrea Calcagno, CEO and Co-Founder, Cloud4Wi.
"Cloud4Wi will sit on multiple working groups at the WBA, including OpenRoaming Work Group, Customer Experience Work Group, Test & Interoperability Work Group, and Roaming Work Group, and will be cooperating with the other key players to define new, disruptive use cases for enterprises.
Cloud4Wi joined the WBA in February 2021 as Implementer Member in the WBA OpenRoaming initiative.
The company will play a critical role in progressing the Wi-Fi industry by giving businesses an offering that is compliant with Wi-Fi CERTIFIED Passpoint and the WBA industry-standard framework for WBA OpenRoaming.
This will allow an organisation's network to join the WBA OpenRoaming federation by providing an automatic, secure, connected Wi-Fi experience.
In addition, Cloud4Wi will perform the Identity Provider (IdP) (As-a-Service) role and give enterprises the ability to distribute their own profile to their customers through a specially-catered onboarding experience.
Passpoint profiles can be installed through a mobile app (Wi-Fi software defined kit) or by downloading a file from a web page that can be reached through multiple channels, such as email, SMS, QR code, banner web, or through the traditional captive portal.
Once a customer accesses the Wi-Fi network offered at a location, the Passpoint-enabled client device will automatically connect upon subsequent visits to any location that is part of the OpenRoaming federation.
This removes the need for customers to search for and choose a network, request Wi-Fi access, and re-enter authentication credentials each time they visit.
Further, Passpoint automates the entire process, enabling more seamless connectivity between Wi-Fi networks and mobile devices, all while delivering enterprise-level security.
This process significantly reduces the time spent on these tasks, freeing up time and resources for IT support staff and enhancing the overall customer experience.
As a result, businesses will be able to collect actionable data about their customer identity and their behaviours across the federated locations, all done under strict legal and privacy compliance.
Additionally, reducing this friction will increase the number of connected customers, resulting in enterprises seeing an in-depth view of their customers from the initial online onboarding to return visits throughout the federation, enabling the delivery of compelling location-aware experiences.
"I am delighted to welcome Cloud4Wi as a principal member of the WBA and congratulate them on taking a leadership role in accelerating the adoption of Passpoint and WBA OpenRoaming in the enterprise world," says Tiago Rodrigues, CEO, WBA.
"I am confident Cloud4Wi's contribution to our working groups will make a great difference in advancing our roadmap and industry collaboration."
Cloud4Wi is also participating in the 2022 WGC EMEA as a gold sponsor.
As part of this, the Cloud4Wi team will deliver an executive presentation on the second day, October 20.