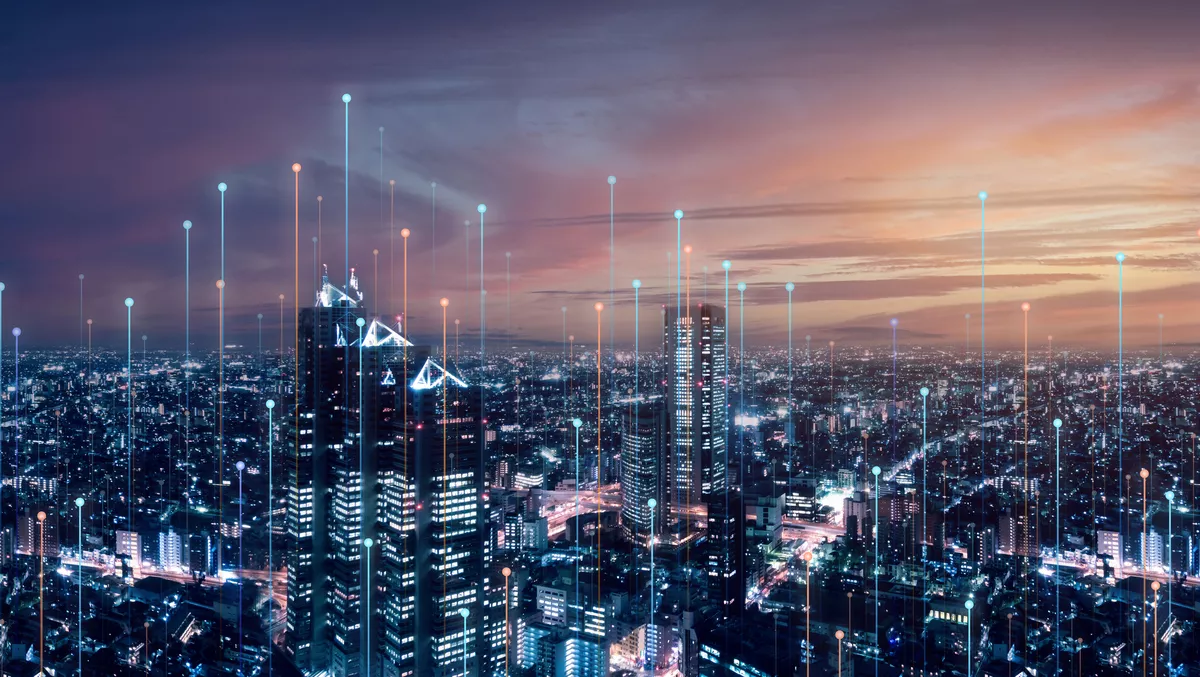 Cradlepoint expands its Cellular Intelligence capabilities
Cradlepoint has announced additional Cellular Intelligence capabilities with its NetCloud service, which will provide extended visibility into enterprise LTE and 5G Wireless WAN deployments.
The company's Cellular Intelligence consists of a collection of software features that allow administrators with distributed Wireless WANs to visualise, optimise, and troubleshoot cellular connections. It also helps to manage data plans and traffic flow.
As part of this new development, Cradlepoint has expanded Wireless WAN visibility to include cell tower location with service provider details for each connected router or adapter.
Insights are now also integrated into a single pane of glass, which the company says will help ease deployments and ongoing troubleshooting of the Wireless WAN.
There is also an integration between NetCloud and connectivity management platforms, such as Ericsson's IoT Accelerator, and other SIM aggregation platforms. This aims to provide visibility into the SIMs and data plans and gives the option to take action if needed.
NetCloud GeoView will allow IT teams to visualise where their cell tower is located in proximity to their Cradlepoint cellular modem on a map. Because of this, they will be able to find the optimal placement of the modem for better overall performance.
Additionally, for routers and modems that are not GPS-enabled or unable to acquire a GPS signal, the location of the serving cell tower can be used to provide the approximate location of any Cradlepoint router or modem, no matter where it is located. This can help provide better network troubleshooting and improve asset tracking, particularly in IoT deployments.
"Due to the exploding number of people, places, and things that need to be connected, secured, and managed, cellular has become essential WAN infrastructure for most enterprises today," says Cradlepoint chief marketing officer Todd Krautkremer.
"Through Cradlepoint's ever-expanding set of Cellular Intelligence capabilities, enterprises now have a broad set of tools and insights to extend reliable, secured networks wherever and whenever they need them to enable business agility."
IDC research director, future of connectedness Paul J. Hughes says rising 5G acceleration rates call for more innovative network solutions and management. He says Cradlepoint's simplified solution will make it much easier for organisations to adapt and work.
"As enterprise 5G adoption rates accelerate, organisations will need increased data and resource visibility to maintain a consistent and positive quality of experience."
"Cradlepoint's Cellular Intelligence initiative brings together what used to only be available to enterprise IT teams through three separate tools — connectivity management portals, cell tower mapping tools and cellular router management systems — into a single, integrated pane of glass."