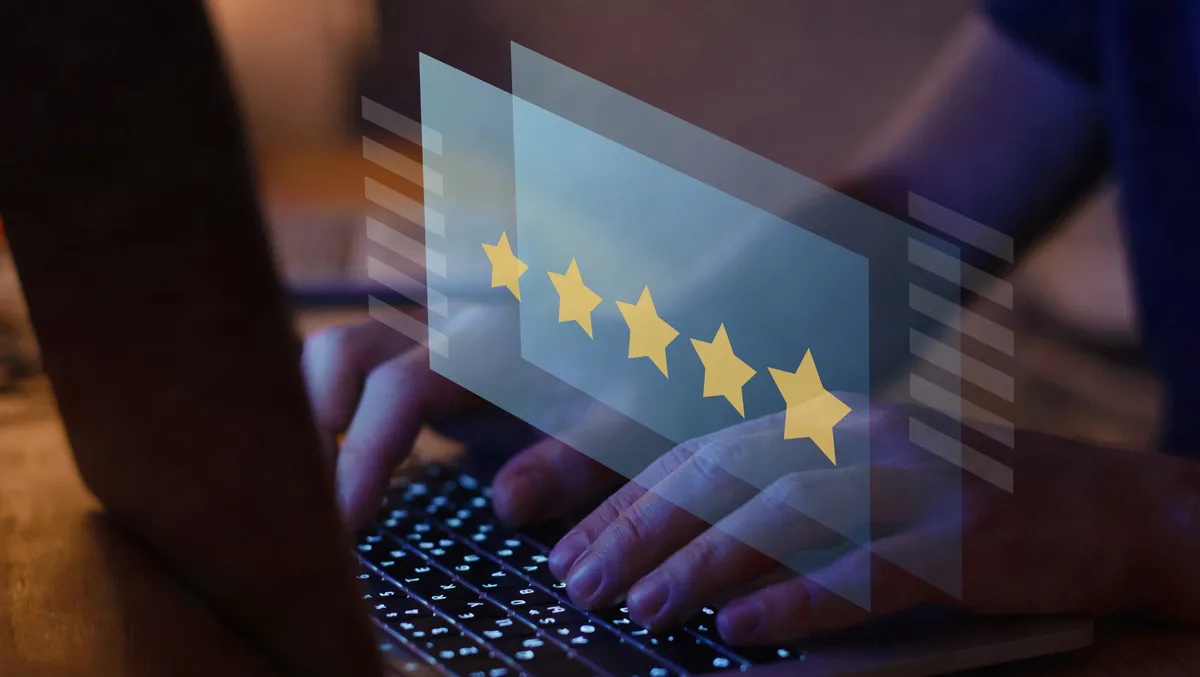 CXone used by more than one million agents and supervisors
NICE has announced that CXone has more than one million agents and supervisors using the complete breadth of its functionality.
NICE's CXone offering is the industry's leading customer experience native cloud platform.
It offers businesses full CXi (customer experience interactions) capabilities to foster seamless customer journeys throughout self and human service.
NICE releases its full-year 2022 financial results in February.
In addition to the one million agents using CXone, these results showed that the company's cloud revenue accounts for US $1.3 billion and its total revenue for the financial year is US $2.2 billion.
Further, the company saw a record win rate which led to the onboarding of a record number of new customers and partners.
NICE also noted 10 times the growth in digital interactions and an industry-leading non-GAAP EBITDA margin of 31.8%.
Moreover, it reports US $1.6 billion in cash and cash equivalents and short-term investments.
2022 saw NICE continue to expand globally, extending the availability of its offerings to 19 regions, serving more than 150 countries.
The company has also continued to invest in innovation with more than 2,600 research and development professionals.
CXone is the only customer experience cloud provider with complete FedRamp certification enabling 150 leading state and government organisations and divisions.
"We are proud to report this significant milestone crossing one million agents using CXone, while continuing to deliver strong results, maintaining our market-leading position," says Barak Eilam, CEO, NICE.
"Our profitable growth momentum allows us to continuously invest and drive innovation for our customers.
"Today, organisations are more than ever looking to partner with an experienced, viable vendor that can take them to the next generation of CX and we are proud to be able to do that with CXone."
NICE is continuing to secure market-leading positions throughout all market reports in Contact Centre as a Service (CCaaS), conversational AI, innovation, workforce engagement management (WEM), digital and customer experience.
The company is also the only vendor that Gartner has named a Leader in both workforce engagement and CCaaS.
Additional recent wins include the launch of the industry's first conversational CX offering with ChatGPT-enabled CXone, a significant breakthrough in conversational AI.
The 2023 Aragon Research Globe or Conversational AI in the Intelligent Contact Centre also named NICE a Leader.
The company also won the 2023 BIG Innovation Award for Customer Experience Advancements and became a Digital Transformation Partner in the 2023 Global Banking and Finance Awards.