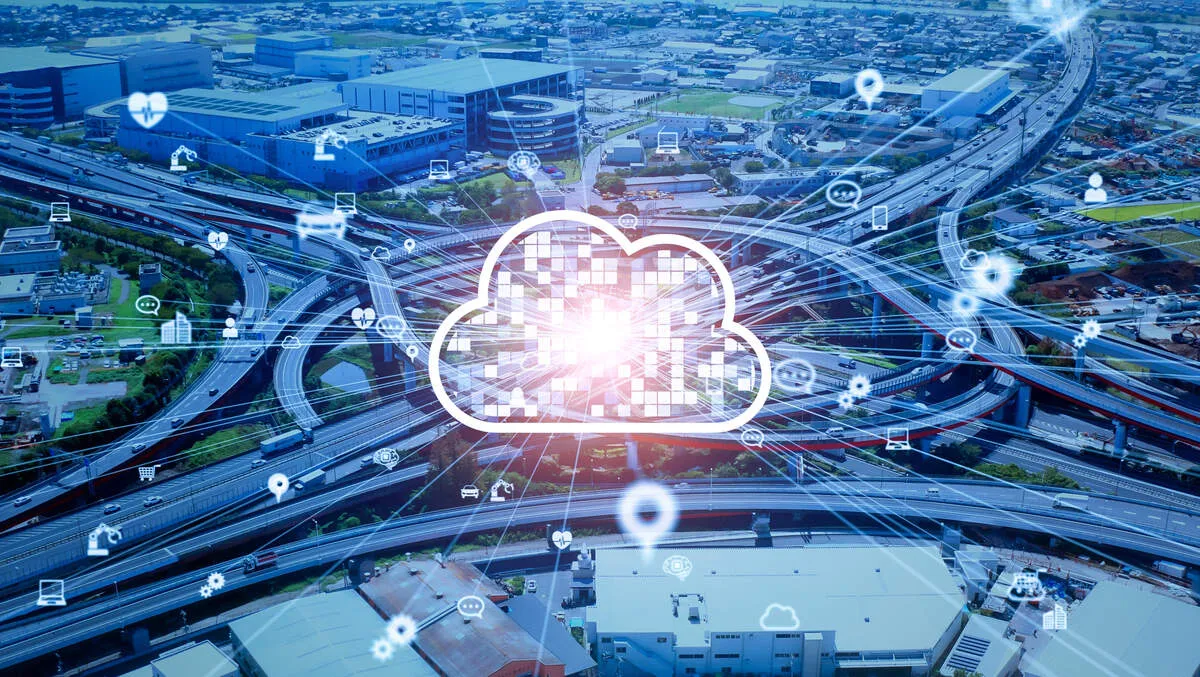 Equinix, Dell partner with IMDA to upgrade digital infrastructure
The Infocomm Media Development Authority (IMDA), Dell Technologies and Equinix, have joined forces to drive innovation and green practices for a more sustainable digital future. The three organisations will work together to reshape how digital infrastructure is designed, deployed, and maintained, focusing on promoting sustainable digital solutions and green technology practices across the region.
As part of this partnership, IMDA, Dell, and Equinix will provide guidance and recommendations to modernise digital infrastructure deployment sustainably and to optimise the integration and utilisation between hardware and software interfaces. This partnership will aim to develop a comprehensive process to measure, capture and audit the quantifiable sustainability improvement in the form of energy and carbon emission savings.
"Greening the ICT sector is an important priority for IMDA. Earlier this year, Singapore launched one of the world's first standard for optimising energy efficiency of data centres in tropical climates. IMDA is also the first country to join the Green Software foundation and European Green Digital Coalition to co-create best practices for green software and green digital solutions. Greening our data centres is a strategic focus of our Digital Connectivity Blueprint, which is why we are excited that the partnership with Dell and Equinix will support our efforts to turn Singapore into a leading hub for sustainable ICT in the region," says Dr Ong Chen Hui, assistant chief executive of the BizTech Group at IMDA.
"At Dell Technologies, sustainability is at the heart of everything we do. From leveraging the latest cooling technologies to reducing overall data centre costs, our focus is on what's best for our customer and the planet now and into the future. Ensuring sustainable operation of IT infrastructures is of utmost importance, given Singapore's aspirations to enhance its connectivity and computing capabilities to facilitate emerging technologies like generative artificial intelligence (AI). We look forward to working with IMDA and Equinix on a solution that can support the Singapore Green Plan 2030 and act as a benchmark for the rest of the world," adds Andy Sim, vice-president and managing director for Singapore, Dell Technologies.
"Interconnected digital infrastructure and ecosystems have a fundamental role to play in the continued growth of Singapore's digital economy. With over 25 years of operating digital infrastructure globally, Equinix is always looking for opportunities to advance sustainability within our industry. This collaboration with IMDA and Dell to build green digital infrastructure is another key milestone to support Singapore's green agenda, as well as businesses' sustainable digital transformation journey and sustainability goals," notes Leong Yee May, managing director for South Asia at Equinix.
"Singapore has already taken significant steps towards achieving its goal of becoming a hub for digital sustainability, including launching one of the world's first standards for optimising energy efficiency for data centres in tropical climate countries earlier this year. This partnership represents another important step towards promoting green ICT practices and driving the development of sustainable digital applications," concludes Dr Ong Chen Hui.