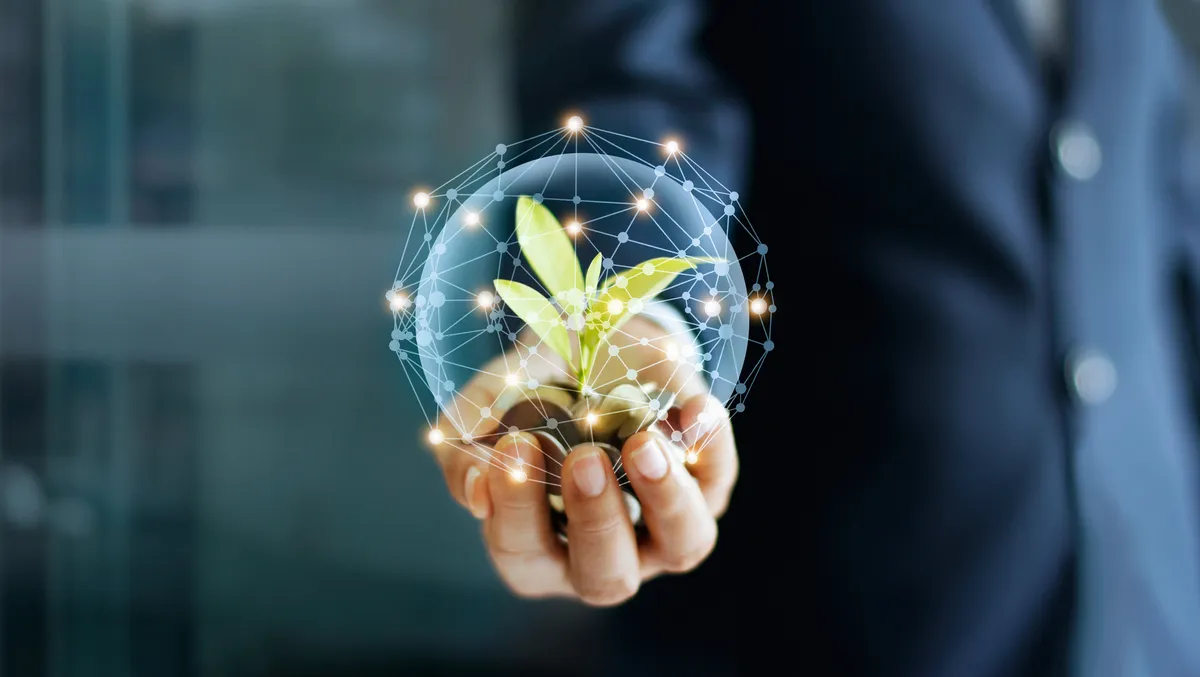 Felix Mobile reaches milestone with one-millionth tree
Felix Mobile has planted its one-millionth tree for its customers in its commitment to tackling climate change and championing environmental sustainability.
The head of Felix, Kelly Beater, planted the one-millionth tree at Hawkesbury Community Nursery.
Here she announced the next stage of the mobile brand's plans to make the world greener by planting trees on behalf of its customers.
Ms Beater says: "We're incredibly proud to have reached this milestone and want to say thanks a million to our felix family and customers for their ongoing support and commitment to making our world a greener place to live."
"Having reached the million mark in less than three years, it's now time to go bigger and bolder."
"So today, we are excited to announce we are doubling our target to two million trees planted and will be working harder than ever before to help our customers reduce their carbon footprint," says Ms Beater.
Felix Mobile's long-term goal is to restore 2,000 hectares of habitat, equivalent to 4,000 football fields of planted trees.
With a renewed focus on home soil, Felix aims to revegetate habitats for koalas which are increasingly under threat from overdevelopment and habitat destruction.
Ms Beater also comments: "The one million trees we have planted to date have helped protect endangered animals across the globe and at home including black cockatoos, chimpanzees and butterflies, and in our most recent project, koalas."
Felix's tree-planting program is carried out in partnership with a not-for-profit environmental organisation, One Tree Planted.
Together the companies work to ensure trees are planted in areas where they will have the most significant positive impact on ecosystems, local communities, and climate change mitigation.
Trees have been planted along Australia's eastern seaboard and Western Australia for bushfire relief projects through the mangroves of Sarangani Bay and Tambobo Bay in The Philippines and the Andes' Polylepis forests in South America.
Beth Dalgleish, Regional Director of Asia Pacific, One Tree Planted, says: "Felix's tree planting program has played an important part in restoring habitats of native wildlife around the world."
"Koalas are territorial creatures and rely on the protection of their habitats to thrive."
"By continuing our partnership with Felix, we can help ensure native trees and new growth continue to support Australia's rich and diverse wildlife."
Felix Mobile is Australia's first telco brand to be powered by 100% renewable electricity and is also carbon-neutral certified.
Felix says that by signing up for its sustainable mobile solution, customers can join the telco provider in its efforts to combat climate change.
As part of its commitment to the environment, Felix donates one tree per customer per month, allowing customers to make a positive & measurable impact by simply switching to Felix.