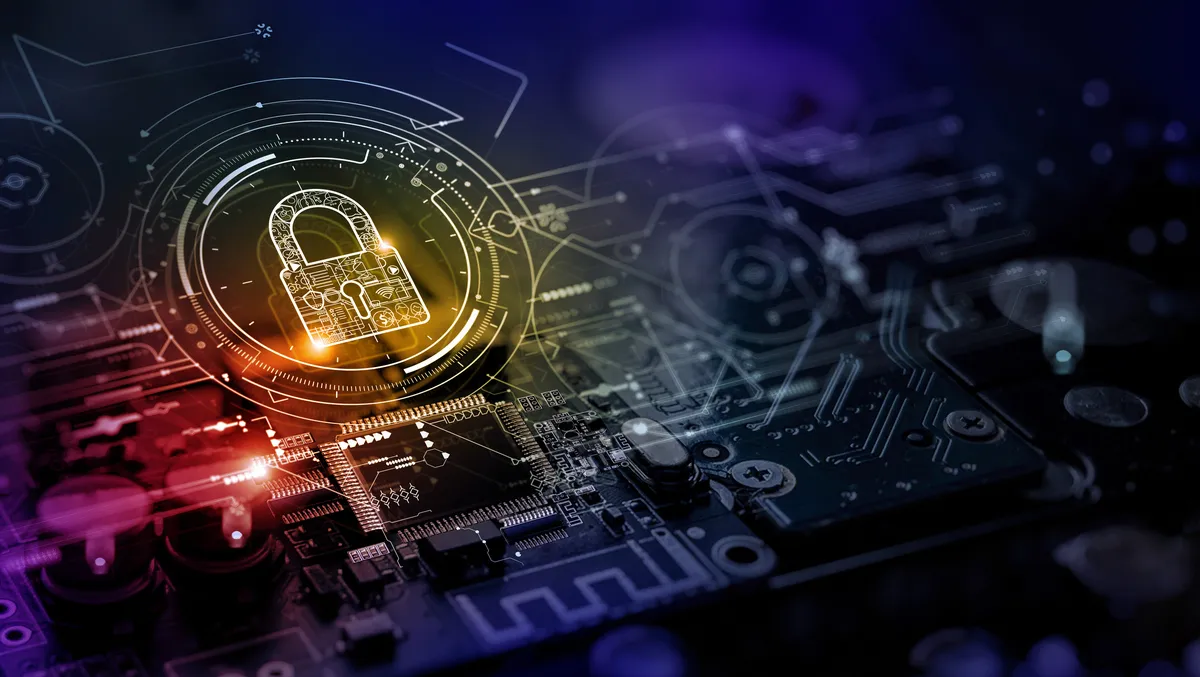 HPE Aruba Networking Bolsters Portfolio to Support SMBs
Wed, 13th Sep 2023
By Sean Mitchell, Publisher
In a move to address the escalating network and security demands of small and medium-sized businesses (SMBs), Hewlett Packard Enterprise (HPE) unveiled a slew of new product innovations. These advancements are aimed at enhancing customer networks with faster speeds, augmented capacity, and robust security.
The spotlight of the announcement was the introduction of the Aruba Instant On AP22D, a Wi-Fi 6 access point, and the Aruba Instant On 1960 stackable switch, boasting a 2.5GB port capacity. Both products are meticulously crafted to optimise network performance, ensuring a seamless experience for customers, guests, and IoT devices.
The digital landscape has witnessed a surge in SMBs transitioning their workloads to the cloud, leading to a proliferation of data-intensive applications like streaming video on end devices. This shift has amplified the demands on their networks, emphasising the importance of network security and efficient access management.
Amol Mitra, vice president and general manager of HPE Aruba Networking global small and medium business, commented on the development, stating, "SMBs are looking for high performance, easy-to-use, affordable network with cloud agility that allows them to expand their networks along with their businesses." He further added, "HPE Aruba Networking simplifies network deployment and management via an intuitive mobile app that delivers a simple, smart and secure offering for SMB customers."
The Aruba Instant On portfolio is tailored for SMBs, enabling them to establish a high-speed network that is straightforward to set up, manage, and maintain. The latest products are a testament to HPE Aruba Networking's commitment to its edge-to-cloud strategy, providing a cloud-first, intuitive, and scalable network solution at a competitive price point. This is particularly significant as research from IDC anticipates a majority of SMBs to ramp up their IT budgets this year.
Key features of these new products include:
The Aruba Instant On 1960 stackable switch's capability for cloud stacking or conventional physical stacking, allowing management of multiple switches as a singular stack.
Multi-site management to oversee traffic across various business locations.
Policy management features that facilitate automatic device management and quality of service (QoS) for diverse access types for multiple users.
Transparent pricing with no concealed fees or subscription costs.
The Aruba Instant On 1960 multi-gigabit stackable switch, along with the Aruba Instant On AP22D, is open for orders and is slated for availability in Q4 of HPE's 2023 fiscal year.