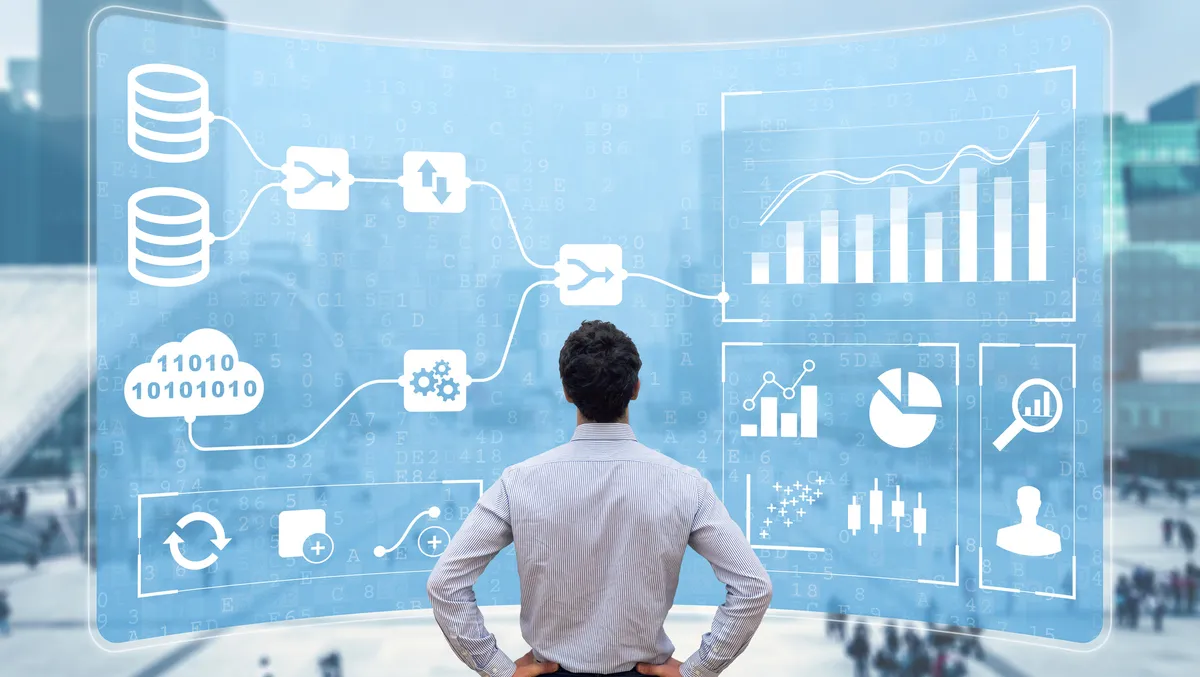 Huawei replaces legacy ERP system with improved MetaERP
Huawei hosted the MetaERP Award Ceremony last week, where it announced it had replaced the legacy ERP system with its MetaERP system.
The move will mean Huawei is now using a system it has complete control over.
The award ceremony, Heroes Fighting to Cross the Dadu River, was held at Huawei's Xi Liu Bei Po Village Campus in Dongguan, China, and recognised the individuals and teams who made critical contributions to the MetaERP project.
Enterprise Resource Planning (ERP) is a crucial IT system for enterprise management.
Huawei introduced the Manufacturing Resource Planning (MRP) II system in 1996 and later expanded to the ERP system with several upgrades.
Huawei's previous ERP system was central to the company's enterprise operations and rapid development for more than 20 years.
The system supported Huawei's efficient business operations, which create hundreds of billions of dollars every year, spanning more than 170 countries and regions globally.
The company decided to develop a completely self-controlled MetaERP system to replace the old ERP system in 2019 after experiencing growing external pressure and business challenges.
Transforming Huawei's legacy system into the new MetaERP has been the most extensive and complex project the company has ever carried out.
Huawei has invested significant resources and assigned several thousand people to this project throughout the last three years while also collaborating with industry and ecosystem partners to overcome related challenges.
MetaERP is future-oriented, ultra-large-scale and cloud-native and is in use now, having already replaced the legacy ERP system.
The new system currently manages 100% of Huawei's business scenarios and 80% of its business volume.
Further, MetaERP has already passed the monthly, quarterly and yearly settlement tests while ensuring zero faults, zero delays, and zero accounting adjustments.
"We were cut off from our old ERP system and other core operation and management systems more than three years ago," says Tao Jingwen, Board Member and President of the Quality, Business Process & IT Management Department at Huawei.
"Since then, we have not only been able to build our own MetaERP but also manage the switch and prove its capabilities.
"Today we are proud to announce that we have broken through the blockade. We have survived!"
Huawei has total, full-stack control over MetaERP, which has been built with some of the company's other systems, such as EulerOS and GaussDB.
Huawei has also worked with partners to include advanced technologies in this system, such as cloud-native architecture, metadata-driven multi-tenant architecture, and real-time intelligence, which the company says dramatically enhances service efficiency and operational quality.
Huawei's guiding principles are to create the simplest possible architecture with the best possible quality, providing a superior experience at the lowest cost available.
The company will continue to work with partners to build more efficient and secure core enterprise business systems that are not subject to any restrictions, including ERP and Product Lifecycle Management (PLM).
"Leaps in technology take a spirit of craftsmanship and years of experience. More importantly, it takes an open mind to drive leaps in the way we think," says Sabrina Meng, Rotating Chairwoman and CFO at Huawei.
"We wouldn't have been able to build MetaERP without the support of our partners. Innovation is only possible with an open mind, and thriving is only possible when we work together."