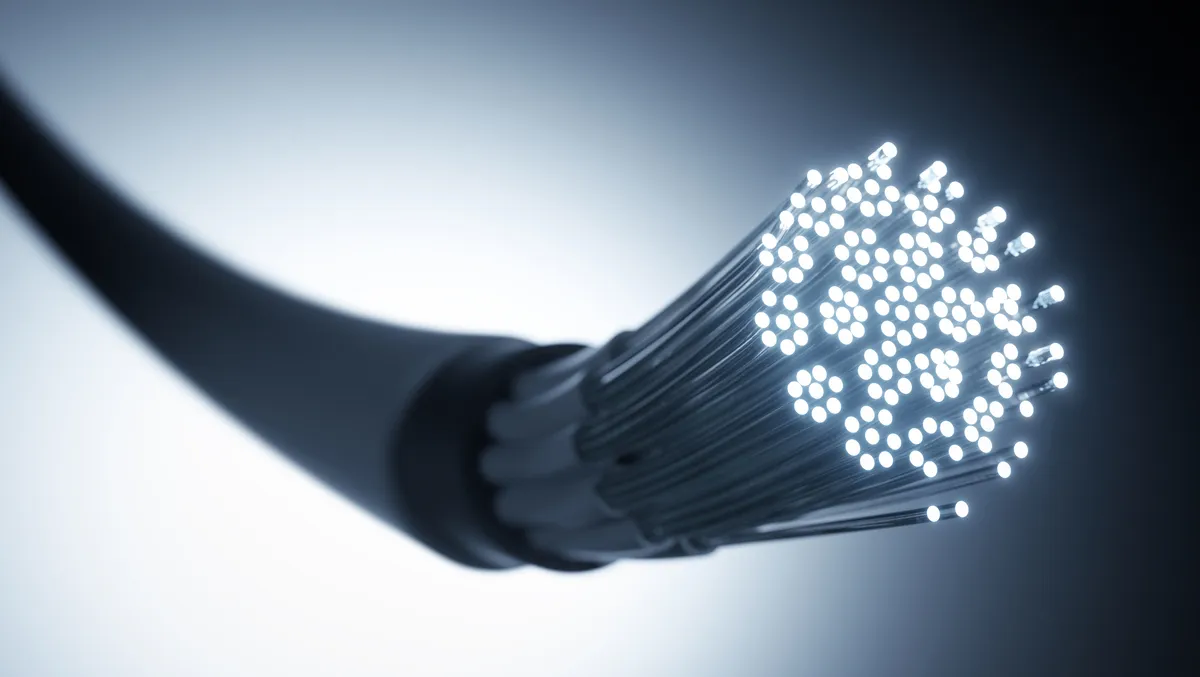 Hybrid fibre coaxial market to be US$24 billion by 2033: FMI
Wed, 20th Sep 2023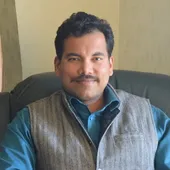 By Gaurav Sharma, Journalist
The global hybrid fibre coaxial (HFC) market revenue is anticipated to reach US$24 billion by 2033, up from US$12.2 billion in 2023. The projected CAGR is 7% for the market between 2023 and 2033. These insights are based on a report on the HFC market by Future Market Insights (FMI).
The key drivers for the increase include the demand for broadband connection and high-speed internet services. Installation of Internet of Things devices and smart homes continues to grow. There is increasing utilisation of cloud-based applications and services. The demand for high-definition video (4K) content is rising. There is an expansion of digitisation throughout industries, including entertainment and education, and growing demand in the telecommunications sector. There is also the rising demand for dependable and high-performance infrastructure for networks.
Some factors restraining the industry include high expenditures for set-up and maintenance. Alternative technologies, including wireless and fibre optic networks, are readily available. There is a lack of experienced labourers available for installation and maintenance. Data security and privacy issues are becoming worse. Moreover, the hybrid fibre coaxial networks have a limited potential to scale.
Some market trends are DOCSIS 3.1 technology adoption is on the rise. There is increasing deployment of software-defined networking (SDN) and network virtualisation. HFC networks are utilising 5G technology progressively. Distributed access architecture (DAA) implementation is increasing.
FMI also highlights several business opportunities in the growing sector. There is increased support and investment in infrastructure and smart city initiatives. There is a growing demand for advanced video and entertainment services. There is a rise in the deployment of high-speed cable technology. There is an integration of artificial intelligence and machine learning in HFC networks.
According to FMI, the hybrid fibre coaxial industry in the United Kingdom is anticipated to rise profitably, exhibiting a CAGR of 6.1% through 2033. The market in the United States is expected to upsurge at 5.8% CAGR during the forecast period. With a CAGR of 6.4% over the forecast period, the market in Japan is predicted to develop rapidly. China's hybrid fibre coaxial market is expected to increase significantly, registering a CAGR of 7.9% from 2023 to 2033. South Korea is estimated to grow considerably, recording a CAGR of 7.4% until 2033.
Based on the Component, the CMTS/CCAP segment is projected to dominate the market, registering a CAGR of 6.9%.
Based on application, the digital TV segment will likely lead the market, exhibiting a CAGR of 6.8%.
According to the report, HFC market players overspend on research and development to enhance their product portfolio. To reach a broader market, they are also collaborating with other businesses. Market participants are concentrating on modernising their infrastructure
for sophisticated technologies like DOCSIS 3.1 and 5G.
To satisfy particular consumer demands, they are also providing customised solutions. Market participants also implement various expansion strategies, such as mergers and acquisitions, to attain a competitive edge.
In February 2023, Nokia introduced the Beacon 10 to provide smooth and high-capacity mesh networking. Beacon 10 is the initially available gateway embracing Wi-Fi 6E. It is an accurate tri-band device capable of 10 GB per second Wi-Fi performance.
In August 2022, Corning Incorporated announced expanding its ability to produce optical cable. A long-standing partnership with AT&T, the top fibre internet service provider in the United States, provides the foundation of the development.