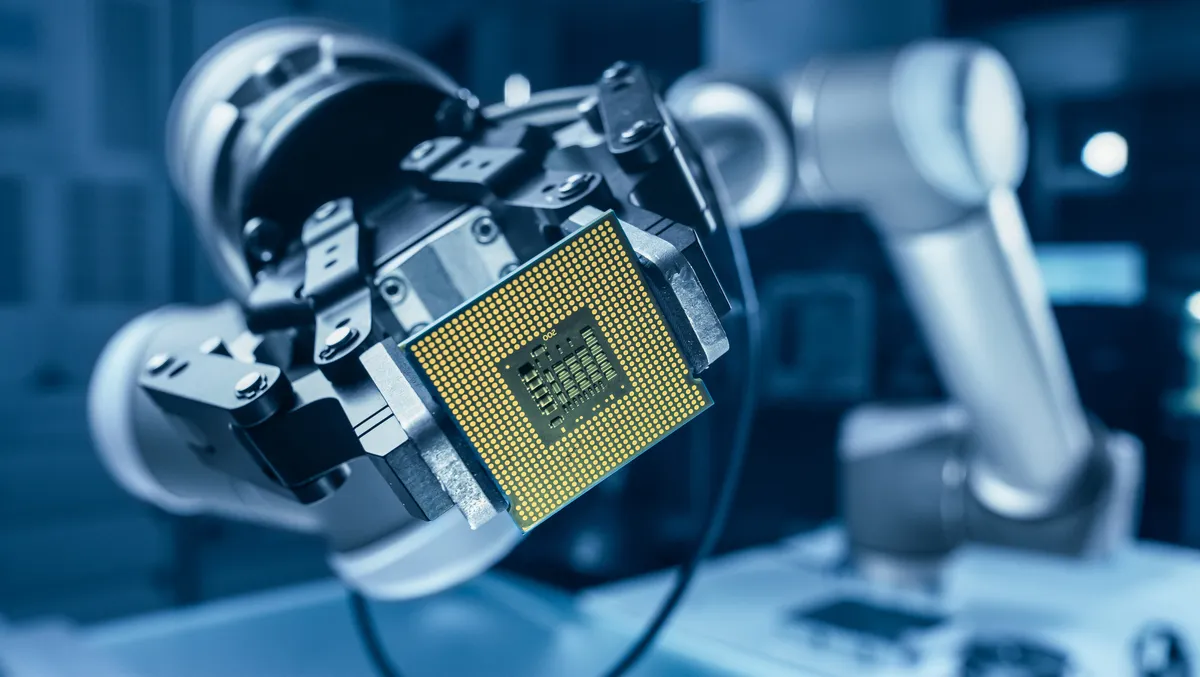 i.safe MOBILE releases the IS540.1 industrial smartphone
Thu, 24th Nov 2022
FYI, this story is more than a year old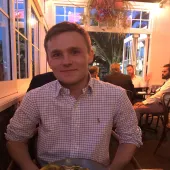 By Mitchell Hageman, Managing Editor
i.safe MOBILE has announced the release of the IS540.1, which they market as the world's first explosion-proof 5G smartphone for highly complex industrial scenarios
The new device is an industrial smartphone designed for ATEX/IECEx Zone 1/21, with a high-performance chipset from Qualcomm Technologies, Inc.
It has a 6-inch display, 48 MP camera, PTT functionality and an amplified speaker system.
The IS540.1 is said to be the world's first ATEX and IECEx Zone 1/21-approved smartphone with widely supported 5G frequency bands and Wi-Fi 6 connectivity.
i.safe says that the Qualcomm QCM6490 gives IS540.1 users a future-proof mobile device with robust 5G and Wi-Fi 6 connectivity, advanced camera quality and multimedia capabilities.
The high-performance chipset also produces enhanced AI and compute capabilities that can process demanding applications without compromising power efficiency.
Further special features in the technical equipment are the 48 MP main camera for the highest image quality. The amplified loudspeaker is said to guarantee clear and secure communication, even in noisy industrial environments and not only in PoC/PTT applications.
The updatable, up-to-date operating system Android 12, in conjunction with the high-quality processor, will allow fast data processing for the most demanding requirements in the industrial environment. This can span across predictive maintenance, communication, and security situations.
The IS540.1 also has a 16-pin ISM interface, which offers connection to accessories such as the IS-TH2xx.1 (barcode scanner) or the IS-HS2.1 (audio accessories) and also with standards such as NFC, Bluetooth 5.2 and Wi-Fi 6.
Among other things, the 5G standard facilitates the integration and consolidation of complex workflows, communication and networking between employees, machines and processes.
Maintenance, remote monitoring and the evaluation of process data are playing an increasingly important role in the industrial environment and require prompt, fast data transmission and processing.
In the 5G network, these can be transmitted multiple times faster than what was previously available on 4G networks. The IS540.1 fully supports this technological advance.
The company also puts emphasis on the product's 6-inch Full HD display (1080 x 2160 pixels) with Gorilla Glass/6th generation. They say this creates a more versatile and rounded product for demanding situations.
Extensive frequency bands and a 4400 mAh replaceable battery also add to the longevity and versatility of the device, says the company.

i.safe MOBILE is present with a subsidiary in Singapore and through sales partners in 72 countries in Europe, the USA, Latin America, South Africa, the Middle East, Australia and Asia.