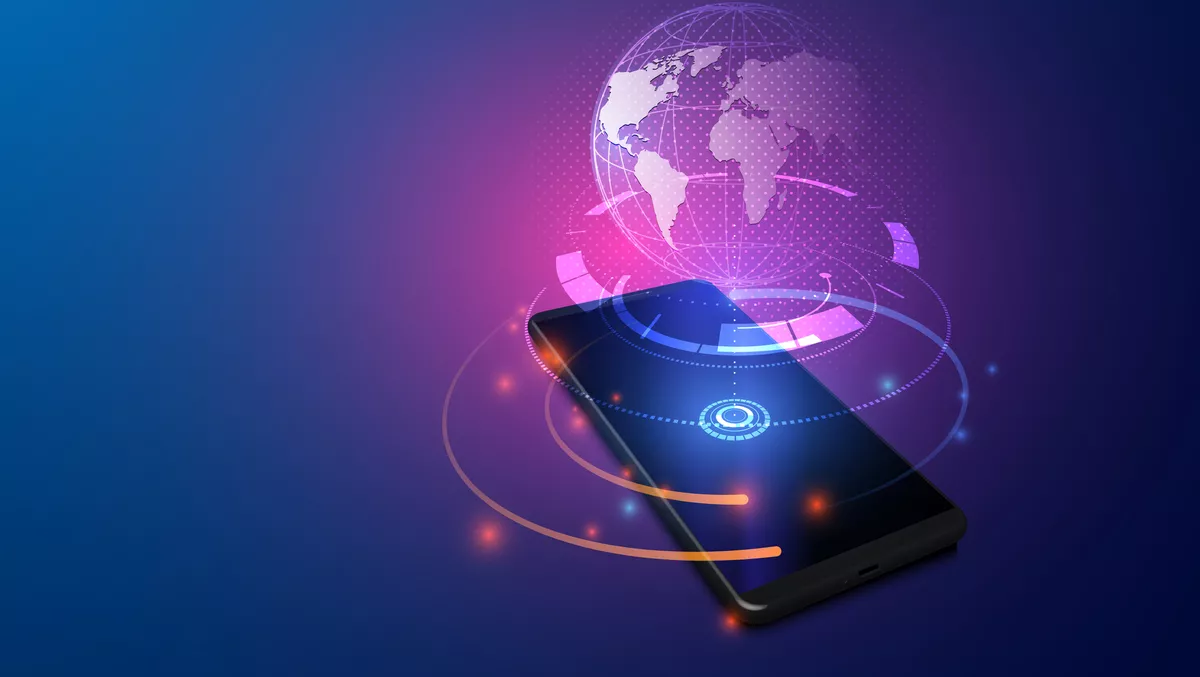 MEC spending for private cellular networks to reach $5.8b
FYI, this story is more than a year old
New research from global technology intelligence firm ABI Research has found that the revenue for Multi Access Edge Compute (MEC) deployments for private cellular networks will reach USD$5.8 billion by 2030.
The report says so-called non-carpeted verticals like Manufacturing, Logistics Energy Generation, Logistics, and Healthcare show particular interest in MEC deployments.
ABI Research senior analyst for enterprise connectivity and 5G markets, Leo Gergs, says these numbers highlight great momentum for distributed computing within private networks.
"Distributed computing offers great advantages to enterprise owners and operators of private networks, both from a commercial as well as from a technical point of view. As distributed computing allows the processing of payloads at different locations within the private networks, it reduces the strain on the cellular network core and therefore enables a smoother network performance," he says.
"Furthermore, in fully digitized enterprises, data will be generated in all possible different locations of the respective site. Distributed computing allows data to be processed much closer to their origin. By reducing the transmission data between the place of origin and the place of processing, distributed computing drives down end-to-end latency, as any avoidable data transmit will be scrapped."
ABI Research says from a commercial point of view, distributed computing will allow for more economical network deployments and remove one of the biggest barriers to entry for enterprises considering deploying a private network.
It says distributed computing allows the offloading of certain processing capabilities to existing public infrastructure (e.g., a hyperscaler cloud), lowering the total cost of ownership (TCO) by reducing the amount of dedicated infrastructure needed.
However, ABI Research says a certain level of dedicated infrastructure will always need to be deployed to preserve the integrity of each enterprise network.
"Enterprises often transmit highly sensitive data - think about the condition of production assets, the conditions of a mine or the remote operation of cranes, for example," says Leo Gergs.
"No enterprise owner is prepared to see this kind of data leaving the respective premises. As such, suppliers need to ensure that user plane data can always remain on-premises."
As the distributed computing opportunity is vast, it will likely be the next wave of competition and innovation.
"The spheres of influence are not yet set in stone, and the next few years will be pivotal for many established and new companies," concludes Gergs.
These findings are from ABI Research's Distributed Computing in Private Networks application analysis report. This research is part of the company's Distributed - Edge Computing research service, including research, data, and analyst insights.