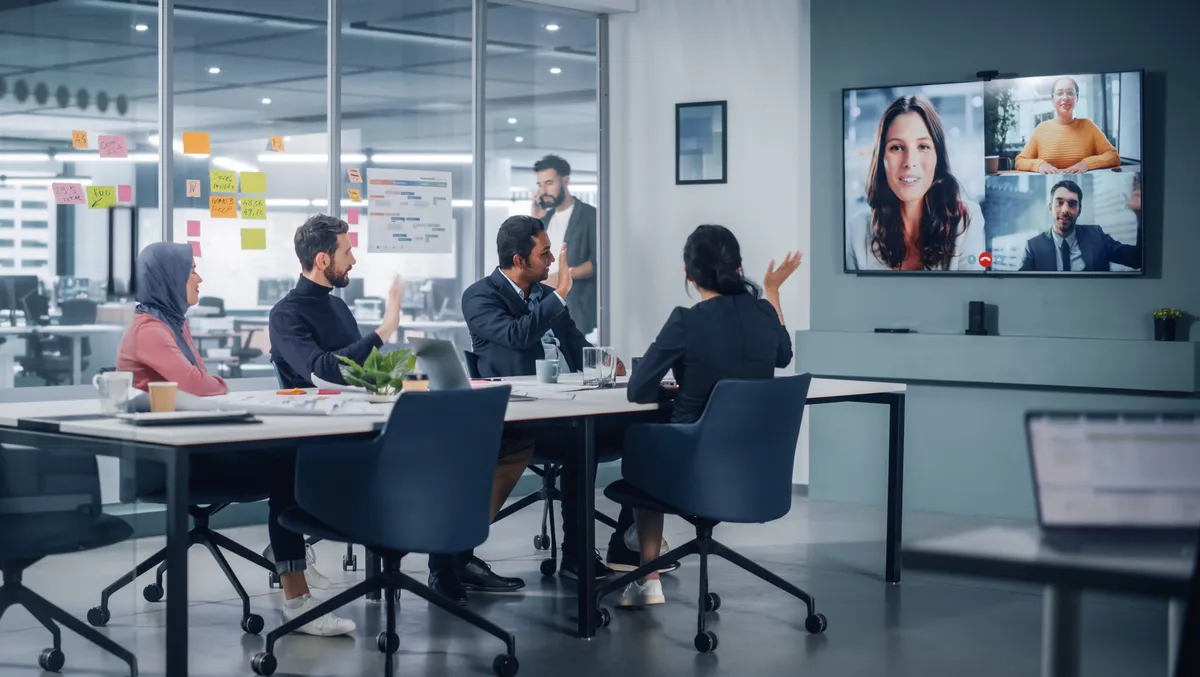 Ribbon Communications launch Ribbon Connect for Zoom
Fri, 26th May 2023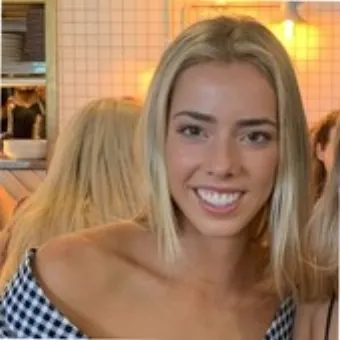 By Kaleah Salmon, Journalist
Ribbon Communications Inc. (RBBN) announces a significant extension to its Ribbon Connect for portfolio, Ribbon Connect for Zoom.
RBBN is a global provider of real-time communications technology and IP Optical networking solutions to large service providers, enterprises, and critical infrastructure operators to modernise and protect their networks.
Ribbon specialises in core-to-edge software-centric solutions, cloud-native offers, security and analytics tools, along with IP and optical networking solutions for 5G. However, its keen focus is on commitments to Environmental, Social and Governance (ESG) matters, offering a Sustainability Report to its stakeholders annually.
A multi-tenant, software as a service (SaaS) solution, Ribbon Connect for Zoom enables service providers to rapidly deliver telecom services to Zoom Phone deployments across the globe via Zoom Phone's Provider Exchange.
As a Provider Exchange Accelerator Partner, Ribbon offers a solution that delivers ready-made integration services, connectivity paths, and workflows for Zoom Phone Provider Exchange integration.
Service Providers are able to accelerate time to market for their Zoom Phone integration while reducing the burden on their IT team to undertake custom integration.
As a result, the Zoom Phone Provider Exchange's web interface makes it more efficient for customers to quickly search for and select a certified telecom provider in their region.
Jason Gilligan, Business Development Manager for Zoom Phone, says Ribbon's expertise is welcomed as a valuable tool in enhancing the experience of its providers and customers.
"We built Zoom Phone Provider Exchange to give our service provider partners a simpler path to offer telecom services to Zoom Phone customers."
"Ribbon's expertise in integration and automation toolsets will accelerate service providers' participation in the Zoom Phone Provider Exchange and, in turn, give our end customers the freedom to easily choose the ideal telecom provider for their PSTN connectivity needs," says Mr Gilligan.
Sam Bucci, EVP and Chief Operating Officer of Ribbon, also comments: "Ribbon Connect for Zoom enables service providers to engage with Zoom Phone customers in weeks rather than months."
"Designed to help mitigate common IT and billing integration issues and enhanced with sales enablement tools, this elegant solution facilitates new revenue sources for service providers by allowing them to offer telecom services to a broad range of UC platforms," says Bucci.
Built from Ribbon's carrier-grade elements, deployed in some of the world's largest networks, the Ribbon Connect portfolio enables service providers to fast-track their integration to multiple cloud UC providers by leveraging Ribbon's pre-assembled API integrations, sales automation, simplified connectivity, and portal-based administration tools.
The breadth and depth of Ribbon's integrations help service providers simplify the otherwise bespoke selling, provisioning, and billing processes required by multiple cloud UC services.
The Ribbon Connect architecture complements Ribbon's extensive portfolio of Zoom-certified SBCs, and Voice Threat Prevention capabilities.