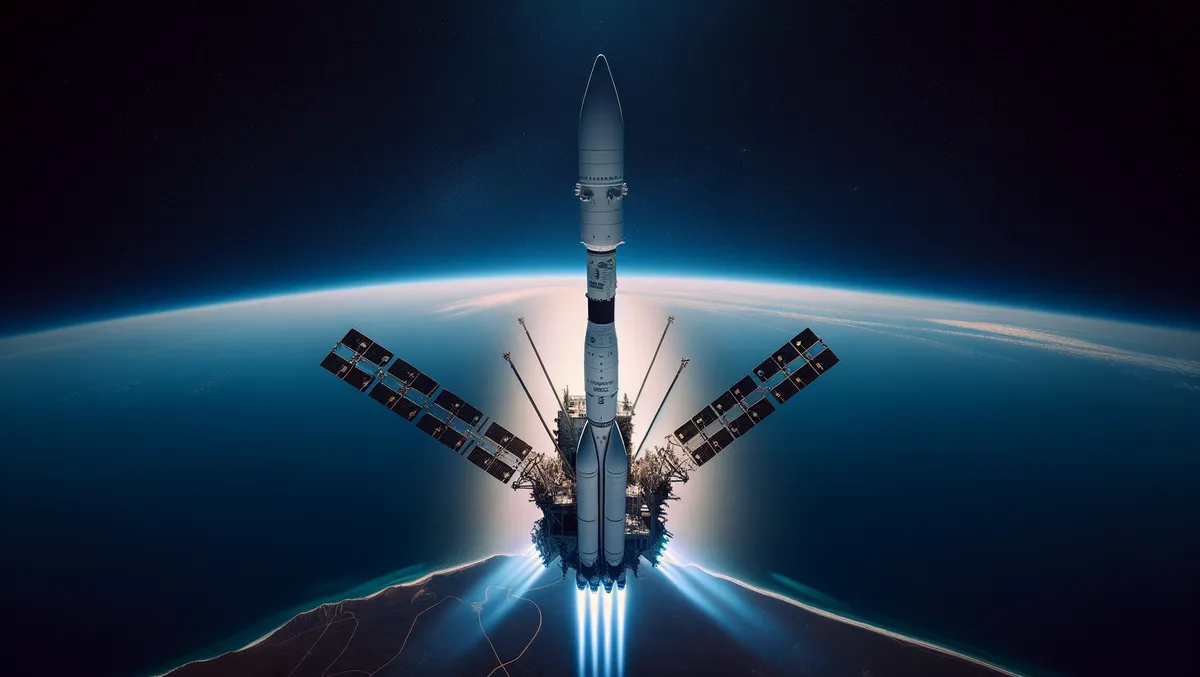 SES boost global connectivity with two O3b mPOWER satellites
SES, a leading global content connectivity solutions provider, has successfully launched two additional O3b mPOWER satellites into space. The satellites were launched by a SpaceX Falcon 9 rocket from Cape Canaveral Space Force Station in Florida, United States, at 4:08 PM local time on November 12, 2023.
The launch of these fifth and sixth O3b mPOWER satellites fulfils the requirement of six medium earth orbit (MEO) satellites. This enables SES to offer high-performance network services delivering high throughput, predictable low latency, unique flexibility, and service availability.
In the Philippines, where SES has a strong presence, it has partnered with ComClark Network and Technology to deliver educational content to over 2,000 remote schools. Furthering its influence in the country, SES is serving the largest Direct-to-home (DTH) operators in the country: Cignal and GSAT, accounting for more than 95% of the market share.
Supporting the nation's technological advancement, SES has been backing the Department of Information and Communications Technology in their digital inclusion initiatives. Recently, SES also partnered with We Are IT (WIT) to deliver internet connectivity to 43 Commission of Elections (COMELEC) sites across Mindanao. It is also working closely with public and private sector organisations to connect the unconnected throughout the country.
Ruy Pinto, CEO of SES, commented on the successful launch, saying, "With the fifth and sixth O3b mPOWER satellites launching and becoming operational in the next few months, we are preparing to deliver the high-performance connectivity services our customers require. By building resiliency into the network, we are confident our customers will depend on us for reliable and secure connectivity to run their operations."
Providing enhanced coverage and performance, SES's second-generation medium earth orbit system is set to offer high-performance connectivity services globally from early Q2 2024. In the past year, the first four O3b mPOWER satellites have also reached their target orbital position and are currently undergoing a series of system validation tests encompassing both space and ground components.