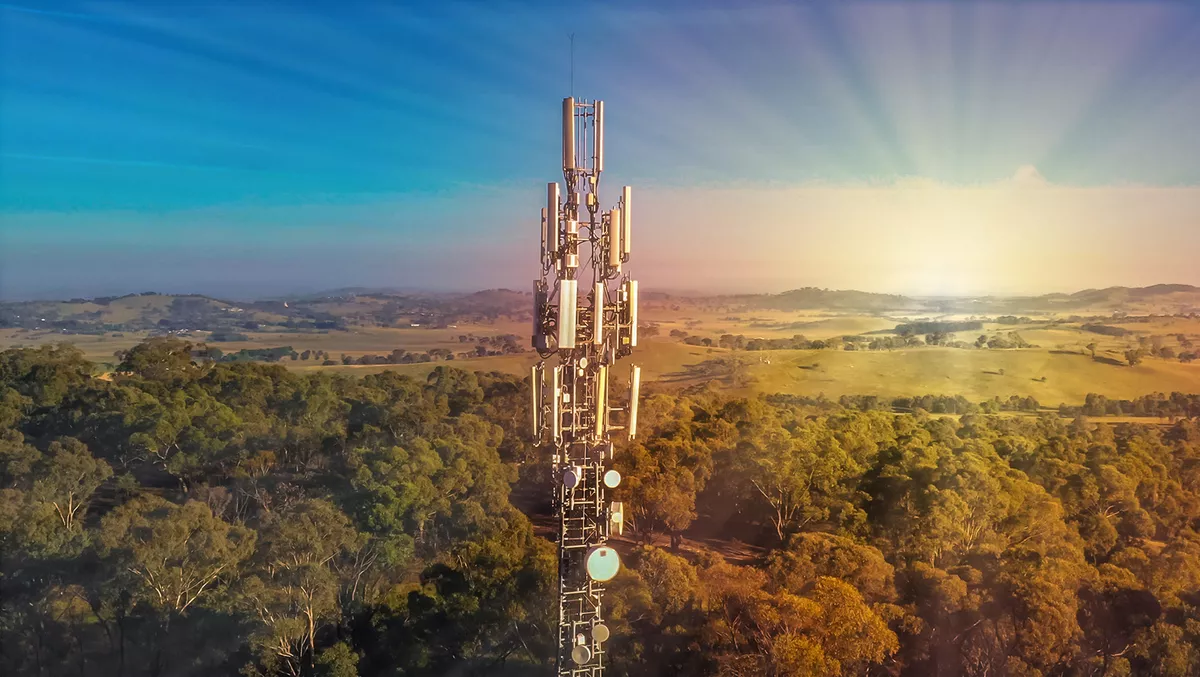 SmartCIC, BICS partner to expand wireless service options
SmarCIC has partnered with BICS to increase choice for organisations using fixed wireless services, expanding existing carrier relationships for its CELLSMART division.
SmartCIC's CELLSMART offering allows its customers to provide cellular solutions that can freely roam across networks worldwide, enabling businesses to benefit from a stronger performing network in any given location.
The offering analyses local mobile network performance, providing insights and recommendations for optimising enterprise applications.
CELLSMART's offerings are supported by more than 25,000 engineers in 200 countries globally.
This partnership will also allow customers to benefit from direct connectivity to leading mobile network operators.
"The partnership with BICS is a tremendous milestone for SmartCIC," SmartCIC CEO Toby Forman says.
"We see an opportunity to use our engineering heritage and network expertise, enabling more enterprises to benefit from the agility and flexibility that cellular can bring to their businesses.
"Together with BICS, we are increasing options for enterprises to switch between more MNOs across a global footprint. This intelligence-driven, optimised network performance means they benefit from enterprise-capable fixed wireless internet connectivity.
"CELLSMART is bringing new speed and intelligence to mobile deployments and making it simpler for enterprises to use cellular solutions to support their operations.
An international communications enabler, BICS creates reliable and secure mobile experiences and has a global network of over 700 mobile network operators across 2G, 3G, 4G, 5G and Nb-IoT.
Adding to this, its network ecosystem connects more than 5 billion consumers and 150 million IoT devices around the world.
"Seamless global connectivity is becoming increasingly important to enterprises, and will be the driver for growth in our digital age," BICS head of IoT Luc Vidal-Madjar says.
"By working with BICS, SmartCIC can offer its CELLSMART customers unrivalled global connectivity and choice, ensuring barriers to deploying mobile technology are removed and customers can instead focus on innovation.
The partnership comes after SmartCIC's cellular intelligence division CELLSMART has found Singapore's Singtel, UAE's du, Sweden's Telia, Germany's Deutsche Telekom and the UK's EE are the top five 5G carriers in the world.
The Global Cellular Performance Survey reviewed the performance of 3G, 4G and 5G, and it also found that 5G networks are delivering high download speeds but lagging in upload speeds that support enterprise applications.
CELLSMART says the global average 5G download speed between March and May 2022 was 241.61 Mbps, while upload speeds were only 31.27 Mbps.
Upload speeds only showed an increase of 55% over the 4G global average, while download speeds leapt by 330%. The report says enterprises will need faster speeds to support data transfer as they look to 5G for connectivity to drive agile solutions.
The survey also found the top five metro markets with the highest average 5G download speed: Cannes, Munich, Nashville, Oslo and Singapore.