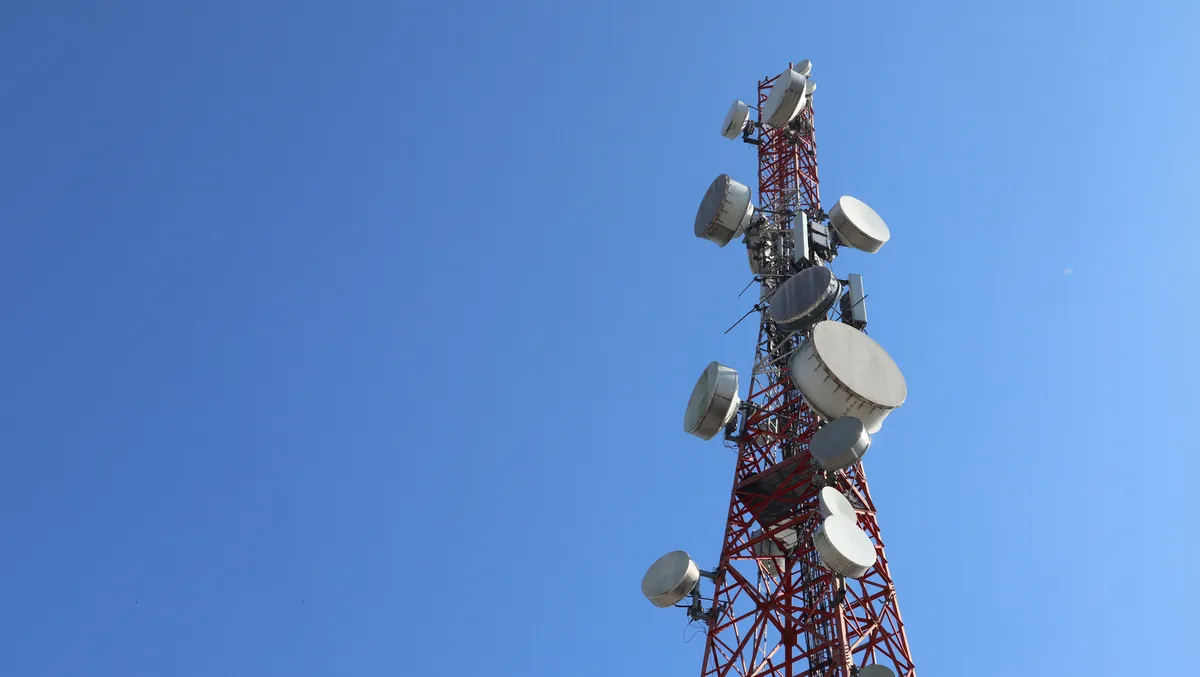 Telco power systems market set to reach over three billion - FMI
According to new research from Future Market Insights, the market for telecom tower power systems is anticipated to grow, with an estimated global market value of USD $3.5 billion. Sales of telecom tower power systems are projected to grow at a CAGR of 6.7% between 2021 and 2031.
FMI says the expansion of telecom infrastructure facilities to include rural and other remote locations has led to a rise in demand for telecom tower power systems. Manufacturing technology developments that are occurring rapidly are also anticipated to support market expansion in the near future.
It is also noted that the 2020 COVID-19 pandemic may have caused a recession, but the critical service sector of the telecommunications industry has not been impacted. FMI says the expansion of telecom tower power systems is anticipated to continue on an upward trend for the foreseeable future because of the continued demand for highly energy-efficient solutions.
The report found that as the number of telecom tower networks has increased over the past few years, so has the demand for telecom tower power systems. The expansion of new telecom infrastructure projects and a surge in investments in developing countries are to blame for this.
FMI also says that process automation is now more crucial than ever because of the rising demand for mass production. In addition, they say the market is moving toward Industry 4.0 norms, which is why new production technologies are being promoted and broadly embraced.
The growing number of players focusing on telecom tower power system research and development is also expected to contribute to market growth in the coming years.
When looking at different technologies, outdoor telecom tower power systems are projected to hold over 54% of the global market share, supported by the availability of superior configurations, and the diesel generator + battery segment is set to hold over 41% of the market share as a power source by 2031-end, supported by investments into renewable energy systems.
Markets in India and China are set to surge at CAGR of approximately 8% and 7% over the coming decades.
The telecom power systems market in Europe and the Asia Pacific is expected to capture significant growth rates due to the increasing investment by countries of the region in improving telecom infrastructure and the growing number of telecom towers due to the high population growth rate established by a vast number of mobile users.
The market is also said to be moderately consolidated, with key players accounting for more than 55% of the market share. These players are likely to invest in new technology developments and expansion of their distribution networks in order to maintain their market presence.
FMI points out that some of the key players in the industry include but are not limited to Delta Electronics Inc., Cummins Inc., Huawei Technologies Co., Ltd, Eaton Corporation PLC, Vertiv Group Corporation, STMicroelectronics NV, ZTE Corporation, and ABB Ltd.