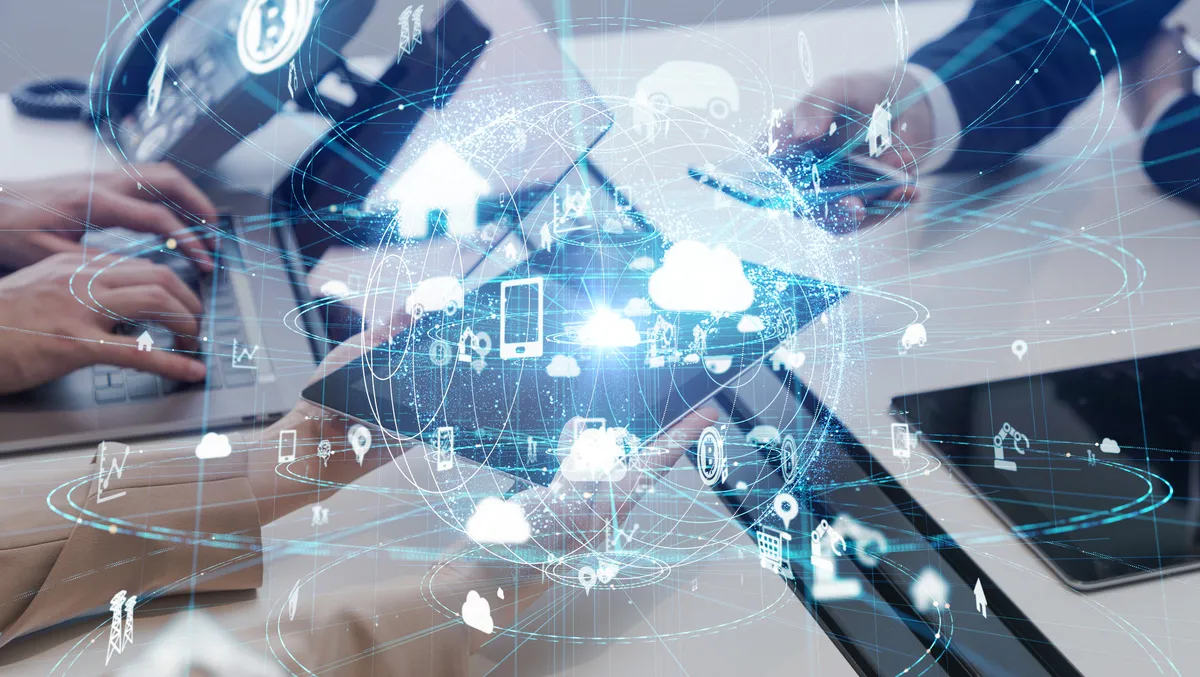 Vietnam's largest telco group chooses Juniper for network refresh
Juniper Networks has announced that the Viettel Group, Vietnam's largest telecommunications group with a growing international footprint, has selected Juniper's MX960 Universal Routing Platform for its network refresh.
The upgrades are designed to help Viettel better scale its consumer mobile and fixed broadband services, especially as networking demands from its increasingly digitally-savvy populace increase, aligning with the government's push to drive economic growth through technology, Juniper states.
Vietnam is home to more than 77 million internet users and is the fastest growing digital economy in Southeast Asia, owing to its booming e-commerce sector and increased adoption of digital services.
Ranked as Vietnam's most valuable brand and one of the Top 500 Most Valuable Brands in the World in 2022, Viettel has grown to become a global leader in telecommunications with more than 70 million mobile subscribers worldwide.
In Vietnam, the telco recently announced record growth, maintaining its market leader position with a 54% share of the mobile market and a 40% share of the fiber internet market.
As the country advances its digital transformation program aimed at enhancing connectivity among its population, Viettel embarked on a transformative journey to foster the growth of Vietnam's digital society.
For more than a decade, Viettel has relied on Juniper routing and security solutions for their core, edge and metro access networks. Viettel further deepened this partnership by selecting Juniper's MX960 Universal Routing Platform and MX-SPC3 Services Cards.
The aim is to enhance its carrier-grade network address translation (CGNAT) capacity to meet increasing traffic growth and leverage the additional processing power required for seamless network address translation.
To efficiently meet the growing demand for mobile and broadband services across urban and rural areas while maximising its public IPv4 addresses, Viettel chose to upgrade its CGNAT capabilities.
Among other key service capabilities, it allows IPv4 and IPv6 to seamlessly coexist in Viettels network. These upgrades have empowered Viettel to efficiently expand its consumer mobile and fixed broadband services, providing unparalleled experiences for their subscribers across a wide range of services, including gaming, streaming and work applications.
With Juniper's high performance, reliable and scalable networking, Viettel has a solid foundation for growth as it maintains its position as a leading service provider in Vietnam while expanding its operations across Latin America, Africa and Asia.
A spokesperson from Viettel Group comments, "Three decades later, our goal remains simple: to integrate digital technology into all aspects of social life, ultimately serving the people and building a thriving digital society in Vietnam."
"This long-standing relationship with Juniper has enabled us to enhance our capacity and effectively handle the increasing traffic growth of our services. We look forward to working together to support Vietnams digital transformation goals and contribute to the development of a vibrant, connected society."
Perry Sui, Area Vice President, ASEAN & Taiwan, Juniper Networks, says, "Viettel has long been recognised as a major pillar in Vietnam's economic transformation, and it is an honour to join them on this next stage of their journey."
"With our experience-first solutions, we are confident that Viettel will continue to be able to seamlessly scale its network and meet the growing demands for digital services. Being a part of a nation's digital growth is always a fulfilling endeavor, and we look forward to supporting Viettel in their mission to connect more people in Vietnam and beyond."