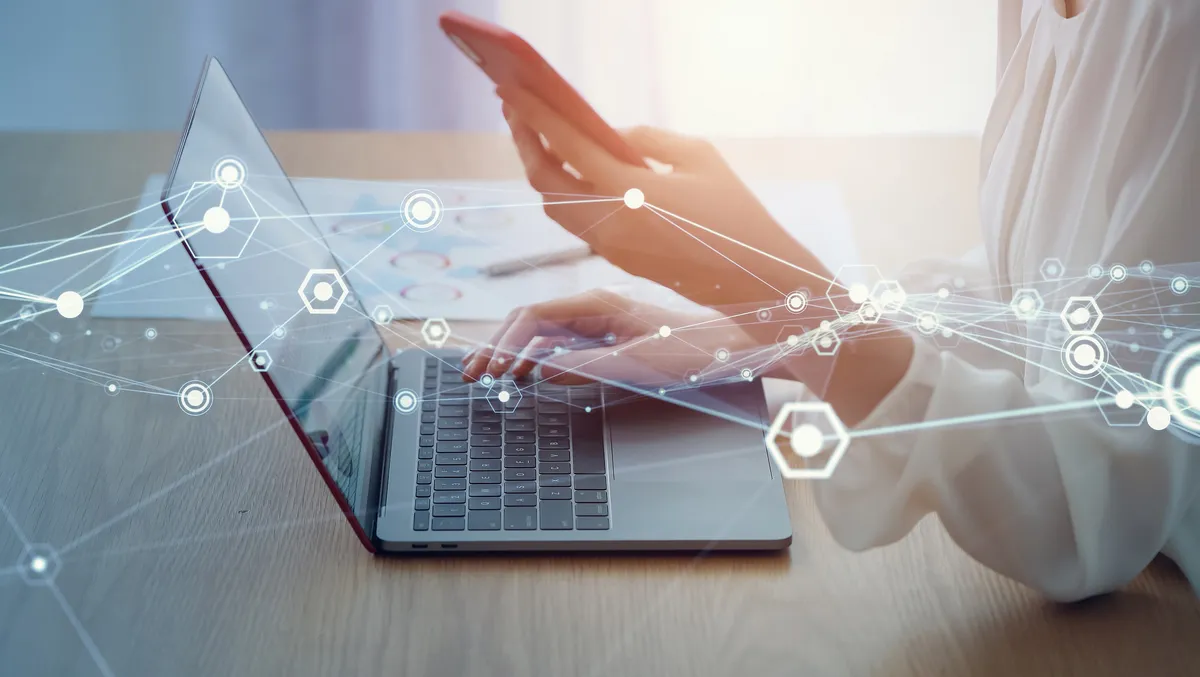 VoLTE market to reach US$914.8 billion by 2033: FMI
Wed, 20th Sep 2023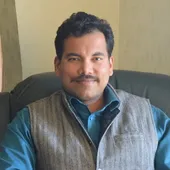 By Gaurav Sharma, Journalist
The voice-over LTE market is forecasted to garner revenue of US$914.8 billion in 2033, up from US$18.4 billion in 2023, advancing at a rate of 47.8% from 2023 to 2033. These insights are based on a report on the Voice-over LTE Market by Future Market Insights (FMI).
In the dynamic realm of telecommunications, Voice over LTE (VoLTE) has emerged as a game-changing technology, revolutionizing how people communicate globally. VoLTE stands for Voice over Long-Term Evolution or Voice-over LTE. VoLTE offers the possibility to voice call via the LTE/4G mobile network.
As the demand for faster and more seamless voice services grows, VoLTE has garnered significant attention and adoption from consumers and telecom operators. The voice-over LTE market is experiencing a significant revolution, with soaring growth fuelled by the escalating demand for crystal-clear HD voice quality.
As consumers seek more immersive and seamless communication experiences, the adoption of VoLTE is on the rise, enabled by its superior voice clarity, faster call setup times, and simultaneous voice and data support.
This technology is transforming people's communication, providing telecom operators a competitive edge and pushing the boundaries of voice services in the 4G and upcoming 5G networks.
One of the key advantages of VoLTE lies in its ability to support simultaneous voice and data services. Unlike traditional circuit-switched networks, which require users to suspend data sessions during voice calls, VoLTE allows users to browse the internet, stream media, or use other data services while engaging in voice conversations. This functionality has enhanced the user experience and opened new opportunities for innovative applications like video conferencing and real-time collaboration tools.
Despite the promising prospects, the VoLTE market is not without its challenges. The rollout of VoLTE services requires significant investments in upgrading existing networks and infrastructure. Ensuring seamless interoperability between networks and devices is critical to maintaining a high-quality user experience.
The transition to VoLTE requires user education and awareness, as some customers may still be accustomed to traditional voice services and need to understand the benefits and capabilities of VoLTE.
In emerging markets, where internet connectivity and smartphone penetration are still growing, there might be slower adoption of VoLTE due to limited 4G coverage and the prevalence of legacy networks.
As the global demand for enhanced voice services continues to rise, the advantages of VoLTE are likely to become more apparent, leading to increased adoption in these regions.
By 2033, the market in the United States is likely to hold a revenue share of US$286.8 billion in the voice-over LTE industry.
The market in the United Kingdom accounts for a revenue share of US$42.5 billion by the end of the forecast period.
From 2023 to 2033, the circuit-switched fallback segment moves ahead at a rapid pace of 47.4%.
The market value for voice-over LTE reached US$11.3 billion in 2022, with a CAGR of 64.0% from 2018 to 2022.
Based on device type, the smartphone sub-segment is predicted to achieve a growth rate of 47.0% over the forecast period.
The competition in the VoLTE industry is structured around a dynamic landscape where telecom operators, technology vendors, and over-the-top (OTT) application providers vie for market dominance.
Established telecom operators actively invest in VoLTE infrastructure to enhance voice quality and provide advanced communication features, while technology vendors offer solutions to meet their needs.
The OTT applications offering internet-based voice and messaging services add to the competitive landscape by challenging traditional voice services. As consumer demand for improved voice communication experiences grows, competition drives continuous innovation and improvements in VoLTE technology and services.