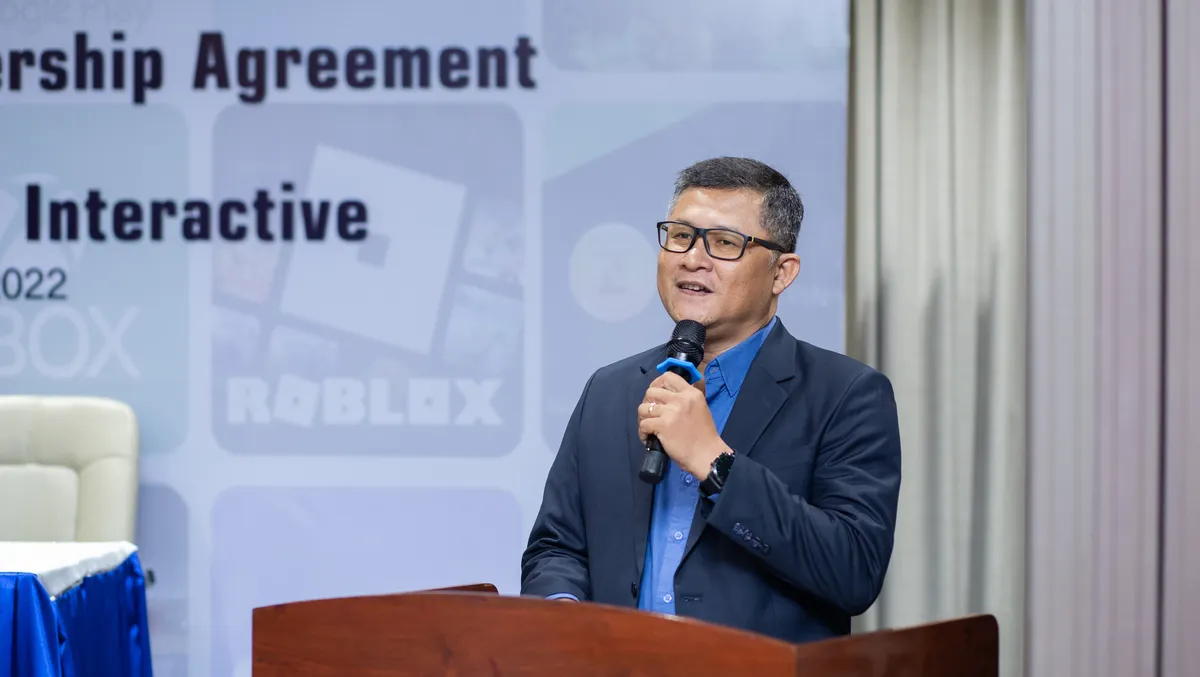 Why content subscription services remain relevant and profitable in Cambodia
As the world becomes increasingly digitised, content subscription services have emerged as one of the most profitable consumption models. Cable TV was once the only known medium for providing content on a subscription basis. Through the internet, various offerings are now readily available in the market. Even software, which previously profited from a one-time purchase model, is now adopting the content subscription model.
In Cambodia, even when the infrastructure for content subscription services is already in place, it remains challenging to educate users about its value and benefits. According to Cambodian Minister of Post and Telecommunications Chea Vandeth, internet subscribers in Cambodia reached over 17.8 million, exceeding the country's population of 16 million. Since almost everyone has at least two SIM cards for internet connectivity, a circumstance such as this affirms the immense potential for content subscription services.
Digital literacy and community building
When a country's population is comprised of 65% under the age of 30, most rely on mobile devices for entertainment and interaction. Content subscription services play a role in aiding people to be mobile-capable, increasing their digital literacy. As customers go online, meet their peers and form communities, users engage with content subscription services for shared interests. They become technologically advanced and digitally educated, enhancing their skill sets and knowledge base with every use.
The future of revenue stream
In Cambodia, since the demographic currently using content subscription services is mostly young, the focus is largely on video games. Industries are trying to break into the market, including telcos and banks. Telcos initially used to only provide top up and data connection services but are now looking into diversifying their revenue stream with value-added services (VAS). Banks are also in the same boat, as they now have to comply with the digital transformation vision set by the government.
In recent years, the shift of telcos and banks to VAS, including digital payments, has bridged the gap between the education segment and potential customers. Given the sizeable market, content subscription services on mobile games and language learning such as Game Space and Linguisto, respectively (both available in Egypt) and content for children like CubbyDenKidz (yet to come in Cambodia), answer the needs for entertainment, edutainment and growing demand for online learning.
A high-risk, high-return business model
While content subscription services offer high returns, they also come with risks. If left unsupervised, children may be exposed to sexual content and unwarranted advancements on mobile devices. Premium options offer ad-free content, reducing these risks. As content subscription services continue to grow and mature, there is a need for strong safeguards to protect users, especially children and young adults.
The landscape of content subscription services in the country may be different from Singapore, Malaysia or Japan, since Cambodians are still getting used to the idea and its introduced lifestyle. While a relatively young offering in the market, it is here to stay, and most likely will make the lives of Cambodians easier. In fact, artificial intelligence (AI) in subscription services can be used to suggest personalised content based on interests and preferences. As more Cambodians become digitally literate and mobile-capable, this developing segment will continue to contribute to the acceleration of technology, not only in the country but also in the region.