Job move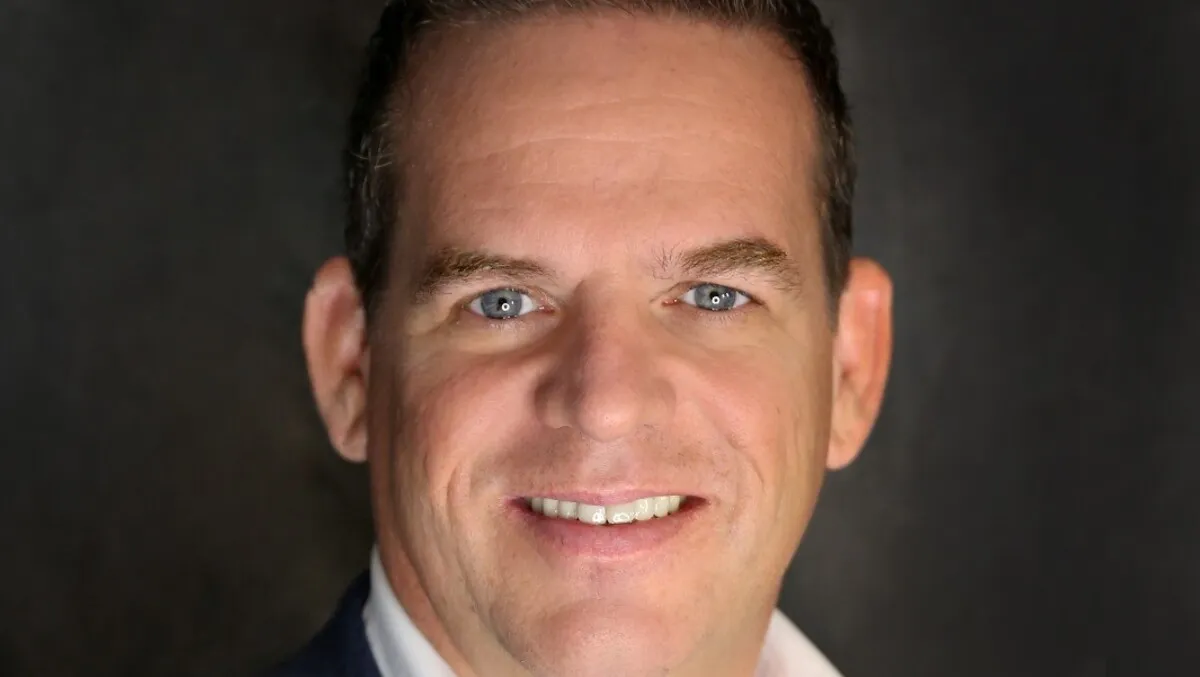 Stu Garrow - Vice President of Asia Pacific
Aiven appoints Stu Garrow as VP for Asia Pacific
By Zach Thompson
Thu, 20th Apr 2023
Aiven has appointed Stu Garrow as Vice President of Asia Pacific as part of a strategy to drive strategic growth throughout the region.
Garrow brings more than 30 years of experience to the role of leading Aiven's overall business strategy and growth initiatives throughout APAC.
Based in Singapore, he will focus on sales and channel development, team and market expansion and collaborations with community partners to boost innovation across the region.
"Stu is a strong, collaborative leader with a proven track record in leading high-achieving, customer-centric teams and building strategic alliances and partnerships in APAC," says David Wyatt, Chief Revenue Officer, Aiven.
"I am confident that his extensive experience and relevant expertise will position us for greater success in the region and capitalise on our significant market opportunity."
Aiven is known for supporting some of the world's most innovative companies, helping them to simplifying their data infrastructure challenges through the innovative use of an open source data platform, which subsequently drives cost efficiencies and agility.
"This is why I am beyond thrilled to be joining a company with such great promise at this period of my career," Garrow says.
"I look forward to joining a world-class team, helping business leaders and their organisations continue with their innovation efforts and empower them with the best open source data technology."
Prior to joining Aiven, Garrow served as Senior Vice President and General Manager of APAC at Talend, where he led an aggressive growth strategy for one of the fastest-growing regions in the company.
Before Talend, he was also the first employee at MuleSoft in Asia and played a key role in the establishment and build out of different functions, which subsequently grew the company across the region, and helped develop its global channels and alliances program.