Job move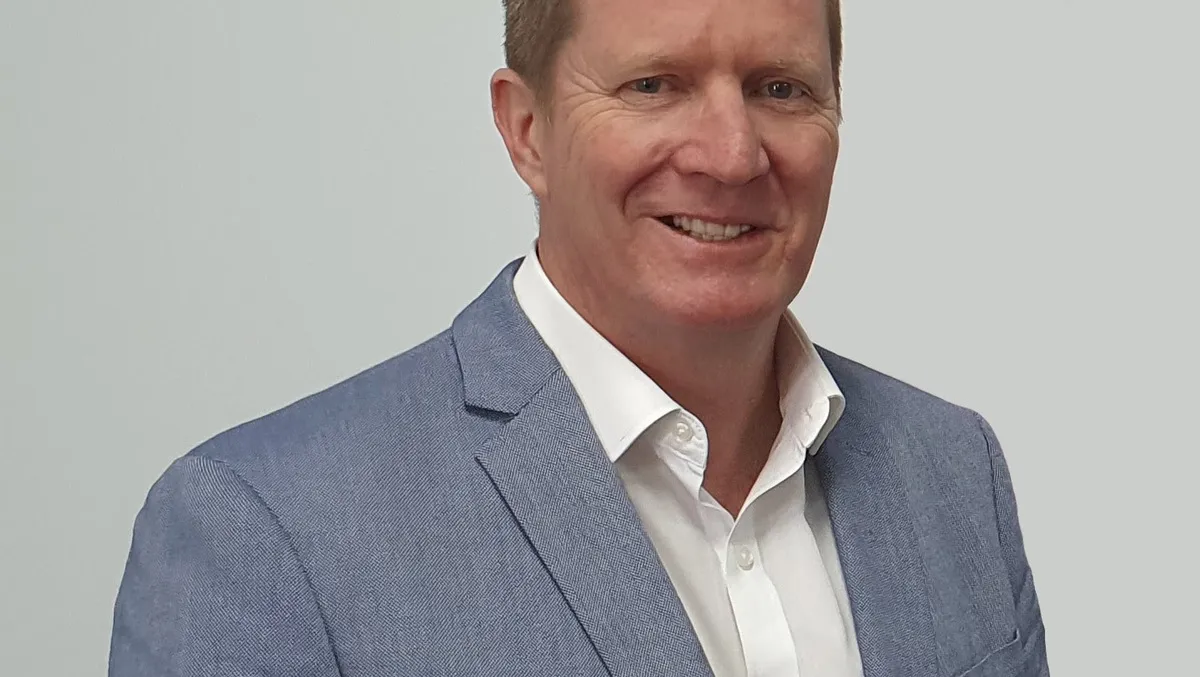 Che-hsu "Joe" Chang - Chief Strategy Officer
Appier appoints Che-hsu "Joe" Chang as Chief Strategy Officer
By Zach Thompson
Fri, 8th Apr 2022
Dr Che-hsu "Joe" Chang has been appointed as its chief strategy officer.
In this capacity, Dr Chang will lead Appier's mergers and acquisitions (M-A), partnership and corporate strategy, as well as oversee Appier's overall business health and growth opportunities globally.
He is based in New York and New Jersey, US, and will be partnering with Appier's senior leaders across business units and regions, strategising for global opportunities that can propel Appier's growth, especially in new markets.
"I am delighted to welcome Dr Joe Chang to Appier. Joe's multifaceted experience in corporate strategy makes him the best fit to lead Appier's growth strategy and accelerate our success," Appier co-founder and CEO Dr Chih-han Yu says.
"With Joe on our team, I believe we will be able to explore more business possibilities to help us stay competitive and enhance our overall capacity for rapid growth in 2022 and beyond," Yu adds.
"Appier is a rapidly growing AI SaaS company with a strong focus on customer-centric marketing solutions. I'm thrilled to be part of Appier and look forward to working with world-class talents to drive business and organisational growth as well as efficiency," Dr Chang says.
"I am eager to bring my experiences in industries, businesses and technologies to the new role to build upon Appier's success and sustain long-term growth."