Job move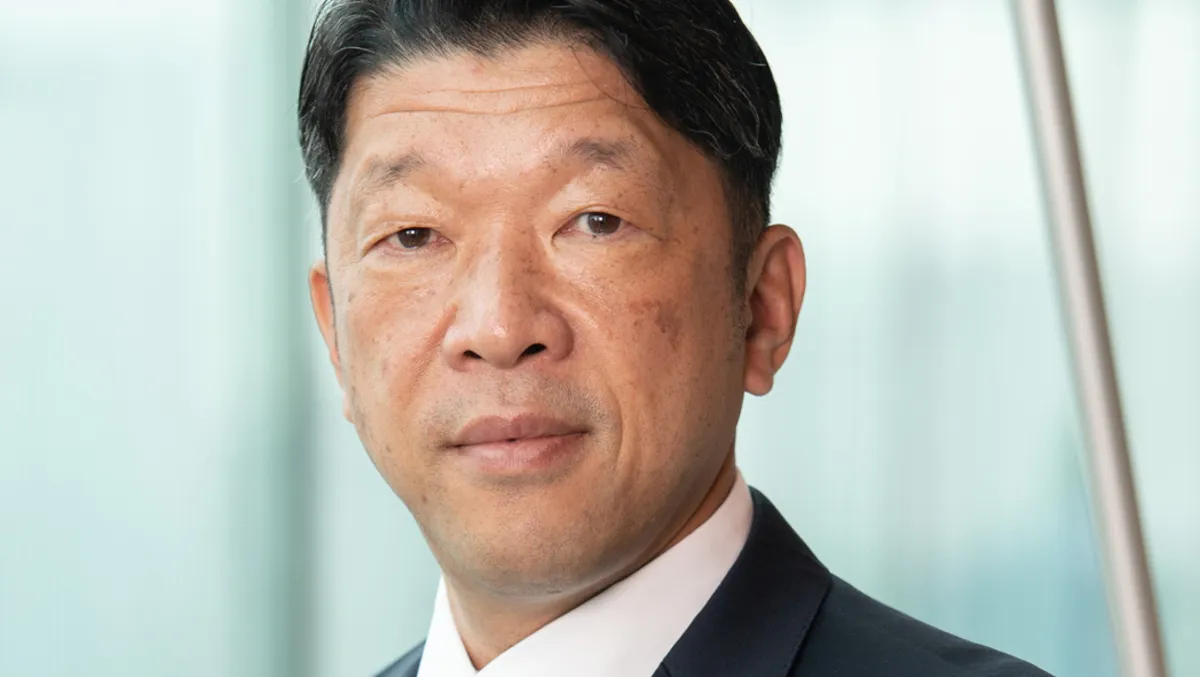 Katsuya Oe - Asia sales vice president
Colt Technology Services appoints Katsuya Oe as Asia sales vice president
By Zach Thompson
Fri, 1st Jul 2022
Katsuya Oe has been appointed as its new Asia sales vice president.
Responsible for leading Colt's Enterprise Sales in Japan and Strategic Alliance teams in Japan, Hong Kong and Singapore, including the continued development of Colt's go to market and the acceleration of its customer and partner engagement in Asia, Oe will strengthen the company's regional leadership team and report to sales, marketing and customer relationship management executive vice president Andrew Edison.
Bringing more than 20 years of sales experience, Oe joins Colt from Veritas Technologies, where he was the Global Vice President and Japan President. Oe was also instrumental in the company becoming the top global data protection software vendor, complete with a 30% market share in Japan.
Based in Colt's Tokyo office, he will work closely with the company's Asia head, representative director and Japan president, Masato Hoshino, as well as global strategic alliances vice president Ruth Welter and sales, enterprise and capital markets vice president Mimmo Zappi to help develop and drive its global customer relationships.
"This appointment highlights our continued commitment to the region and will support our continued growth in Asia," Edison says.
"Katsuya joins Colt at a critical time for the company and brings a wealth of sales experience in the technology sector, which will be essential in delivering our strategy as we support our customers with advanced digital, software-defined and infrastructure solutions.
"This is a really exciting time for Colt, and I feel my experience will help me play a critical role in leading the company's Sales and go to market activities in Japan, Hong Kong and Singapore to deliver increased sales, as well as improved customer and partner engagement in Asia," Oe says.