Job move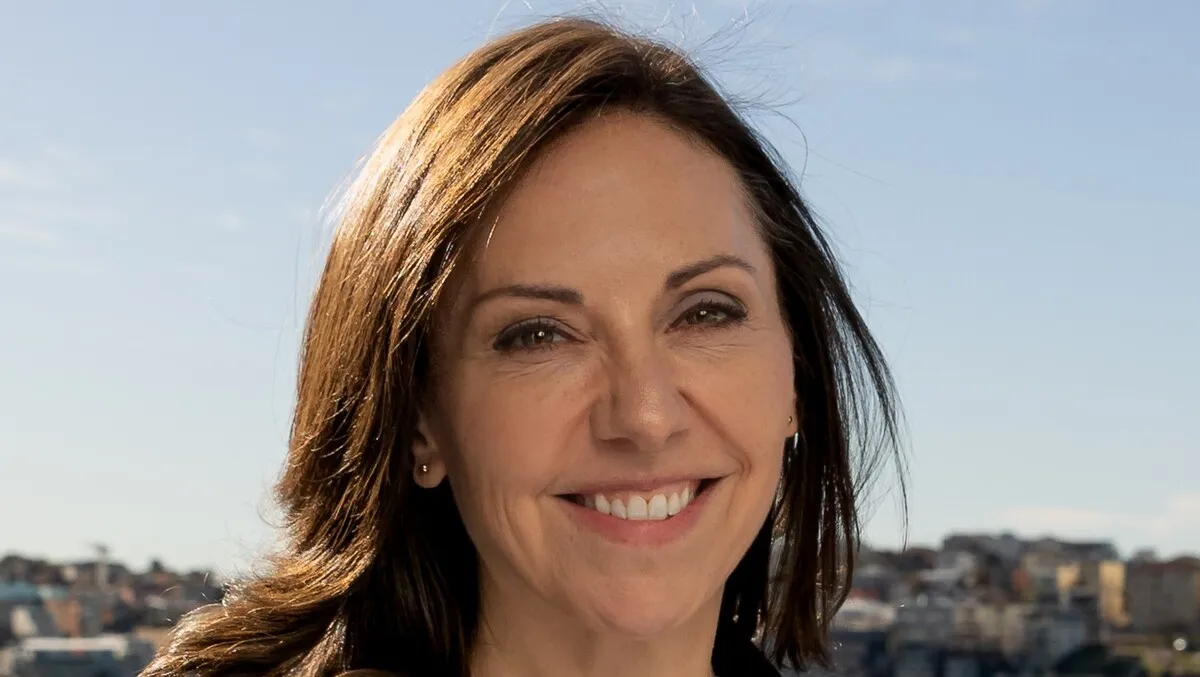 Katrina Holt, Jon Wilson - Chief Customer Officer, Senior Vice President, Head of EMEA
Deputy Expands Leadership Team with Two Key Appointments
By Imee Dequito
Thu, 22nd Jun 2023
Deputy, the leading global software platform hailing from Australia, has today announced key appointments in its Senior Leadership Team. Katrina Holt has been named as the first-ever Chief Customer Officer, and Jon Wilson takes on the role of Senior Vice President, Head of EMEA. Both appointments mark Deputy's ambitious international expansion plans.
Deputy's roots stretch back to 2008 in Australia, where it began with a mission to streamline employee administration. In February 2023, Deputy announced having secured $100M in annual recurring revenue and expressed ambitions for global expansion, particularly targeting the US and UK markets.
As Chief Customer Officer, Katrina Holt's primary role is to enhance customer experience for Deputy's 330,000 workplaces and 1.3 million hourly workers. Holt, who has over 20 years of experience in operations and compliance, believes in "standing in the shoes of your customer." She states, "Despite being a technology company, Deputy's mission and purpose are deeply rooted in empowering the world's 2.7 billion hourly workers." Holt's expertise in scaling customer support from her time as Senior Vice President of Operations at Affirm Inc. will be invaluable to Deputy's growth.
Jon Wilson, with a wealth of international business experience, is poised to lead Deputy's growth across the UK and EMEA regions. Prior to joining Deputy, Wilson was CEO of Stepstone Atlantic and has been a General Manager at Groupon. "Enabling customers to simplify their work and pursue their passions has been the driving force behind my entire career – and it aligns perfectly with Deputy's core purpose," Wilson states. He emphasized his commitment to creating values-driven work environments.
Both Holt and Wilson will assume their new positions in July 2023, with Holt based in Salt Lake City and Wilson in London.
Silvija Martincevic, CEO of Deputy, expressed her confidence in the new appointees. "I have witnessed first-hand the transformative leadership of Katrina and Jon and their ability to build high-performing global teams," Martincevic says. "Their exceptional track record in driving user, partner, and revenue growth will take Deputy to new heights."
With Holt's focus on customer satisfaction and Wilson's strategic vision, Deputy is geared up for its next phase of international growth.