Job move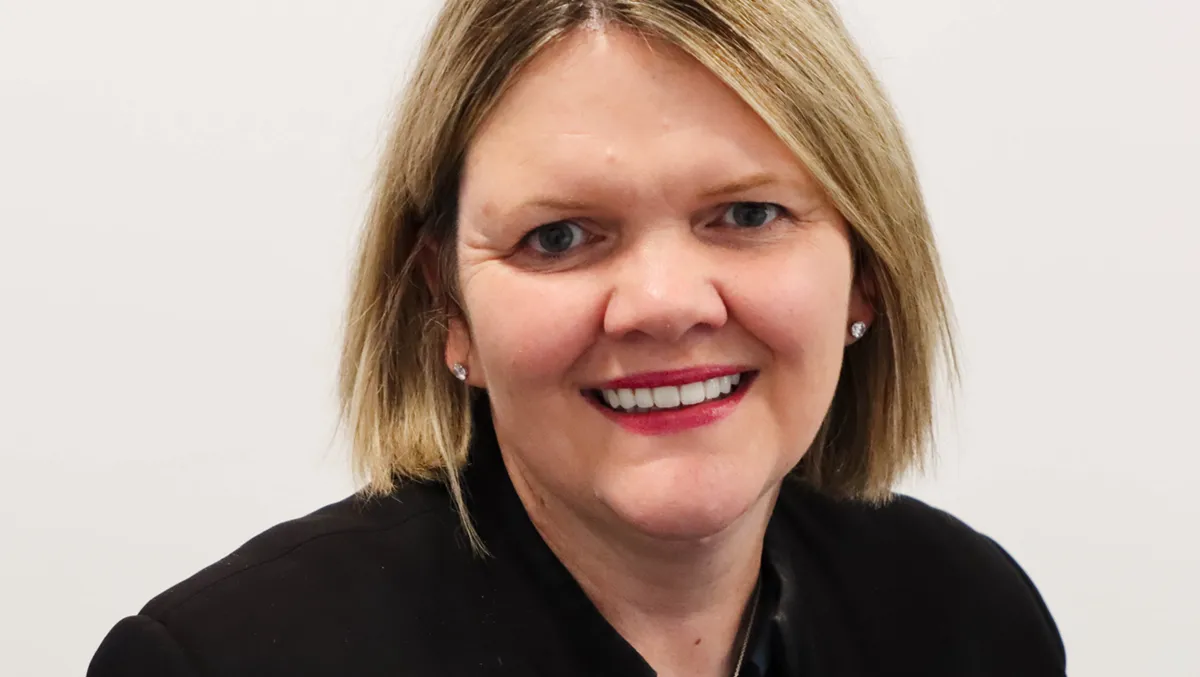 Michelle Wright - chief financial officer
Elenium appoints Michelle Wright as chief financial officer
By Zach Thompson
Fri, 22nd Jul 2022
Michelle Wright has been appointed as chief financial officer.
Wright, a senior finance executive with over 20 years' experience gained both domestically and internationally, joins Elenium's Melbourne-based leadership team.
Wright was Dulux group financial controller at the Dulux Group and Wesfarmers Coles chief accountant.
She joins Elenium from Caulfield Grammar, where she was chief financial officer and replaces David Mallinson.
Wright's experience spans the retail, consumer, manufacturing, education and professional service sectors and includes a demonstrated history of ASX reporting, mergers and acquisition activity, and extensive board presentation and reporting experience.
Wright will oversee the financial management of the company, which employs more than 85 staff, and designs, develops and manufactures in Australia.
It has installations across Asia Pacific, Southeast Asia, Hong Kong, India, Middle East, Africa, Europe and the USA.
"We are thrilled to have Michelle join our team," Elenium CEO and co-founder Aaron Hornlimann says.
"Her experience guiding major organisations will be invaluable as we prepare Elenium for its next stage of growth," he adds.
"Elenium has established an enviable reputation for innovation in multiple markets," Wright says.
"I look forward to helping them pave the way for future growth domestically and internationally."