Job move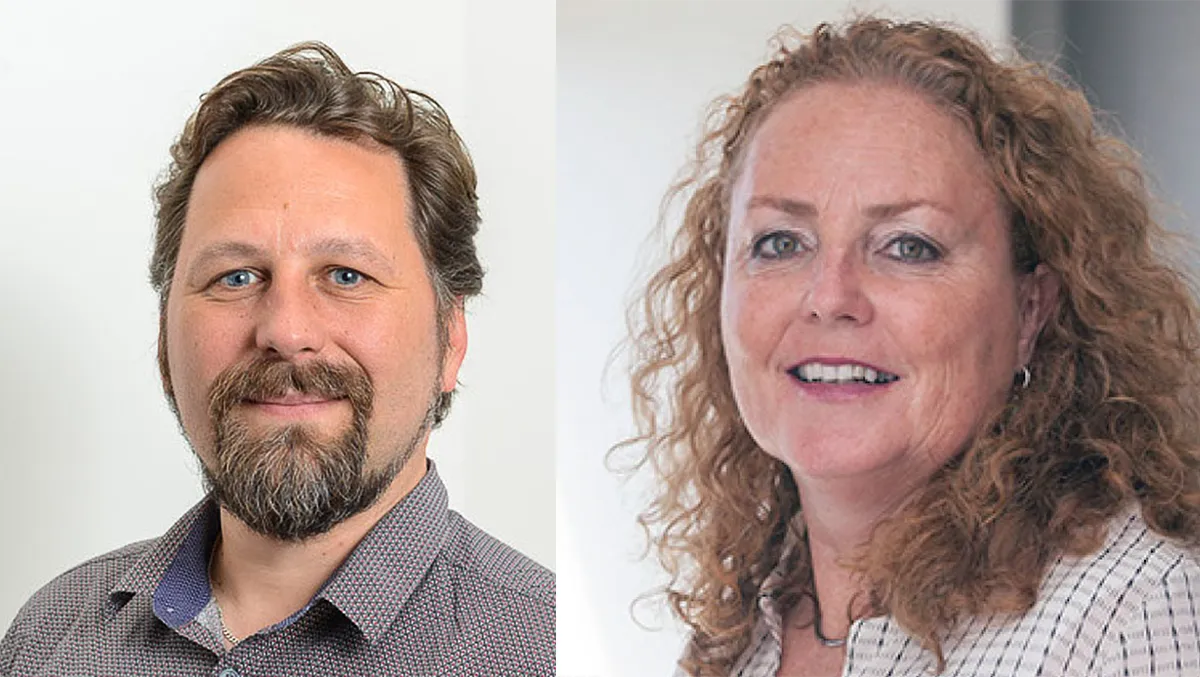 Karin Verloop - Managing Director
Thoughtworks Launches Asia Pacific Business
By Oliver Stewart
Thu, 16th Feb 2023
Global technology consultancy, Thoughtworks, has announced the launch of its Asia Pacific (APAC) business, creating a new structure for growth, synergy, efficiencies and collaboration, while also better meeting clients' needs by expanding their access to the best talent across the APAC region. The company has appointed Karin Verloop as its new Managing Director for Australia and New Zealand, and Kristan Vingrys as the Regional Managing Director APAC.
Karin Verloop has more than 15 years of experience in Thoughtworks, having opened and managed offices in Perth, Singapore and Spain. In the past five years, she was the co-Managing Director in Spain, but now she has returned to Melbourne to start her new role. Speaking about her new role, Karin said, "I look forward to working with our local clients and employees to drive growth and new opportunities in Australia, New Zealand and across the Asia Pacific region."
The company's new structure will still include specific country management, but it will also provide better opportunities for collaboration and the ability to share key capabilities across the region. The new structure will also help connect the local business and customers to many more regional and global initiatives as well as Thoughtworks innovation.
Kristan Vingrys, the new Regional Managing Director APAC, says, "The move to a regional Asia Pacific structure will be key to facilitating growth and expansion for both Thoughtworks and our clients over the coming years. Karin's appointment demonstrates the level of investment Thoughtworks is making in this region."
This announcement follows the company's recent expansion into Vietnam, and last month's recognition by Forrester as a Leader in Cloud Migration and Managed Service Partners in Asia Pacific and China.
Over the past 25 years, Thoughtworks has delivered extraordinary impact with its clients by helping them solve complex business problems with technology as the differentiator. It is currently over 12,500 people strong across 50 offices in 18 countries.