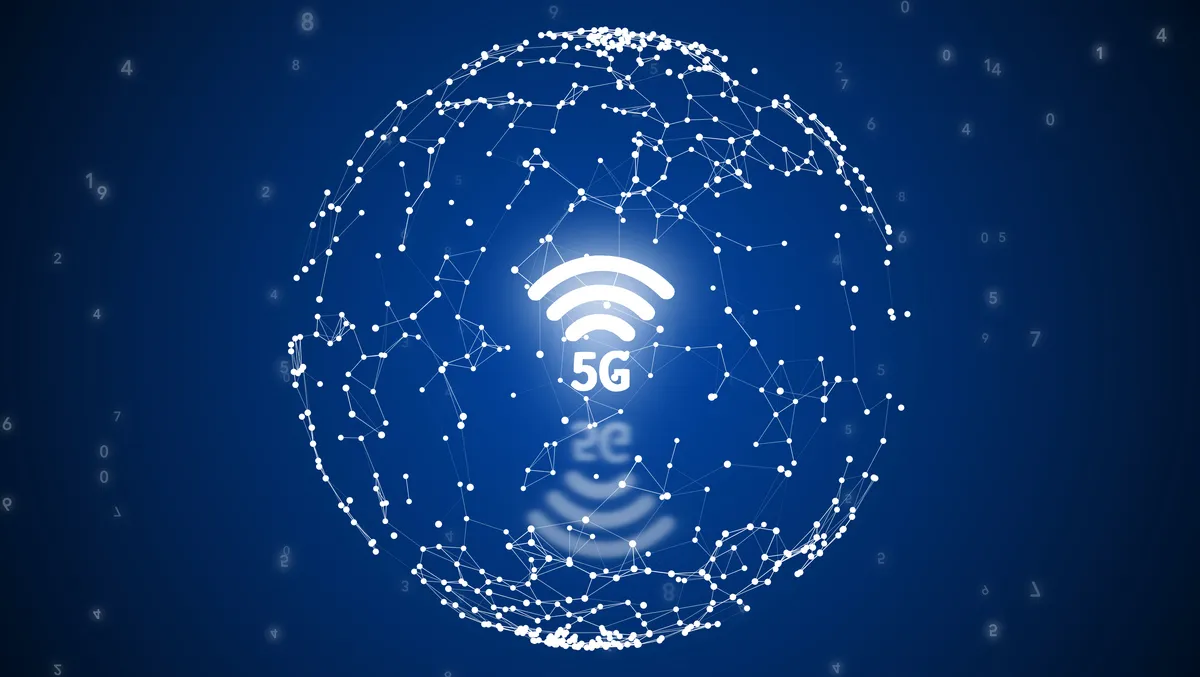 5G commercialisation front of mind for telecom operators
5G commercialisation remains front of mind for telecom operators, as they continue to lay out substantial capital reservices to build out 5G network infrastructure.
However, according to global technology intelligence firm ABI Research, telcos have been unable to tap into the true value of 5G as their underlying networks lack consumability, meaning that they continue to miss out on the distributed compute-centric commercialisation opportunities within cloud gaming, intelligent transport, manufacturing, and many other rapidly expanding verticals.
"To access this opportunity, telcos must look to accelerate their usage of distributed compute (utilising geographically distributed resources to perform compute and storage functions) resources to support network deployment and service delivery by improving customisability, accessibility, and programmability," says Reece Hayden, Distributed and Edge Compute Analyst at ABI Research.
"This will enable telcos to deploy applications and services that solve enterprise problems and attract the real value in the market," he says.
"Commercialising the underlying network requires telcos to focus on accelerating the delivery of scalable 5G standalone core and network edge solutions," says Hayden.
"Using distributed compute resources will provide the foundation for telcos to climb the value chain and deliver latency/availability intensive services directly to the enterprises. But telcos will not be able to drive this forward alone. Given their persistent skills gaps in enterprise and cloud services, they must expand their cooperative efforts to form a digital ecosystem of partners."
Hayden says this digital ecosystem of partners will provide significant opportunities for stakeholders, especially systems integrators.
"SIs are best placed to profit from this partnership ecosystem as their automation expertise and enterprise experience will be crucial to meeting the complex end-users end-to-end service requirements," he says.
"This is especially true with tier 2 operators who traditionally lack enterprise relationships, automation/virtualisation skills, and the internal structures requires to deploy and manage end-to-end network services."
The telco network edge is of the utmost importance for 5G commercialisation as it provides the foundation to offer vertical-specific network services; but it remains underdeveloped with a small global footprint and few applications deployed. This has been due to telco investment risk aversion and the lack of cloud competency to accelerate rollout.
These shortcomings provide a substantial opportunity for both interconnection providers and hyper scalers to integrate themselves within the telco digital service distributed compute-centric value chain.
"Interconnection providers, especially Equinix, are already seizing the opportunity their global, mature footprint offers them," Hayden says.
"They are providing infrastructure to enable telcos to quickly deploy cloud-native networks and edge facilities with multi-cloud/ telco network accessibility. This opportunity remains sizeable as the value proposition is very appealing to telcos, subsequently it will be interesting to see if other providers like Megaport and Console Connect increase their activity in this area," he says.
"Hyper scalers (like AWS, GCP, and Azure) have already been very active in this market both as telco-partners and competitors. From a public network edge perspective, telcos lack the cloud compute skills, while hyper scalers lack infrastructure close to the end-user to support network edge deployment, so a partnership is the obvious way to go and this has been reflected in commercial activity.
"But when we look at the private network edge, the scale of deployment is far smaller, and it makes sense for hyper scalers to utilise their cloud skills to compete directly with telcos."
Hayden says there are plenty of opportunities (and challenges) for ecosystem stakeholders as telcos look to accelerate 5G SA and network edge deployment.
"To seize these opportunities, their go-to-market focus must be on the provision of end-to-end services that abstract complexity and reduce telco capital expenditure to support a simple path to market for telco services," he says.
"Although telcos have been slow moving and remain highly risk averse, their network infrastructure will cannot be overlooked and continues to play a key role moving forward; so, stakeholders must continue focus on cooperation, rather than competition, if they wish to tap into the high value opportunity that distributed-compute centric telecommunications offer."