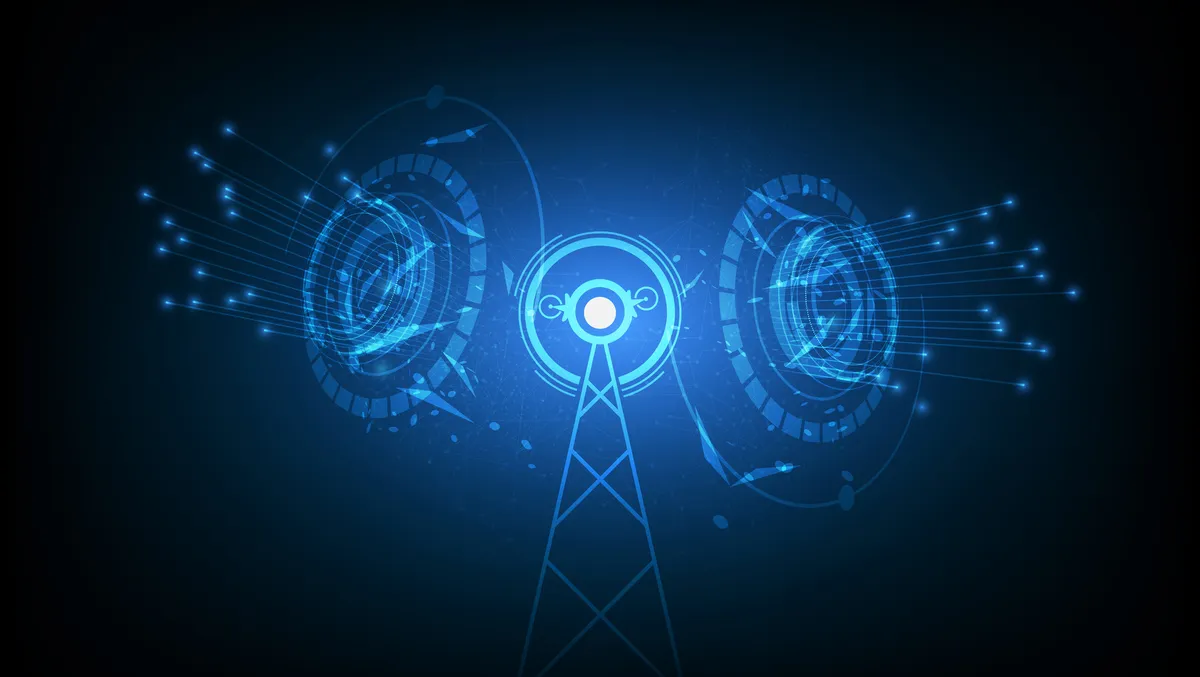 DellOro: RAN market comes in below expectations in 2022
According to a recently published report from DellOro Group, preliminary findings show that the slower momentum that has characterised the broader 2G-5G Radio Access Network (RAN) market since 4Q 2021 extended to 4Q 2022, with four out of the six tracked regions declining on a year-over-year basis.
DellOro Group specialises in market information about the telecommunications, security, networks, and data centre industries.
DellOro Group's RAN Quarterly Report offers a complete overview of the RAN industry, with tables covering manufacturers and market revenue for multiple RAN segments including 5G NR Sub-6 GHz, 5G NR mmWave, LTE, macro base stations and radios, small cells, Massive MIMO, Open RAN, and vRAN. The report also tracks the RAN market by region and includes a four-quarter outlook.
"Mobile data traffic continues to grow at an unabated pace. Equipment suppliers continue to push the technology envelope to ensure service providers can manage the data growth and improve speed/coverage/capacity/quality of their networks," says Stefan Pongratz, Vice President at DellOro Group.
"At the same time, operator revenue growth has flattened out, spurring operators to seek new revenue opportunities. The constantly changing and increasingly demanding end-user expectations in combination with the search for growth present opportunities and challenges for incumbent RAN suppliers and new entrants," he says.
"The results in the quarter further validate the reduced growth scenario we have discussed now for some time, reflecting more challenging MBB comparisons in the advanced 5G markets," says Pongratz.
"At the same time, even if the gap between the early adopters and the laggards is generally smaller with 5G than it was with LTE, the state of 5G still varies significantly across the globe," he says.
To address on-going changes both from a supply and demand perspective, Pongratz says component manufacturers, equipment vendors, service providers, and financial institutions need to answer critical business questions.
"These include, where are we in the 4G to 5G transition? What type of 5G is dominating the investment mix? Is there a business case for 5G beyond Mobile Broadband (MBB), will adoption happen at a faster or slower pace than previous technology shifts?"
Additional highlights from the 4Q 2022 RAN report:
According to the report, the top 5 RAN 2022 RAN suppliers include Huawei, Ericsson, Nokia, ZTE, and Samsung, while the top 4 RAN 2022 RAN suppliers outside of China include Ericsson, Nokia, Huawei, and Samsung. Nokia and Samsung recorded the strongest RAN revenue growth out of the top 5 suppliers Short-term RAN revenue prospects have been revised downward to reflect the lower starting point, however, relative growth rates are now more favourable, with global RAN revenues expected to be flat in 2023 as surging investments in India is offset by more challenging comparisons in North America and China.