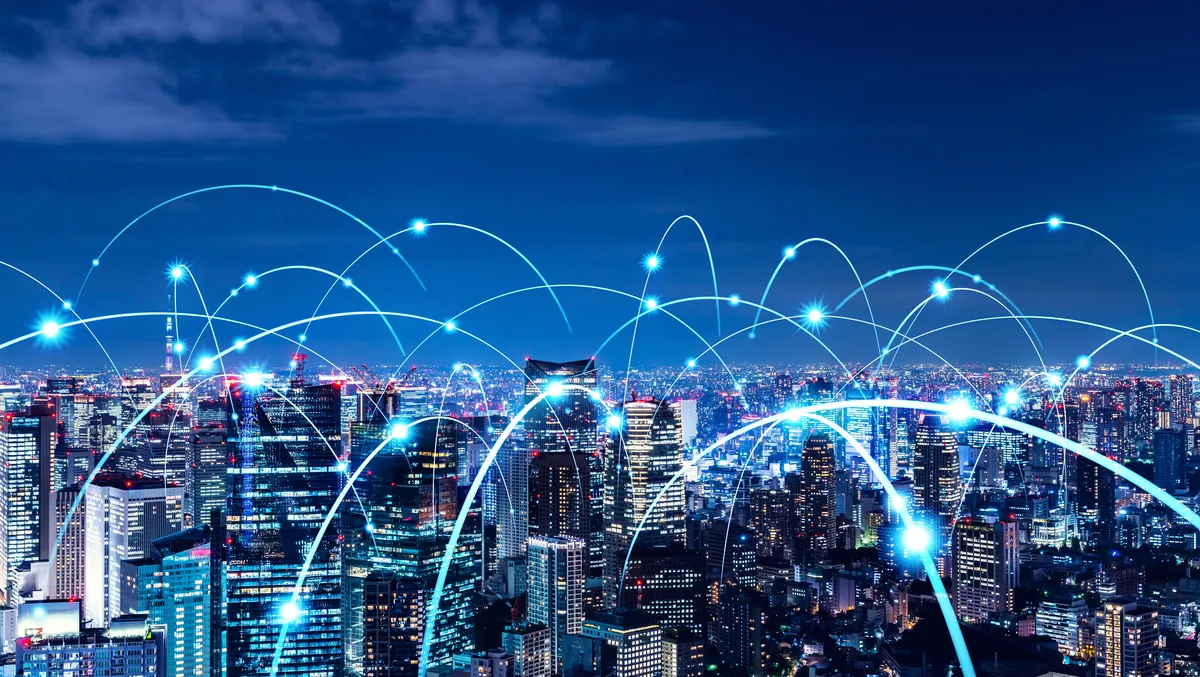 Gartner names NICE Customers Choice in 2023 Peer Insights
Thu, 20th Apr 2023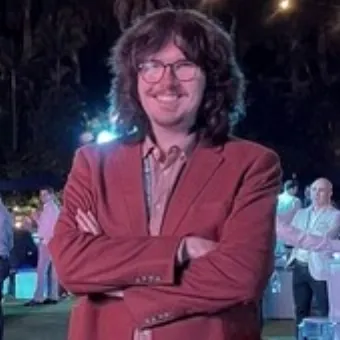 By Zach Thompson, News Editor
Gartner has named NICE a Customers Choice in the 2023 Peer Insights Voice of the Customer for Contact Centre as a Service.
This accolade acknowledges vendors in this market based on feedback and ratings from verified end-users.
NICE received the highest overall rating of 4.6 out of 5, based on 104 reviews, with 90% of customers saying that they would recommend NICE.
Further, the customer experience leader received a 4.6 out of 5 rating for CXone product capabilities and deployment experience and 4.5 out of 5 for sales experience and support experience from customers.
NICE's CXone offering intelligently meets customers at whatever point their journey starts, providing a single, unified cloud platform for every customer experience interaction (CXi).
The comprehensive but easy-to-use application suite provides a smarter, more meaningful experience so that contact centre staff are able to offer seamless customer experiences.
Agents get real-time guidance on an open cloud foundation through purpose-built AI-powered actionable insights so that they can predict customer needs to improve their overall experience.
"We are excited to see that our commitment to our customers and their success is reflected in the reviews our customers submitted on Gartner Peer Insights," says Barry Cooper, CX Division President, NICE.
"With continuous investment in innovation, we ensure that all organisations of any size can provide superior customer experience (CX) to their consumers.
"The success of our customers is our north star at NICE and we are pleased to be named a CCaaS Customers Choice on Gartner Peer Insights."
NICE announced the Spring 2023 release of CXone earlier this month, which adds AI-powered capabilities that accelerate digital fluency to help brands master customer experience interactions (CXi).
The new release unveils a comprehensive, well-rounded set of offerings to meet customers at their preferred digital doorstep and empower sales-driven agents to deliver seamless experiences to win new business. The new capabilities include enhanced digital reporting capabilities, providing historical visibility into agent performance across multiple digital channels.
The CXone Spring 2023 release produces plug-and-play simplicity to accelerate development efforts. In addition, an all-new bot skills library creates a community for bot builders to share capabilities to expedite the development of smarter bots.
No code templates enable customers to effortlessly create rich messaging across multiple digital channels, including Google Business Messaging, WhatsApp, Facebook Messenger, and Apple Messages for Business. This opens enormous opportunities for agents to provide richer interactions on customers' preferred digital touchpoints.
Ten new sales-effectiveness Enlighten AI models bring real-time interaction guidance to the front line of revenue generation. The models, designed explicitly for agents engaged in sales, coach the agent in real-time, pinpointing opportunities and displaying sales metrics and behaviour scores for performance improvement.
NICE says its CXone is a complete CX platform for every CXi journey, as it delivers frictionless CX interactions across the end-to-end journey.