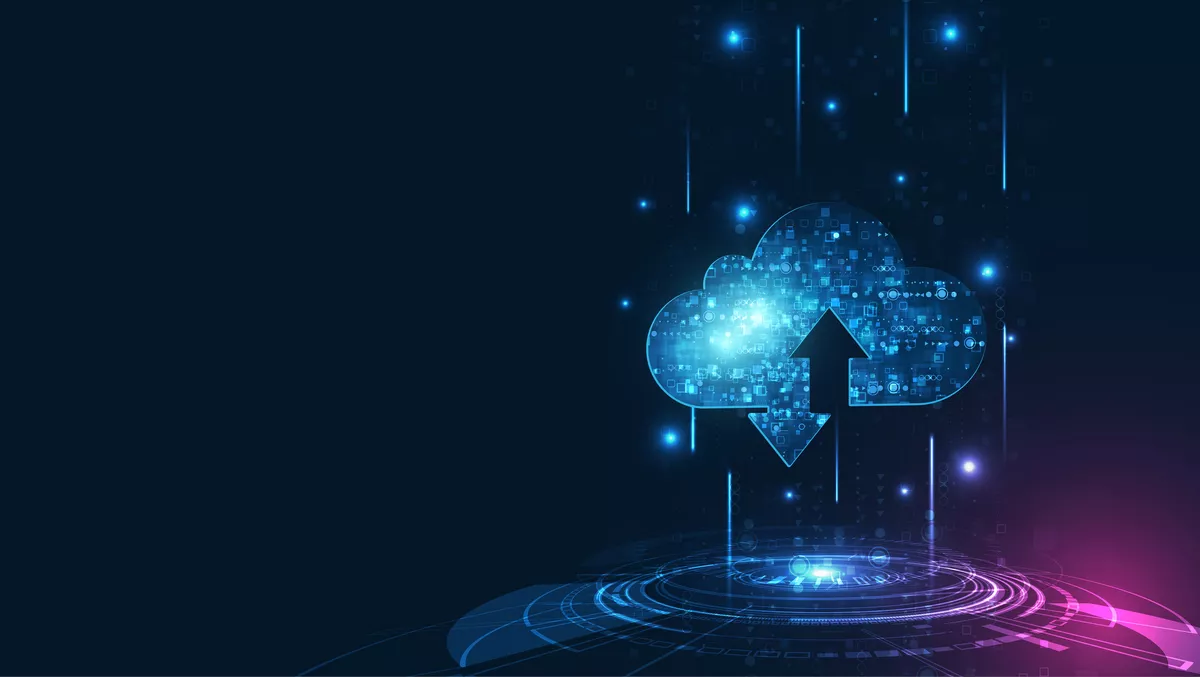 MATRIXX expands StarHub partnership with CCS offering
MATRIXX Software has deepened its partnership with StarHub, enabling the company to provide its cloud-native, converged charging system (CCS) as part of StarHub's IT infrastructure.
StarHub's transformed digital IT infrastructure supports mobile postpaid and prepaid customers for existing 4G and 5G Standalone services, and MATRIXX's CCS will be a key component.
Expanding this partnership aligns with the Singapore digital service provider's DARE+ five-year strategic transformation to extend beyond telco into a provider with frictionless digital engagement at its core.
The continued partnership between MATRIXX and StarHub also builds on the award-winning success of giga!, StarHub's digital fighter brand and Singapore's first completely digital mobile service.
"Playing to our strengths as a leading digital service provider, we are boldly scaling up agility across our systems, building a fully-digital ecosystem that is ready to evolve for whatever customers want next, from speed and responsiveness to truly personalised experiences as part of our DARE+ strategy," StarHub consumer business group chief Johan Buse says.
"MATRIXX has been a proven partner with giga!, and we look forward to working together to embed game-changing flexibility in our platforms, to deliver end-to-end, enriching experiences to our entire customer base.
StarHub deployed MATRIXX for giga! in less than six months, and the company will now use MATRIXX's CCS for both 4G and 5G services on a single platform.
"We see this expanding partnership as a tremendous vote of confidence in what we've already achieved together. Powered by our industry-leading 5G monetisation platform, we will enable StarHub with the operational agility they need today to redefine customer experience for the entire Singapore market now and into the future," MATRIXX Software CEO Glo Gordon says.
"We are proud of the transformative success we've achieved to date, and appreciate the significance of this new responsibility to bring exciting new experiences to all of StarHub's customers.
The expansion of its partnership with StarHub comes after MATRIXX entered into a partnership with CompaxDigital, a provider of cloud-native business support solutions (BSS), in April.
According to a statement, the two companies are working with several operators to deliver a scalable and repeatable blueprint for 5G business transformation, delivering an enhanced customer experience that drives revenue growth with innovative consumer and enterprise offers.
To reap the returns on 5G investments, communication service providers (CSPs) are transforming how they approach IT infrastructure, the companies state.
Increasingly, CSPs require modular, open BSS architectures, favouring the best products on the market and putting an end to vendor lock-in.
Additionally, CSPs are opting for cloud-native, product-first, configuration-only solutions in place of customised frameworks to make automation, customer responsiveness and low-cost experimentation core parts of their business.
By joining CompaxDigital's customer and revenue management solution with the MATRIXX Digital Commerce Platform, the two companies are able to provide unified customer and revenue management and real-time converged charging across all lines of business and network technologies, including 4G, 5G and fixed networks.