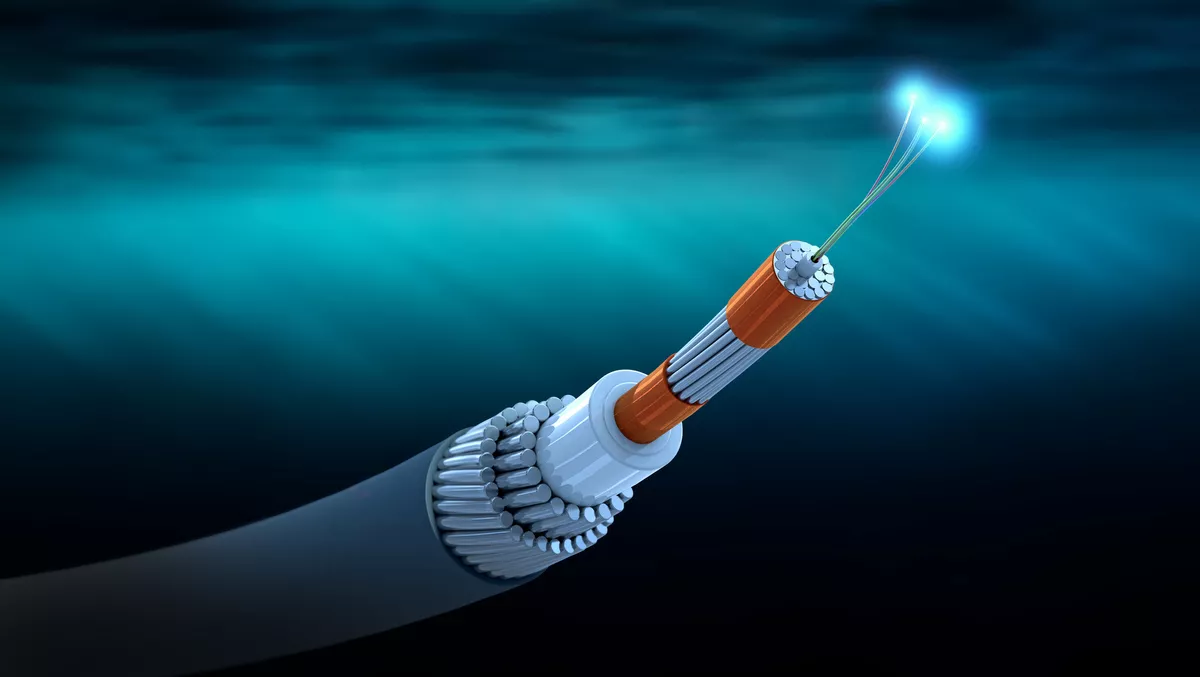 New high-performance cable in the works for Asia
A new high-performance submarine cable is being built to enhance connectivity between Hong Kong, China and Southeast Asia.
China Mobile International Limited, China Unicom Global, and Converge Information and Communications Technology Solutions Inc. have all reaffirmed their partnership to construct and operate the South-East Asia Hainan - Hong Kong Express Cable System (SEA-H2X).
The new cable system will connect Hong Kong SAR China, Hainan China, Philippines, Thailand, East Malaysia and Singapore, with options to extend to Vietnam, Cambodia, West Malaysia and Indonesia.
At approximately 5,000 kilometres in length, the cable will consist of at least 8-fibre pairs between Hong Kong SAR and Singapore, with a design capacity of 160 terabits per second. The company says this is to help meet the growing bandwidth requirement in the region.
The system is targeted to be ready for service in 2024 in order to further allow businesses and consumers to benefit from increasing digital ties.
The implementation will be helmed by HMN Tech, who will undertake the design, manufacturing and deployment of the system. State-of-the-art optical submarine transmission equipment will be used for the project.
By using an open system model, SEA-H2X also has the flexibility to choose best-in-breed Submarine Line Terminal Equipment (SLTE) from third-party vendors at a later date.
HMN Tech's advanced Branching Unit (BU) and Reconfigurable Optical Add/Drop Multiplexer (ROADM) will benefit SEA-H2X in providing the ultimate flexibility of electrical power and optical fibre switches across multiple locations.
CMI CEO and Chairman Dr. Li Feng says the company is proud to be a part of the new development and looks forward to seeing better connection results and opportunities in the future.
"CMI continues to focus on the digital economy development by expanding our digital infrastructure including cable systems, PoPs and data centers. We have been investing in various submarine cables due to the soaring demand for data usage in the Asia-Pacific region. We are honored to be a partner in SEA-H2X," he says.
"The SEA-H2X cable will provide high-speed, low-latency, and low-cost data connections for customers in the Regional Comprehensive Economic Partnership (RCEP) region, to further accelerate economic development of its members. We sincerely hope construction plans for the SEA-H2X submarine cable can be successfully implemented and acted on as soon as possible."
HMN Tech CEO Mao Shengjiang agrees and says the company are committed to providing better solutions for regions with their technology.
"It is our honour to provide the advanced turnkey submarine cable solution for SEA-H2X consortium members.
"We are committed to developing innovative and reliable technologies, and to utilising them in the critical telecom infrastructures, like SEA-H2X. HMN Tech's start-of-art technology and expert deployment abilities will contribute to the consortium to build a high-speed, large-capacity and low-latency system fast and successfully and to enhance intra-Asian connectivity."